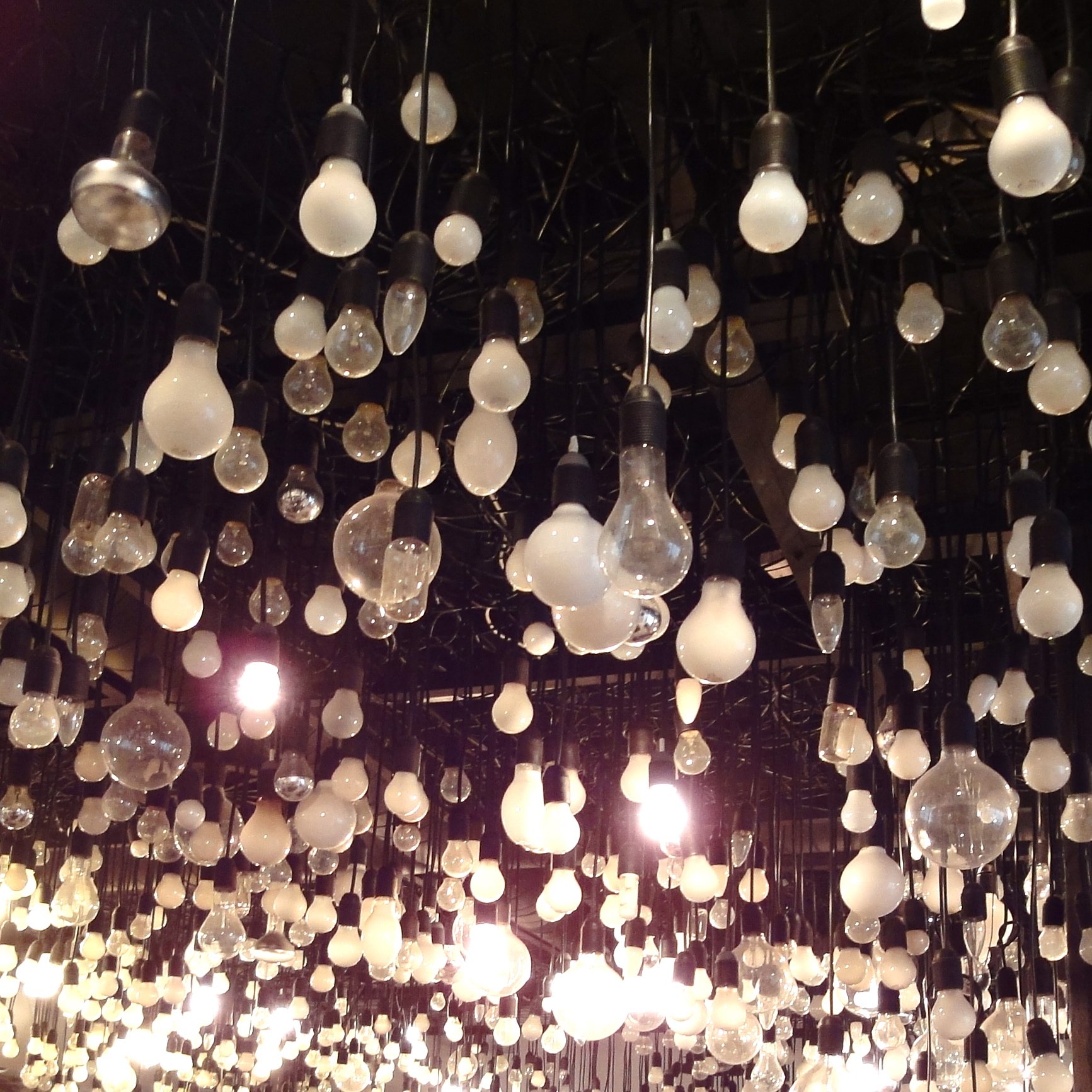 In the UK, energy costs have continued to rise and government legislation is set to increase carbon tax.
With these macro economics working against you, you need to get savvy about your energy consumption. Here's seven simple tips to cut your energy bill:
Switch off all unnecessary equipment when not in use. By reducing energy consumption through basic actions, energy outgoings can be heavily cut. With large UK businesses typically spending more than £10m per year on energy bills, the off button is a priceless switch to flick.
75 per cent of the energy we consume in a commercial building relates to heating, cooling, ventilation and lighting. If you can get a grip of that, then it's possible to make significant savings within your business. It's worth bearing in mind that industry regulator Ofgem expects energy bills to rise by up to 25 per cent over the next ten years. It's also predicted that organisations with multiple sites or large infrastructures will be paying at least ten per cent more for their energy within the next two years.
Equipment, such as refrigerators, ovens, computers and general office equipment, make up the final 25 per cent of energy use within a company. With government reports suggesting that by 2017 there will be power cuts of around 3,000 megawatt hours per year, businesses should introduce a robust strategy to measure and manage the use of everyday office equipment. For example: a high-street restaurant chain reduced its energy consumption simply by closing the walk-in refrigerator door and purchasing fleeces for employees to wear while inside the chilled room!
Don?t forget the day versus night rule you?d be surprised at how much energy is wasted in buildings when there's no-one even there. The office may look bright and attractive in the dark, but that alone can make up a hefty chunk of your monthly energy consumption.
Get savvy with your calendar. It's amazing how much energy is wasted over the weekend and when people are on holiday. Heating, ventilation and lighting is often automatically programmed to come on during working hours. Unfortunately, this often doesn't factor in Saturdays, Sundays and bank holidays.
If you have multi-site operations, consider introducing wireless energy-management systems which are non-intrusive and will help to control energy consumption across property portfolios, reducing energy bills by between 15 and 30 per cent. Interestingly, 80 per cent of all buildings in the UK currently have no energy-management systems in place.
Finally, introduce "dead band" management into your business. Create a wider range of high and low-level temperatures essentially, let the temperature get hotter before the air conditioning kicks in and allow it to become colder before switching the heating on. This can also be changed depending on whether it is summer or winter, with lower acceptable temperature thresholds being introduced during the winter months. This is particularly relevant in retail environments, where customers will already be wrapped-up to brave the elements.
These tiny tweaks can help to create significant annual savings while maintaining a comfortable working/trading environment.
Ivan McKeever is director at WEMSinternational.
Share this story