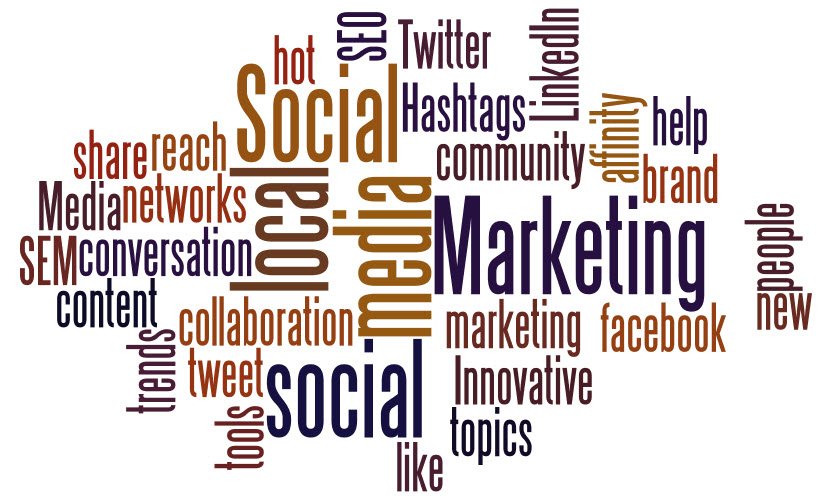 With the expansion of online and guerilla marketing, getting your company in front of millions of people has never been easier.
When it comes to start ups and grassroots firms with small marketing budgets, it is important to be smart and imaginative to make the most of each marketing campaign. By effectively targeting audiences for optimum conversion, these smaller businesses have proven that by being marketing savvy, they can transform business performance. Here are my tips on how to market cost-effectively, including optimising online platforms, creating a basic email newsletter and using social media channels such as YouTube.
1. SEO: Optimise your website for search engines

Having an online presence in the business world is becoming increasingly important so your website should be the number one priority. However, having a website without optimisation is of no use at all. Make sure you post interesting and relevant content on your website so it gets picked up by the bigger search engines. A basic understanding of content management and copywriting skills can do wonders for a brands online presence.
2. Create a blog and keep it updated

Blogs are a fantastic way of creating interesting content on your website and promoting your brand. Blogs are now largely considered essential mediums for driving traffic to your website, as well as providing a chance to showcase your brands services or products. Regularly updating your blog with links to other websites, images will also get picked up by search engines and social media sites, contributing to your SEO.
3. Social networking

Social media and networking sites are one of the most cost-effective ways to reach your audience without going into the red. By having a presence on Facebook, Twitter, Pinterest, and Instagram (to name but a few) you can promote your brand to customers in an interactive way. All feedback can be tracked and a direct connection established via followers or likes . Whats more, it's all free.
4. YouTube

Producing and distributing video content can get very expensive if you go through a professional film firm but the online video streaming service YouTube provides a much cheaper alternative. A brand can create a channel and stream videos demonstrating products or services for next to nothing. Like social media, monitoring followers and comments can also track the success of these marketing campaigns.
Continue reading…
Share this story