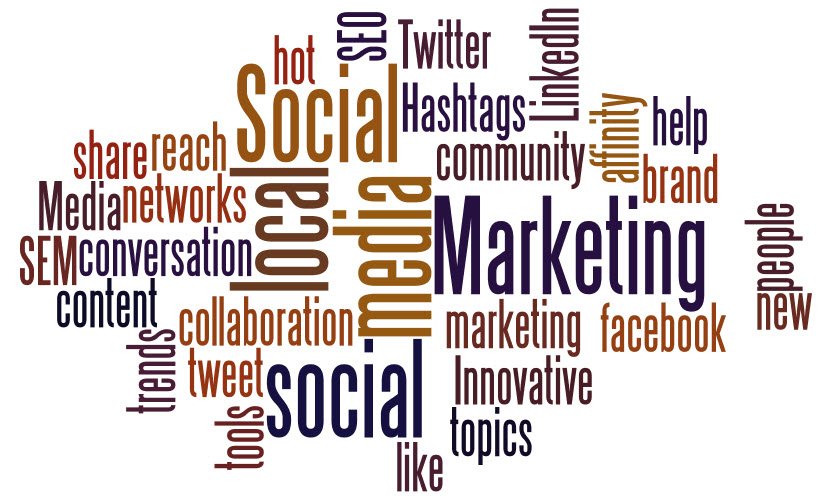 5. Content strategy

A successful content strategy starts with a consistent approach, no matter how diverse your audience may be. That is why defining your brands tone of voice (TOV) is more important than ever. A well-defined TOV will guarantee that your brands voice is distinct from that of your competitors, extending beyond your brands look and feel, and into the way words are used to communicate all that it stands for.
6. Transmedia

Customers today are the ones deciding what advertising they will respond to and how. To reach them, businesses need to tell brand stories that target audiences want to hear again and again. A transmedia approach is simply good marketing, managed strategically, with more innovative and personalised tools in place to deliver it. In laymans terms, with transmedia, each medium that your audience interacts with should serve a very specific purpose, while allowing your story to unfold like chapters in a book. And like a good book, more of the narrative of the story is shared over time, allowing for a deeper connection with its characters. For example, at the end of a blog post, you should continue the story by giving a link to download a whitepaper on the same subject. At the end of the whitepaper, you can direct the reader to watch a video on your YouTube channel on the same subject.
7. Hypertargeting

Hypertargeting as a term was coined by MySpace in November 2007 to refer to a new advertising solution that enables online marketers to tap into self-expressed user information to target campaigns . Social media is clearly the ideal platform for hypertargeting due to the abundance of personal information voluntarily provided by the users. The implementation of social media hypertargeting has greatly aided marketers in reaching their intended target audience while reducing overall budget and increasing ROI. The methodologies used by hypertargeting will continue to change as social media networks evolve and the ability to collect vital user data increases. Social media hypertargeting, coupled with buyer personas, will provide an ideal way to reach target audiences in a personalised manner, providing highly effective marketing content which will result in a higher conversion rate.
Gimhani Gunasinghe is head of marketing at the London School of Marketing.
Share this story