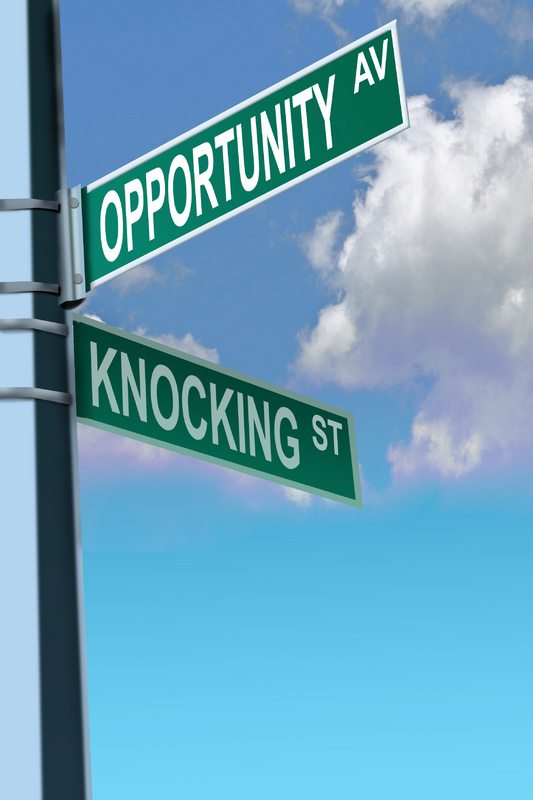 1. Be targeted

Before anything else, draw up your hit list ? the 30 companies you most want to work with. This is your starting point and allows you to remain focused and motivated in a way that working through a list of 200 companies won't.
2. Know your competitors

It is important to know where you sit sits in the pecking order, and to be pragmatic about the clients you want to target. If you're going after the biggest clients in your industry, would you be confident pitching against your most successful competitors?
3. Be organised

It seems so obvious, but you'd be surprised how many people fall at this hurdle. When you send an email, follow it up on the phone! If posting collateral, follow it up on the phone! There's a pattern, and it involves the phone. If you?re asked to call back in six months, use your calendar, or a simple CRM such as HighRise, to set a reminder, and follow up in four.
4. Be personal

Rapport is important. People want to work with an agency they like, and vice versa. Your company may not be the frontrunner, but if your competitor lacks interpersonal skills, you?re still in with a shot. Being informal and interesting will make you stand out from the crowd. Avoid template emails, they are a real turn-off. Don't be scared to show your sense of humour. One consultant won business from a confectionary company by joking with the marketing director about her least favourite flavour of their sweet and how sick it made her feel. She made herself memorable and just two weeks later, received a global brief.
5. Use every tool in your toolkit

What is a worker without their tools? The telephone, email and your lovely personality are your primary tools so make the most of them. Next comes social media. LinkedIn is a professional platform, so make the most of it. In the past year, over 50 per cent of our new business came through LinkedIn. Pimp your profile and contact the decision makers you want to work with via direct messaging. Think laterally. If you can?t send an invitation to someone, look at which groups they are part of, and join the same ones.
6. Involve your team

Ask your staff who they'd like to work with and get them thinking about new business. You'll be surprised how often your employees? personal contacts work in the companies you want to target. Think six degrees of separation.
7. Keep an eye on tender websites

A short but sweet tip is to keep an eye on tender websites. There are many to choose from and they target businesses of all shapes and sizes. In recent weeks, I've seen an advertising tender for Eurostar and even tenders for baked beans and crayons.
8. The boss isn't always your best bet

I once came across an MD who was used to rubbing elbows with celebrities but was hopeless at cold-calling. He could have confidently chatted Marc Jacobs' ear off, but what about Mary the brand manager at company X? Forget it. Find someone sociable with the gift of the gab ? combined with hunger, drive, and intelligence ? to sell. Consider placing the responsibility with a junior. It can be a very positive exercise, stimulating enthusiasm and creativity.
Alex Sibille is managing director at The Future Factory, a bespoke lead generation business for marketing, PR and creative agencies.
Share this story