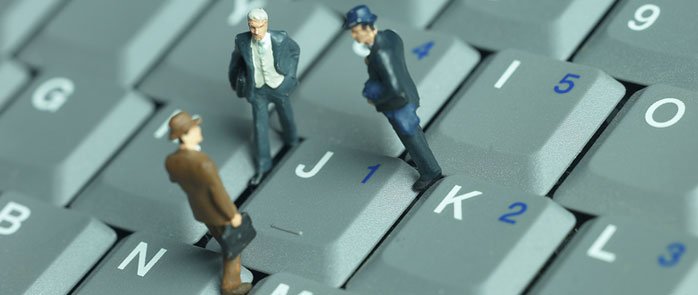 5. Questions
?
We?re all pretty time-poor these days, so fielding lots of questions can be tough. I?d suggest encouraging questions; in the end the more you can inform their work in the early days, the more your intern will be able to give back in the long run.
6. Duration
?
There was a time when I hired interns for one to two days a week but I learnt quickly that full time internships were far more valuable. It means they can get their teeth into a project, instead of being assigned random tasks and in time become a resource you can rely on. Any internship that lasts less than a week is a waste of time; you?ll spend more time on training than doing. If the internship exceeds a month, you need to think about offering a proper wage.
7. Payment
?Unless you are running a specific work placement linked to educational studies, are a charity or voluntary organisation hiring "voluntary workers" or are just offering work shadowing (observational non-performing only), you are legally bound to pay your interns the National Minimum Wage. Find out more at?
HMRC here
.
8. Feedback and introductions
?
If you?re not in a position to offer an intern a full-time role, then helping them get to that next step is a great way to go. I?ll always make introductions if they?re good or (and this rarely happens), if not so good, I?ll give them honest feedback on what they need to work on before they can move onto the next stage. And don?t forget to ask your interns for feedback on their experience too – their comments will help you improve your offering and what you get back in return.
Hiring interns?
First and foremost, the all-important question: "I?d love to take on an intern but how do I find them?"
Universities and higher education
This is the most forward-thinking institutions run internship programmes. Simply call relevant institutions in your area and ask to speak to either their careers department, enterprise department or industry liaison officer.
Industry bodies
Many industry bodies run internship programmes or will know people that do.
Jobs boards
There are hundreds of job sites out there, some paid, some not. Find one that is relevant to your industry and simply post an intern role. (And, a shameless plug for us, too ? if you?re looking for a creative intern, I?d of course recommend posting free intern job ad on
The Dots
as we?re full of incredible junior talent!)
Pip Jamieson is the founder of?The Dots.
Share this story