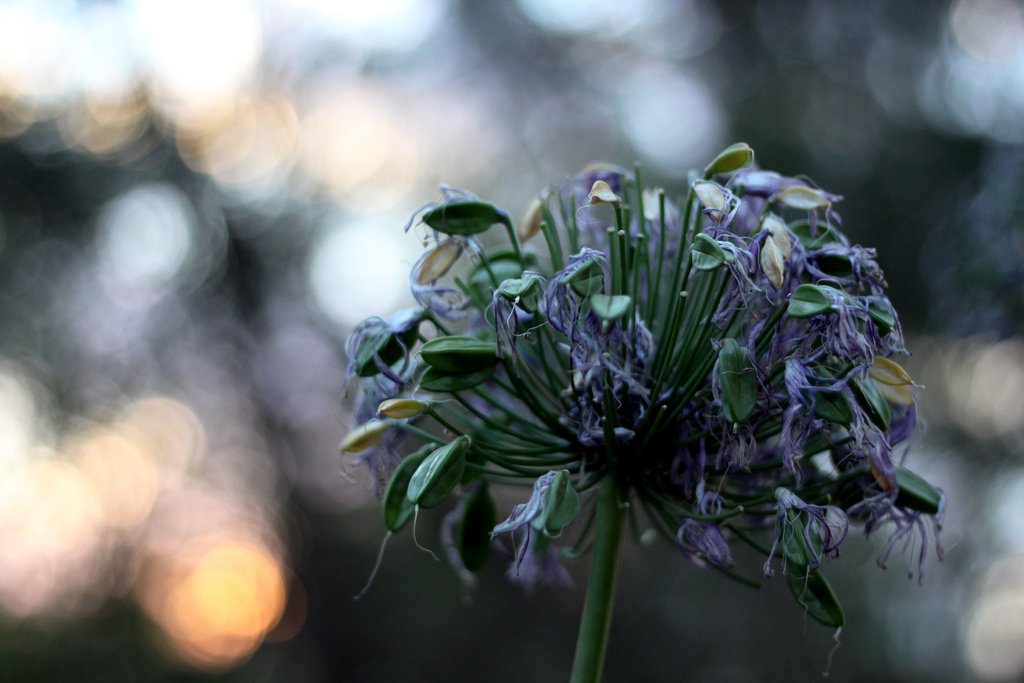 Only a very small minority of businesses will be eligible for the government's flagship Business Growth Fund, launched this week, numbers show.
The ?2.5bn Business Growth Fund is aimed at helping growing businesses with a turnover of between ?10m and ?100m, making the scheme futile for the majority of Britain's SMEs. Despite widespread publicity, the Business Growth Fund has attracted a lot of controversy, with a number of influential business commentators criticising the scheme (for example, serial entrepreneur/investor Luke Johnson).
The Business Growth Fund has also received a lukewarm response from small business owners, with 62 per cent of SMEs saying it the initiative will have "little to no impact" on overall bank lending to business, according to Sage's monthly Omnibus of 1,000+ SMEs.
The Business Growth Fund, established as part of Project Merlin, will invest between ?2m and ?10m per business in return for a 10 to 50 per cent equity stake and a seat on the board. But questions remain over how useful this fund will be. According to the latest BIS figures, just five per cent of SMEs have funding requirements of ?1m or more. What is really needed is a fund for smaller investments. For example, BIS research shows that 23 per cent of businesses need between ?10,000 and ?24,000 of funding ? a much, much smaller amount than what the Business Growth Fund offers. In addition, a paltry one per cent of SMEs are seeking equity finance, with the majority choosing not to sacrifice a stake in their businesses and preferring debt lending in the form of bank loans (40 per cent) and overdrafts (35 per cent). Alex Jackman, senior policy adviser at the Forum of Private Business, says that while the fund is a "long-overdue" welcome step, it isn't a golden bullet. ?We can't allow this to overshadow the real problem ? the lack of affordable lending being made available by banks to start-ups and other small businesses ? those that are not eligible to benefit from the fund. There is a real danger that these firms will be left behind and that would be disastrous for the economy."
Picture source
Share this story