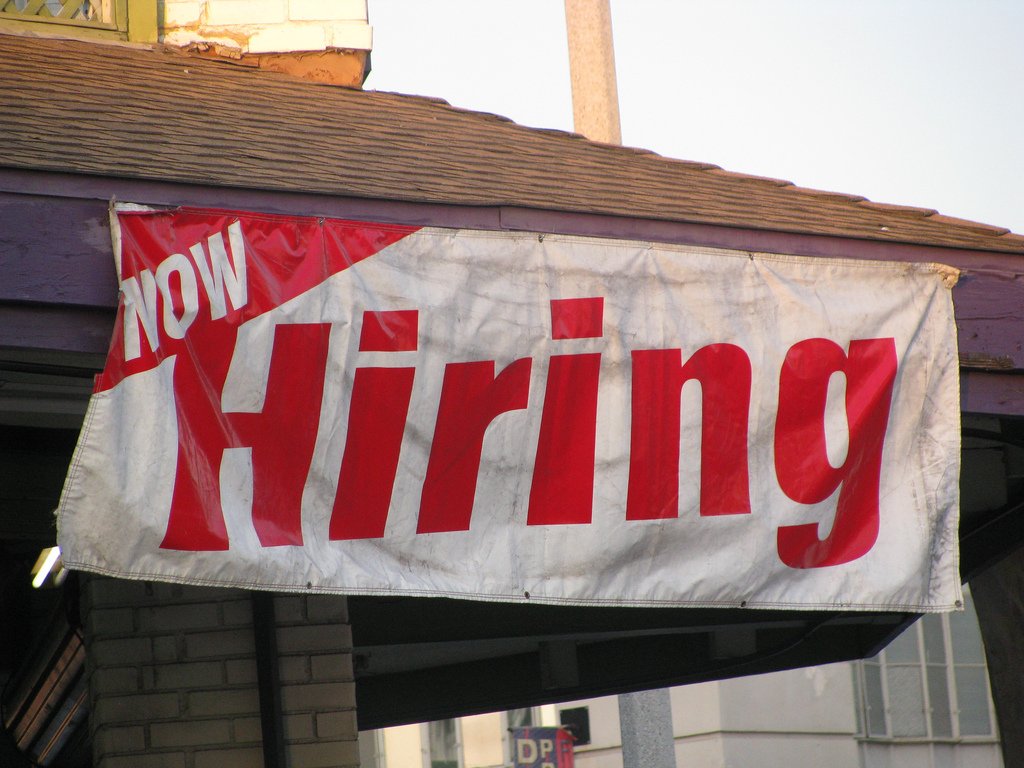 The Agency Workers Directive, set for October 1 (despite Cameron's last-minute panic), gives temporary agency workers the same rights as full-time workers to pay, holiday leave ? and other perks they do not currently receive ? after 12 weeks of employment.
We put some questions to Simon Horsfield, employment partner at Pinsent Masons, about the new directive.
Q What steps do businesses need to take to make sure they are compliant with the Agency Workers Regulations when they come into force in October?

A: There are three key areas under the regulations where businesses need to ensure compliance in respect of their agency workers: access to collective facilities and amenities; access to employment; and equal treatment in terms of basic working and employment conditions.? An agency worker?s right to access collective facilities (such as a workplace canteen, creche or common room) and information about relevant job vacancies is a ?day one? right and must be in place by October 1, 2011. The hirer (not the agency) is liable for any breach and the agency worker has the right to bring a claim to an employment tribunal and to be awarded compensation for any losses that they suffer as a result of the breach. An agency worker?s right to equal treatment (as if employed directly to do the role) extends to pay, duration of working time, night work, rest periods, rest breaks and annual leave. It applies after a 12-week qualifying period with the same hirer in the same role, and in many cases it will oblige hirers and agencies to liaise about an increase in pay and holiday entitlement. Businesses should be engaging with their suppliers now to agree how the information-sharing process will work and who will be responsible for monitoring the qualifying period.
Q Are all temporary workers covered by the regulations?

A: Not all temporary workers are covered. First, the worker must be supplied to a business by a temporary work agency for the regulations to apply; workers who are recruited directly by the employer on a temporary basis are not covered. Second, the agency worker must be supplied by the agency to work under the supervision and control of the client, so the regulations will not apply in the case of a genuine outsourcing arrangement.? Finally, the regulations do not bite if the temporary worker is genuinely in business on their own account. This is perhaps the most challenging area of all, because it is notoriously difficult to determine whether an individual is genuinely self-employed ? an agency worker who decides to incorporate their own limited company will not automatically be out of scope.
You can email Simon Horsfield at simon.horsfield@pinsentmasons.com
?
A full legal briefing on the Agency Workers Directive will be published in the September issue of Business Voice, the CBI's monthly magazine.
Share this story