Artificial intelligence (AI) is a very popular buzzword these days. And you might be living under a rock if you haven't heard about these devices which aim to aid the everyday lives of us "Lazy humans". However, if you were unaware, the technology usually?relies on large volumes of data or sophisticated models to help understand the best ways to make sense of all the information.
It has shown to be particularly helpful in?trade finance. Analysing quantitative data (there are usually a large number of repetitive small transactions) The repetitive nature of trade finance means that there is a lot of non-traditional data at our disposal.
This means AI-driven models can be very efficient for data analysis and revealing intelligence relating to small companies that traditional trade analysis tools cannot cover. But how does it benefit small businessess?
AI-driven supply chain analysis for SMEs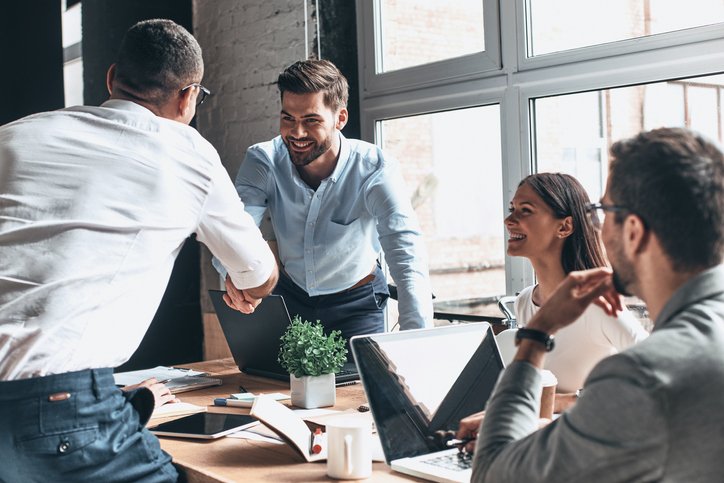 Trade finance as a business is only beginning to be digitalised and inefficiencies therefore remain. However, motions have been made to iron out any crinkles. Earlier this year a group of institutions, including banks, pension funds, institutional investors, funders and trade associations, came together to form the Trade Finance Distribution Initiative (TFD Initiative).
One important component of the Initiative is bringing new levels of transparency to a market that is opaque and paper-based. This allows institutions to identify attractive financing opportunities where it previously may not have been possible.
Beneficiaries of this include micro, small and medium-sized enterprises (MSMEs) and corporations based in emerging markets, where credit providers simply don't have enough data, accounting or trade information to make sound decisions.
Companies such as Tradeteq's creates credit scoring models to analyse the history of a company and its transactions. It uses vast amounts of public and non-public data, including data on each company in the supply chain as well as each receivable. From this, people can create a sophisticated evidence-based, credit scoring model.
These industries also allow the company to receive early warning signs as to when a supplier or counterparty is in distress or at risk of not fulfilling credit or trade requirements. Tradeteq's algorithms predict the effect on each business to ensure the risk of interrupted trade flow is minimised.
For larger international banks, this can create more trust between them and smaller corporations, including those further down the supply chain where trade finance banks typically cannot provide coverage.
Overcoming the data challenges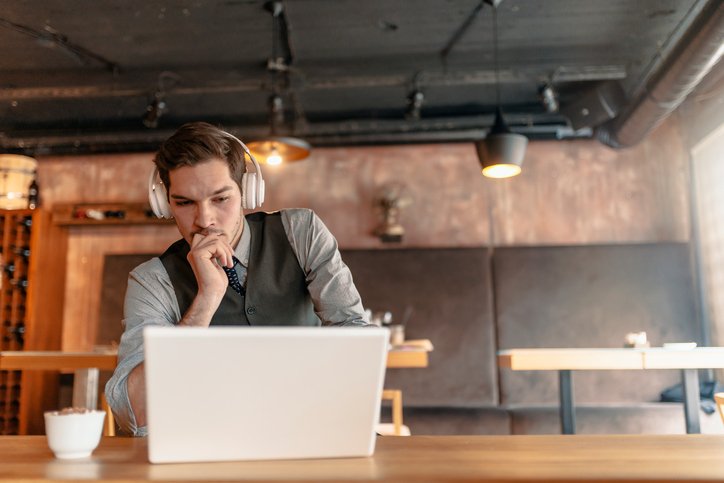 Even though the process seems simple, substantial challenges remain due to the availability and reliability of data. The traditional approach to credit scoring relies heavily on company accounts and the information within them, as it can be out of date. This is a major barrier and prevents many small companies from accessing trade finance.
A lot of financial organisations are gradually collecting their historical data and merging it with current operations to create a single source. I don't think that this has been a very successful venture so far. But alas we have to welcome the strong effort to put data into a reasonably uniform format.
The legal aspect
You must not forget the legal aspect?of accessing the data once it is available and retrievable. When looking at the cross-jurisdictional issues, there are still things that need to be resolved in order to ensure compliance with all local and international laws.
The third challenge, which probably the easiest to resolve, is modelling accurately when the data has been validated. This is where AI can become particularly useful.
Finally closing the trade finance gap for SMEs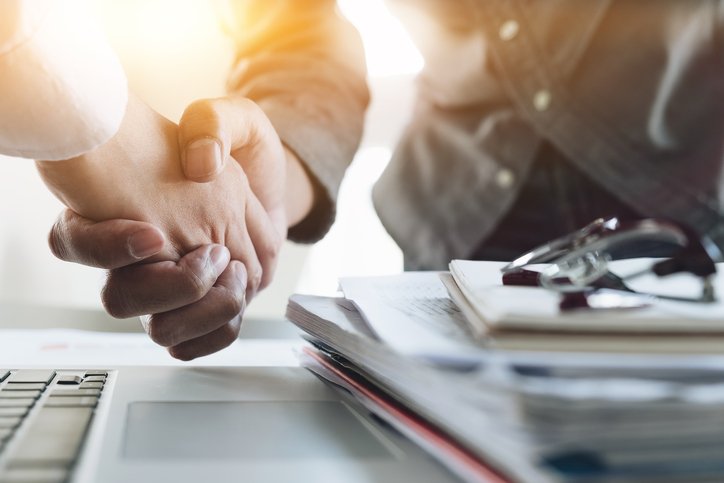 Once the data is available in its entirety, counterparties or funders can use AI to observe patterns in a small company's trade and payment history, including non-payments, then look at the history of comparable companies in the supply chain to identify and assess undue risks.
As it stands, this cannot be done efficiently, at speed or at scale. AI can help funders make more confident trade predictions for companies, opening up trade finance access for many small companies who would have otherwise not had that access and reduce the trade finance gap.