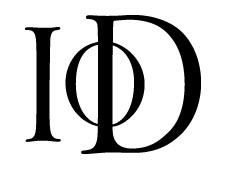 Held at the iconic Royal Albert Hall, the convention will bring together 2,000 business leaders for one of the biggest events in the business calendar, which is now in its 64th year.
This year?s theme is game changers, celebrating the innovative and entrepreneurial leaders who are reshaping the world. A healthy economy thrives on disruptive ideas and new technologies, so delegates will hear from a number of leaders who are truly shaking up their industries. Uber CEO and founder Travis Kalanick has challenged the establish model of taxis, battling opposition at every turn to bring a more innovative digital solution to market. Other leaders set to speak
at the event
include Will Hayward, Buzzfeed?s VP of advertising in Europe, Jon Matonis of the Bitcoin foundation and Andy Bird, the chairman of Walt Disney International.
Share this story