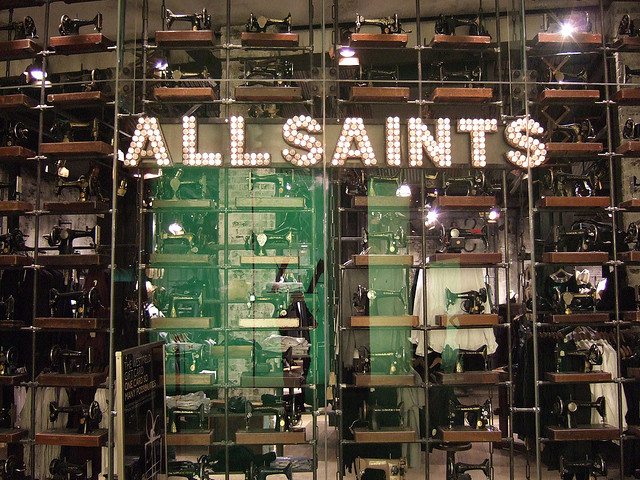 Just four months after All Saints secured a ?105m refinancing deal with support from its backers Lion Capital and Goode Partners, the?Financial Times?reports that Stephen Craig and Kevin Stanford quarrelled about who was in charge.?
?The current leadership structure is untenable given the lack of clarity of roles between the chairman, Kevin Stanford, and me,? Craig said in a statement yesterday. ?I now believe it is the right time for me to explore other more entrepreneurial opportunities.? The group was rescued in April after working capital became stretched as a result of its rapid growth. The private equity pair acquired a 76 per cent stake in the business from bombed-out Icelandic banks Kaupthing and Glitnir.? Lyndon Lea, a partner at Lion, told the?
Financial Times
?that All Saints's sales were on the increase but that the gross margins had been affected by the disruption caused by the company's illiquidity. No further refinancing is required, he said.? Craig retains a single-digit percentage stake in the company which he confirmed will eventually be reduced, although negotiations are at an early stage.
Read more from Real Deals.
Picture source
Share this story