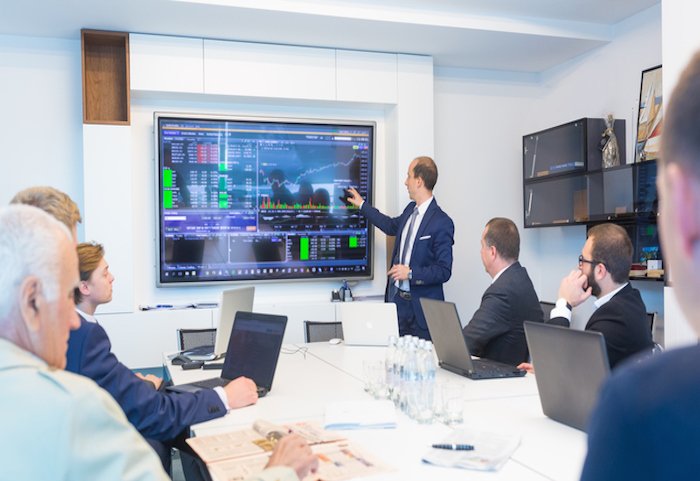 Recommendations on how to increase the number of women on FTSE 350 company boards will be published in an updated version of the?
Hampton-Alexander Review
on 27 June 2018.?But ahead of its release, the Department for Business, Energy and Industrial Strategy, revealed its most shocking findings. The team behind the review found that some companies were unwilling to give more women a chance.?They were even handed excuses by chairs and CEOs as to why progress hadn't been made. "Shareholders just aren?t interested in the make-up of the board, so why should we be?" someone told the team. Another explained that?"All the ?good? women have already been snapped up". One anonymous CEO suggested there weren?t many women with the "right credentials and depth of experience to sit on the board" ? the issues covered were "extremely complex". Another opinion: "We have one woman already on the board, so we're done ? it's someone else?s turn." Female employees won't fit in with the board environment ? and most don't even want the pressure that comes hand-in-hand with the role. One boss was more concerned about what those currently on the board would think if they pushed for gender equality. The published excuses have unsurprisingly found much ire. Business minister Andrew Griffiths deemed the list "pitiful and patronising".?Sir Philip Hampton, who chairs the review, found it displeasing that leaders expressed warm words of support, while actually doing the opposite. Emma O'Leary, employment law consultant for the ELAS Group questioned whether board members would prefer women to stay at home making dinner as, "clearly, talent and merit comes much lower down their list of essential requirements for a board member than gender." Likewise, Amanda Mackenzie, CEO of Business in the Community opined that it read like a script from a comedy parody. "Surely we can now tackle this once and for all," she said. "Maybe those that give credence to these excuses are the ones that are not up to sitting on boards and should move over: we are in the 21st century after all." Mackenzie reminded, however, that there was still cause for optimism. Gender pay gap reporting?will create better, higher-paying jobs, while ensuring that everyone has the opportunity to progress in the workplace. Increased focus on equality and diversity has already meant there are more women on boards than ever before. The Hampton-Alexander Review's 2017 statistics reveal that the number has more than doubled since 2011. ?In that time, the number of all-male FTSE 350 company boards also fell from 152 to 10,? it said.
Share this story