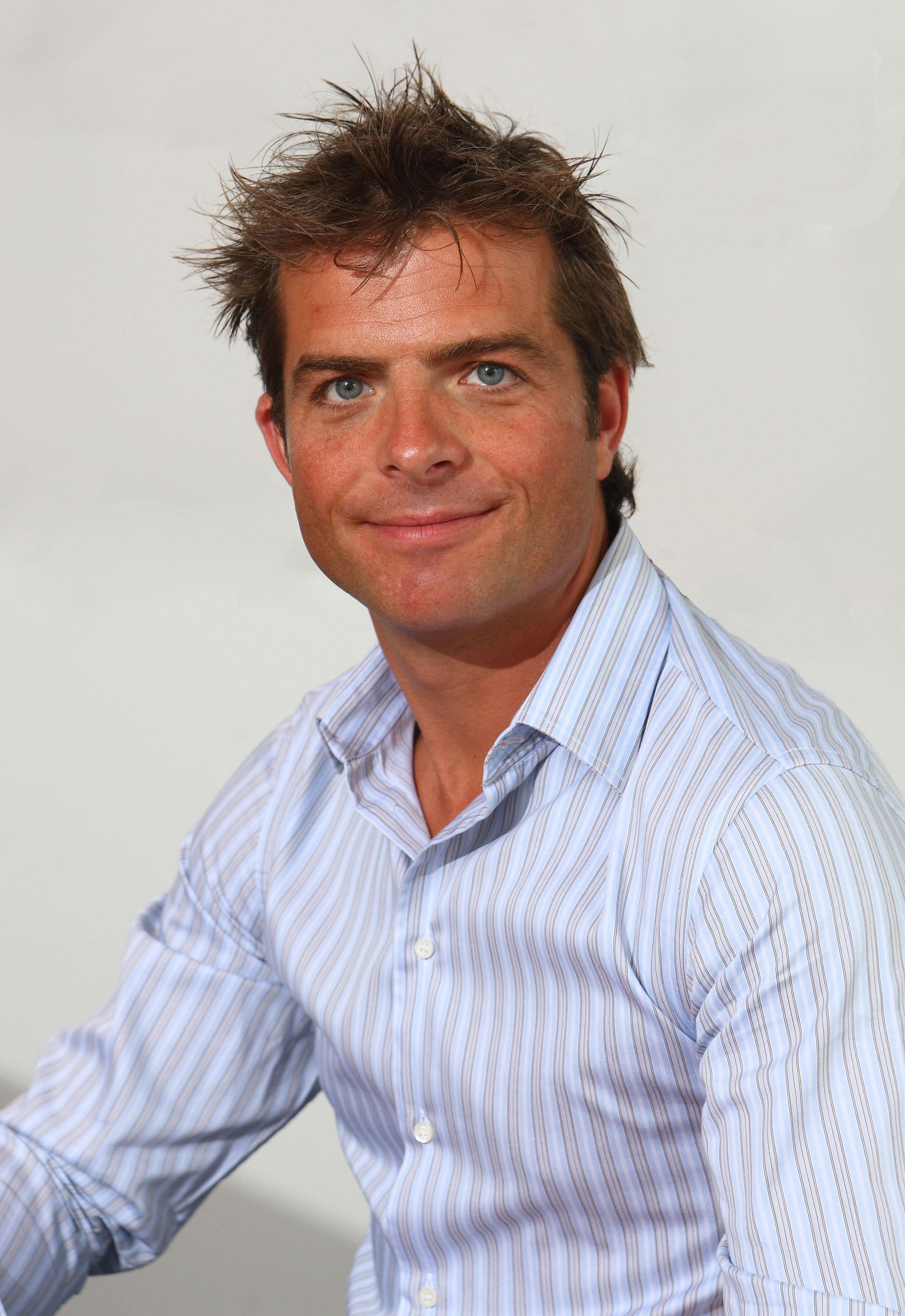 Name: Andrew Pearce
Age
: 40
Company
: Free conference callprovider
Powwownow
Turnover:
?7.6m
First job
: Vegetable seller
Dream job
: England rugby team manager
Car
: Range Rover Sport
Economy, business or first-class
: Business
Most extravagant purchase
: Audi R8 Spyder
Most played song on your iPod
: "Chasing Cars" by Snow Patrol
Business book
: I enjoy reading other entrepreneurs' biographies and autobiographies. Jack Welch?s and James Dyson?s are especially good.
Worst business moment
: When running an earlier company, we auto-dialled the directors of T-Mobile and tried to sell them the O2 contracts. We were given a list of "leads" that weren?t checked properly. Needless to say, it was both embarrassing and stressful.
Proudest business moment
: Creating a business (telemarketing firm Inkfish) that grew from scratch to ?26m, with over 2,500 staff in 7.5 years.
Business mentor
: My first FD John Firley, who was also our business angel. He taught me the basics of business and was a great support in the early days.
Next big thing:
Linking social channels with collaboration tools so businesses can better communicate both internal and externally.
Share this story