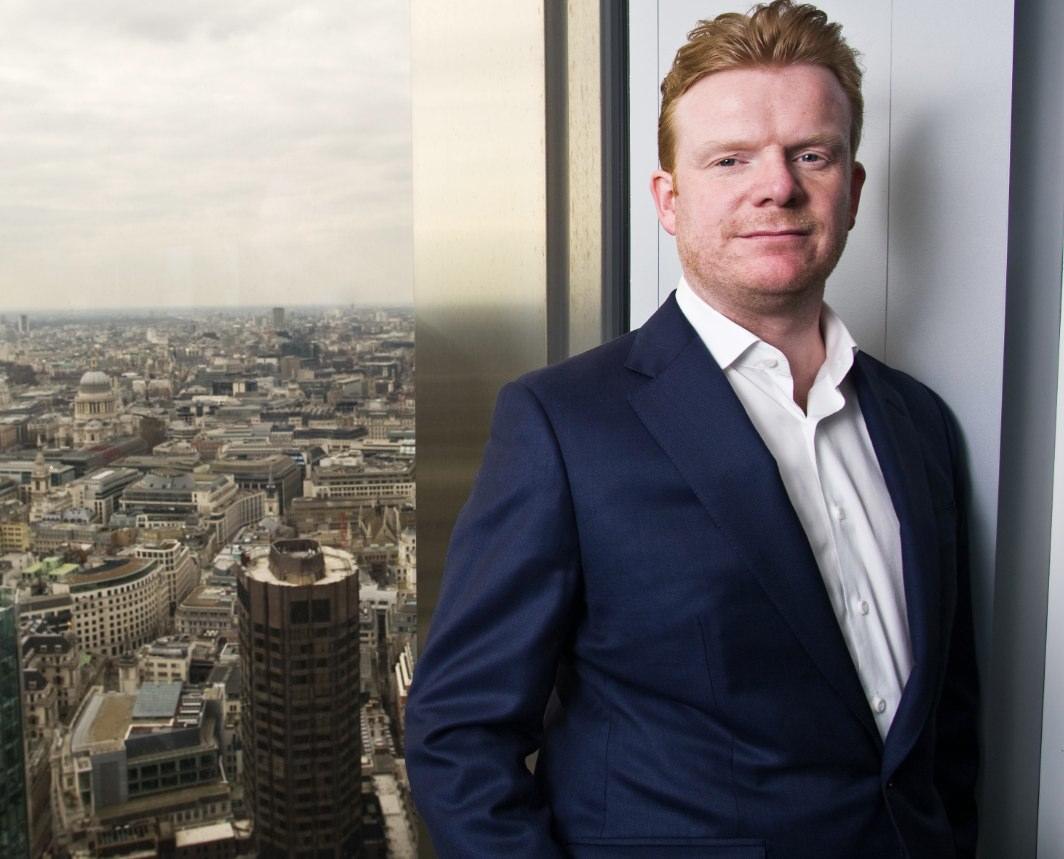 Name: Anthony Rushton
Age
: 40
Company
:
Telemetry
Turnover
: ?24m
First job
: Making metal speaker stands with one of my current business partners.
Dream job
:?Demolition expert
Car:
Aston Martin Vantage V8.
Economy, business or first class
: BA business-class with the occasional upgrade to first-class.
Most extravagant purchase:
Our wedding in Tuscany.
Most-played song on your iPod
: "Acquiesce" by?Oasis.
Best business book
:
Founders at Work
by Jessica Livingston and
Enron: The Rise and Fall
by Loren Fox.
Worst business moment:?
Winning a piece of business from Sky ? only to be told that there wasn't any business to be won, after all.
Your business mentor:
My business partners?Beau Chesluk and Russell Irwin.
Next big thing:?
Golf ball finders.
Share this story