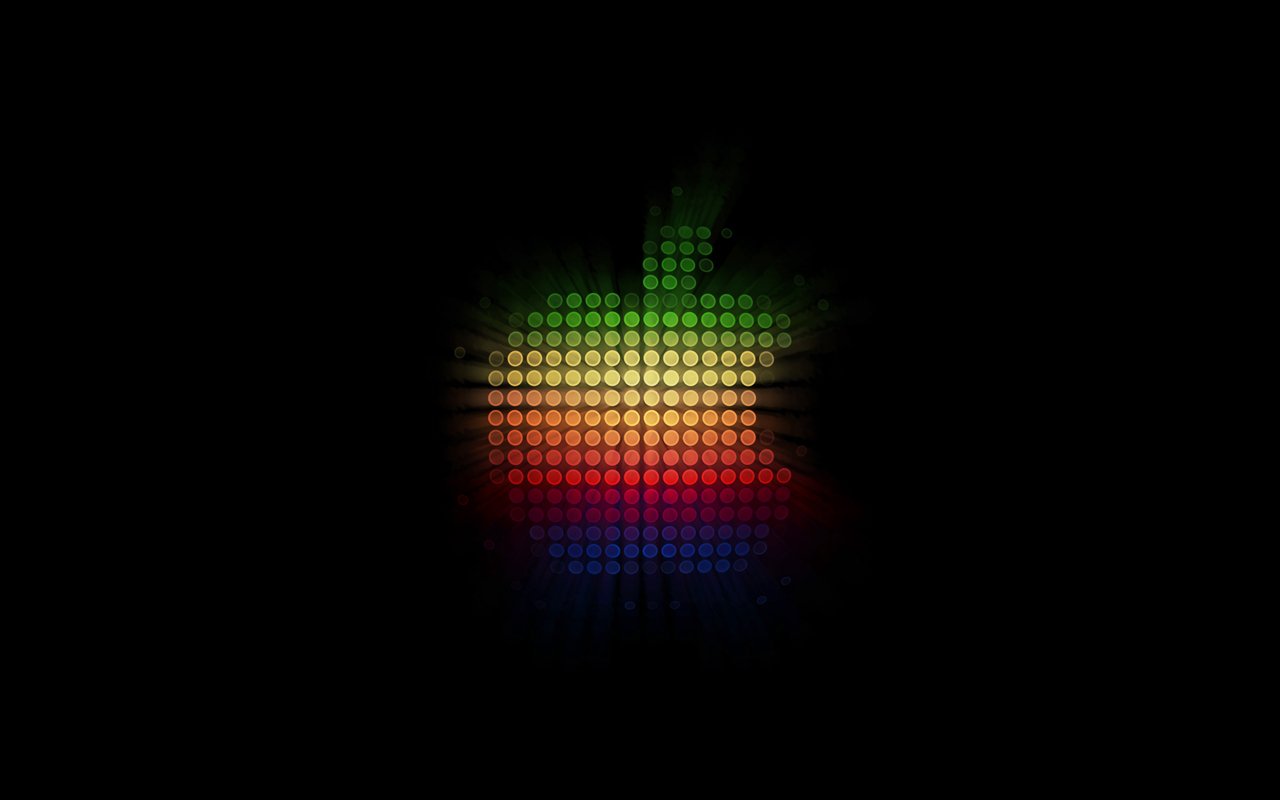 Apple's cash pile, forecast to hit $70bn by the end of this quarter, is nearly enough to buy Nokia ($22.6bn), RIM ($13.8bn), HTC ($25.4bn), LG ($10bn), Motorola ($4.2bn) and Sony Ericsson ($3bn) or three-quarters of the world's mobile phone sales.
The only other significant mobile phone maker Apple could not afford is Samsung, estimated to be worth $53bn. The graph below illustrates the numbers best have a look. The
numbers
?were crunched by Horace Dediu of Asymco. He attributes the "spectacular" and "predictable" falling value of struggling firms Nokia and RIM as a key factor in the mismatch of wealth. There's much to say of the Apple empire. Time after time, Apple surprises the market with awesome product releases, and is quickly establishing itself as the top mobile phone brand.
What do you think Apple should do with its $70bn cash pile
Share this story