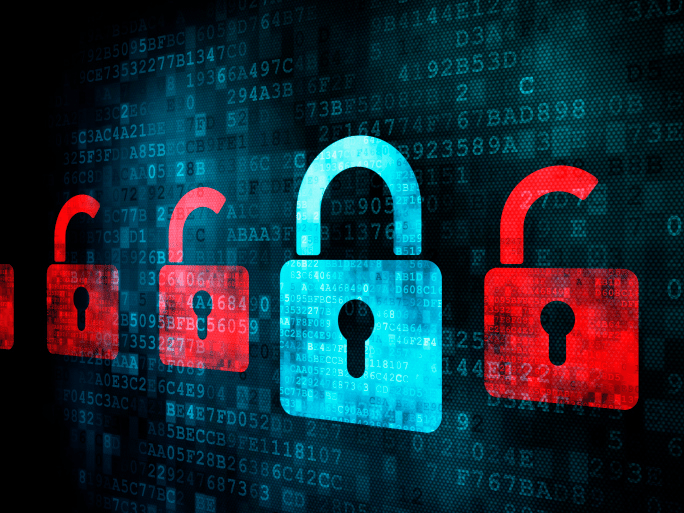 Businesses handling sensitive data should consider finding specialist business file storage that gives granular access control. This will encourage employees to choose it over their personal cloud based accounts. (Dropbox offer a business only service and that?s what we use in house, at Tiger Mobiles.) You can also restrict access to other file storage sites on your companies? network to prevent their usage. Restrict access with single sign-on services. A single sign-on portal stores passwords in on behalf of employees and gives them one-click access everything they need to do their job.? ?This gives your business added security because employees tend to use strong passwords if they don?t have to commit them to memory. Not only that a single sign-on services gives you clear visibility into which apps a departing employee had been using. This paints a much clearer picture of which accounts need to be transferred or terminated. It also lets you cross reference it with the off boarding process recommended above.
Other things to consider
Some cloud services charge extra for each user so it?s tempting to save money by using one account and giving every employee access to it. This is a bad idea; if someone leaves, they will still know the username and password. Other considerations:
Try to pencil in regular reviews of employee access and delete accounts that aren't required for them to perform daily job responsibilities.
Remember to change administrative passwords to servers and networks following the departure of any IT staff.
Don't allow the use of the same login and password for multiple platforms, applications servers or networks.
Restrict internet access on corporate computers to cloud storage websites.
It?s not easy to get a handle on who has access to what throughout your business. But trust me, it?s worth it and once you do put the processes in place, you can regain control over your businesses most important data.
Jonathan Edwards is head of information technology at?TigerMobiles.com?and specialises primarily in Cloud Computing, IT security and infrastructure.
Share this story