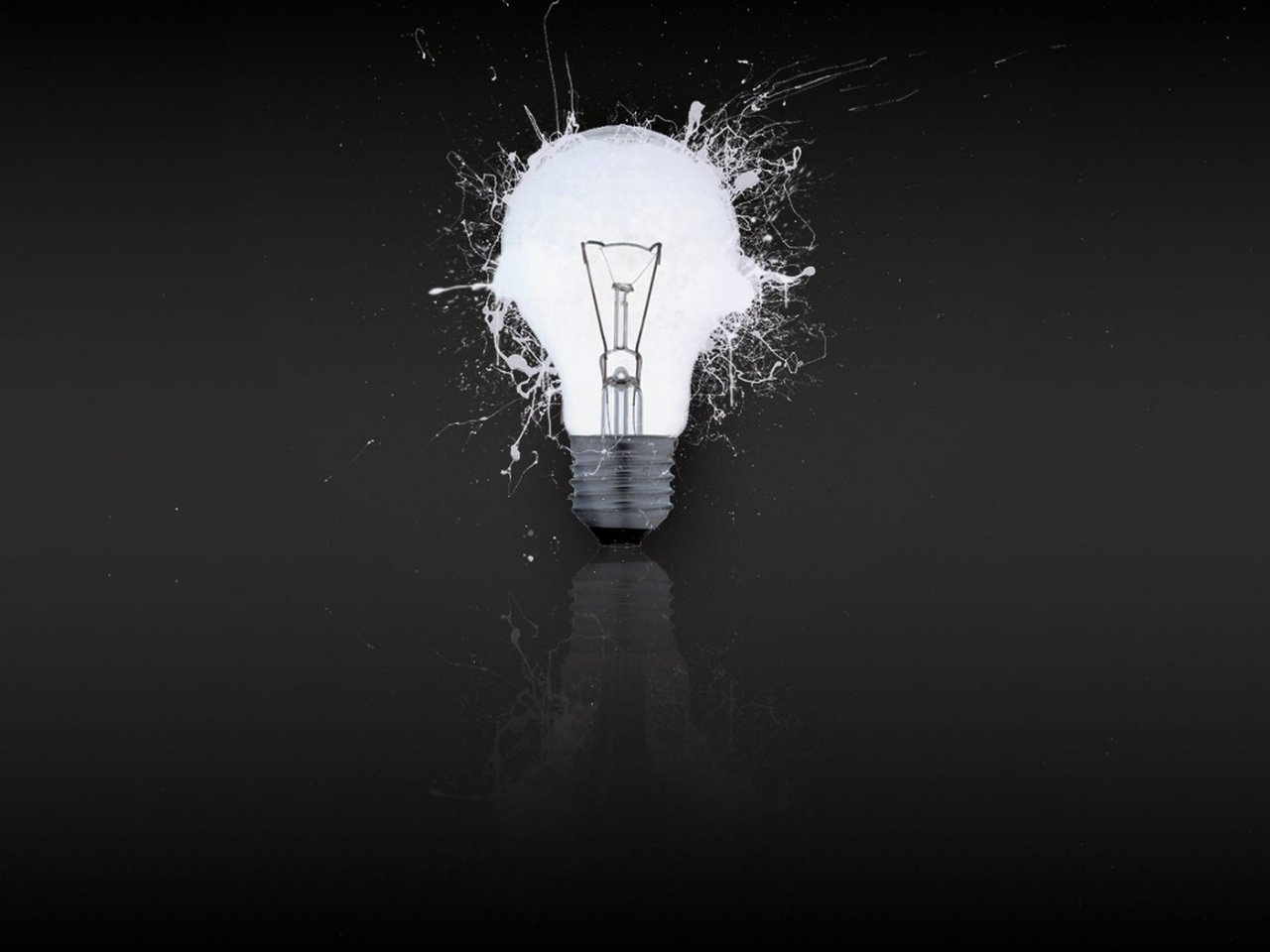 A: Don't give up. No-one can know the names of every colleague in a big business, but it is important to meet as many as possible.
The time to get worried is when they don't know your name. Let's start with those birthdays – give everyone their birthday off, and send them a card (on special birthdays, add a bottle of bubbly). I write a letter to every colleague to mark service landmarks – one year, three years, five years, and every five years after that. We have a weekly company newsletter – 16 pages full of news about our people (mostly sent in by themselves). On average, I send 20 handwritten letters a month. Some are letters of condolence, but most simply say "well done", with a chairman's award cheque inside to help celebrate the success. Find lots of ways to make your colleagues feel special. If you really believe that your people are the most important part of your business, that message will get through. You might not remember all their names, but you will certainly know who most of them are.
John Timpson runs high-street cobbler Timpson, which has 800 branches nationwide and sales of £150m. Got a question for him? Post it in the comments box below.
Share this story