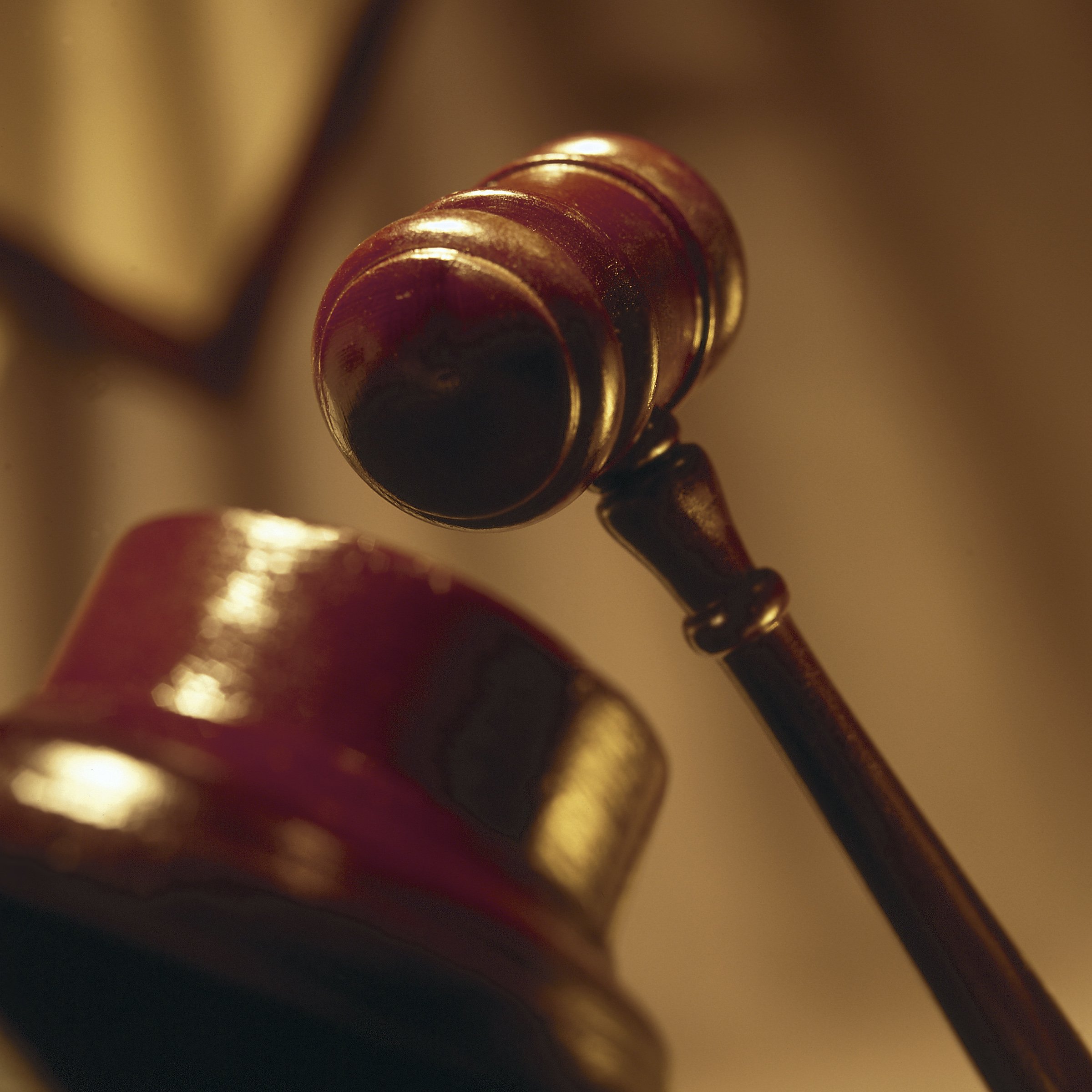 I recently retired as UK senior partner of BDO after 23 years as a partner with the firm. Last year, I took up a position as visiting professor at Xiamen University, China. My wife is Chinese and I decided to spend three months exploring business opportunities in the region and trying to learn some Mandarin.
I'm blogging about my experiences in China for Real Business ? catch up on my journey so far.
In April, the UK government scrapped the Lord Chancellor's 20-year old exchange scheme, under which 300 young Chinese lawyers had come to the UK to experience its judicial system. Although costs will be saved, it risks handicapping the UK's efforts to be (in Justice Secretary Kenneth Clarke's words) "the lawyer of the world". It is to be hoped that private enterprise will plug that gap: UK law firms are already well-represented in mainland China, and of course Hong Kong, with burgeoning dispute resolution practices in Singapore and elsewhere. English commercial law is well-respected as a method of international arbitration; coupled with the dominance of English as the language of business, it provides a competitive edge for UK firms which the Government would be wise not to hamper.
Share this story