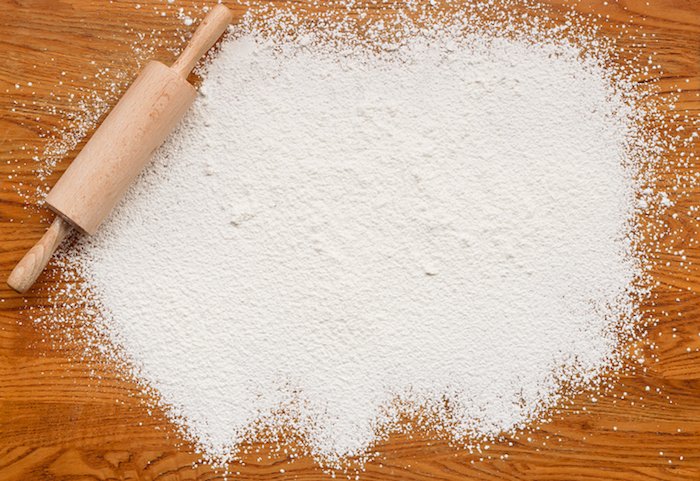 The new series of the Great British Bake Off is well underway. From now until the end of October, the nation will be glued to their television screens every Tuesday evening to see how amateur bakers perform under the scrutiny of experts Paul Hollywood and Prue Leith. Although elaborate masterpieces and soggy bottom disasters make for compulsive viewing, the bakers have a lot to handle: insane pressure, multitasking, time management and the emotions of succeeding and failing. And while?we may sit laughing at the cake puns and innuendos, perhaps we should pay more attention to the lessons we can learn from the bakers – and how we might apply them to our working lives?
Baker or banker, the pressure is on
The Bake Off experience is a stressful one. The contestants show an incredible level of skill to plan their elaborate bakes, get their timings right, deal with failure publicly and improve on the spot. They have to be precise and accurate about their ingredients, and work to meticulous detail to ensure everything goes to plan. These are important skills for anyone who wants to succeed at work, and are key traits that managers, as well as their teams, should improve on.
Time management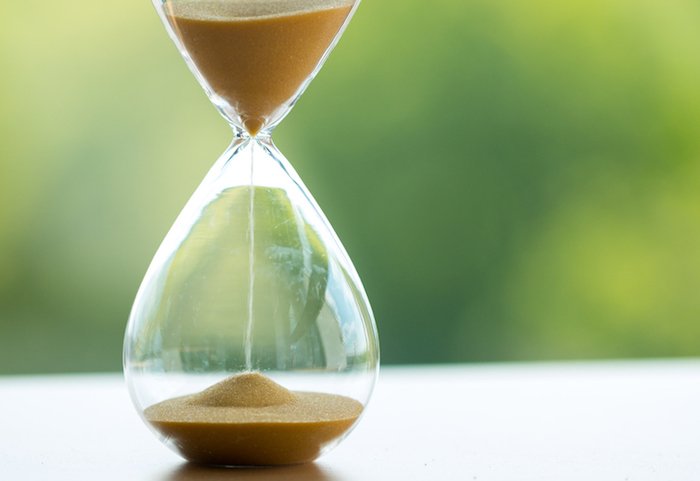 Over-running on tasks won't make you look good to the rest of your team.?For your next project, think carefully about the time it's likely to take and add in a bit extra for any unforeseen delays. Don?t forget to include research time into your plan. This means you avoid rushing your tasks, ensuring all completed work is the best it can be. With the right amount of time, you can double check your workings.?Better work will help to create more leads and sales, improve brand quality, and ensure happier, more productive employees.
Organisation makes life easier
Some people can multitask. Some can?t. Work out which type of person you are and organise your workload accordingly. Find out how your employees work as well. This will ensure everyone commits properly to each task, rather than trying to juggle loads of half-finished projects where you finish none. Set achievable deadlines, and explain the length of time needed to complete them. People with different responsibilities won?t necessarily understand what is required when they ask for your help ? if you don?t tell them, they won't now, and you?ll feel more unnecessary pressure.
Stay transparent or crumble like a cake
When stressed, it?s important to communicate how you feel. Let employees know they can talk to you if they feel they have too much on. Stress leads to a decline in productivity.?Stress within organisations can be extremely damaging, and can cause a reduction in productivity and team work, so it's important that policies are in place to avoid piling on the pressure.
How can HR help?
HR teams need to ensure an organisation?s processes and policies consider employee wellbeing. They must make sure that different departments have communication channels available to avoid creating silos. If your departments don?t talk, how can anyone collaborate effectively?
Here's some pointers all HR departments should be following:

Implementing stress management and wellbeing initiatives
Educating both employees and managers in 'people training'
Making sure managers check in with their teams and evaluate workloads
Helping manage other departments? expectations to reduce pressures on staff
So when you?re watching Great British Bake Off this year, try to pay a bit more attention to the emotions of the bakers, and what you can learn from them, rather than just laughing at the next under cooked cake. Maddy Keating is a marketing specialist at
MHR
.
Share this story