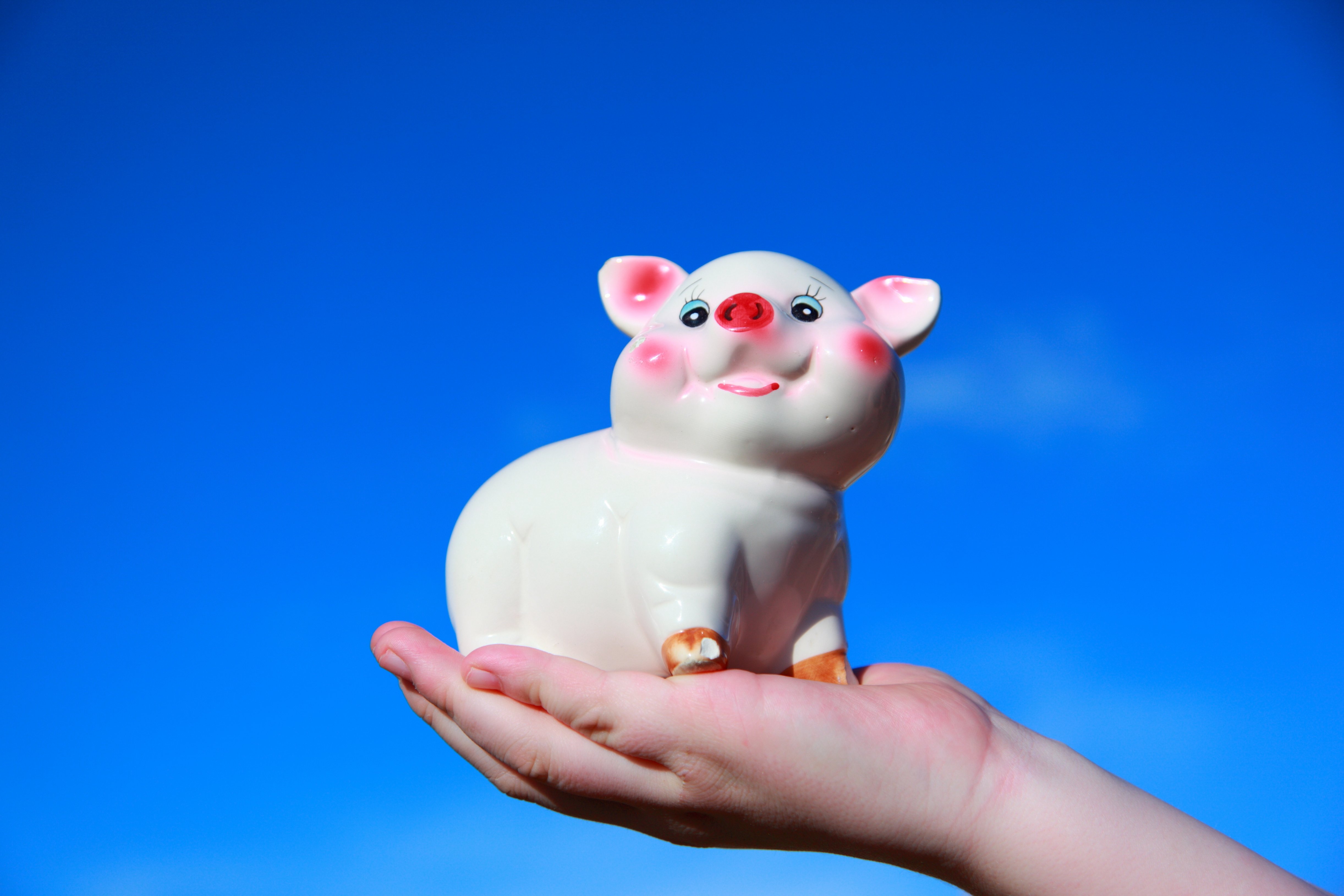 SMEs should not expect a rebound in bank lending anytime soon, new figures show.
Banks' write offs of bad debts unexpectedly rose by eight per cent in 2010 to a record ?17.3bn, making it unlikely that levels of bank lending will change significantly this year.
While the increase in write offs was partly driven by increased bad credit card debts ? these rose by 29 per cent in 2010 to ?5.3bn ? a knock-on effect on business lending is inevitable.
"SMEs that are looking to expand, create jobs and invest are going to continue to find getting a conventional loan from a bank a hard slog," says Philip White, CEO of asset finance provider Syscap, which commissioned the research.
Instead, White (perhaps unsurprisingly) predicts an upswing in leasing.??Funding raised through leasing?does not impact on a businesses? credit lines. That will give the company more headroom to borrow additional funds when they need it in the future. Most leasing arrangements, unlike loans, do not have a negative impact on a balance sheet.?
According to the FLA (Finance & Leasing Association), total asset finance provided to businesses in the last three months (to Feb 2011) has increased by 20 per cent to ?5.1bn,?up from ?4.3bn in the same period last year.
Picture source
Share this story