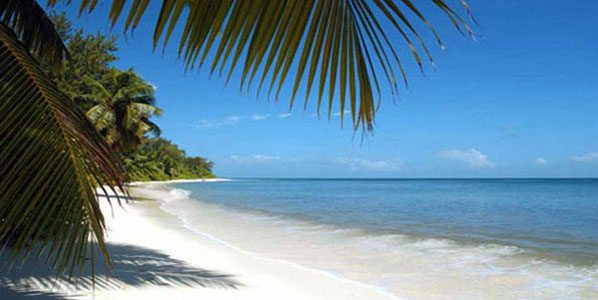 Blue Monday, the most miserable day of the year, is upon us. There's no question that today is Blue Monday in London, at least. It's pouring down with rain, it's cold, it's dark, and half the office has a head cold. But don't let Blue Monday stop you from starting the week with a bang! Real Business has the top ten ways of beating the
Blue Monday
blues, courtesy of ActionAid, the charity, which asked 1,000 people what makes them feel happiest.
Top ten ways to beat Blue Monday:

1. Helping someone who needs you (give up an hour to customer service today?) 2. Receiving an unexpected compliment (tell your assistant they look great today!) 3. Hearing the sound of the sea (err…
try this
?) 4. Sitting in the sunshine (book a
holiday
) 5. Listening to music (
Spotify
has the answer) 6. Eating your favourite food (treat yourself and your team to lunch!
Good vouchers here
) 7. Hearing happy laughter (
listen here
) 8. Winning money (?24m
up for grabs
in EuroMillions this weekend) 9. Going for a walk on the beach (maybe
go here
? Or not!) 10. Having a snowball fight (a trip
here
is required) Alternatively, make sure you keep warm with a nice cuppa, and take it easy. Have a good week!
Share this story