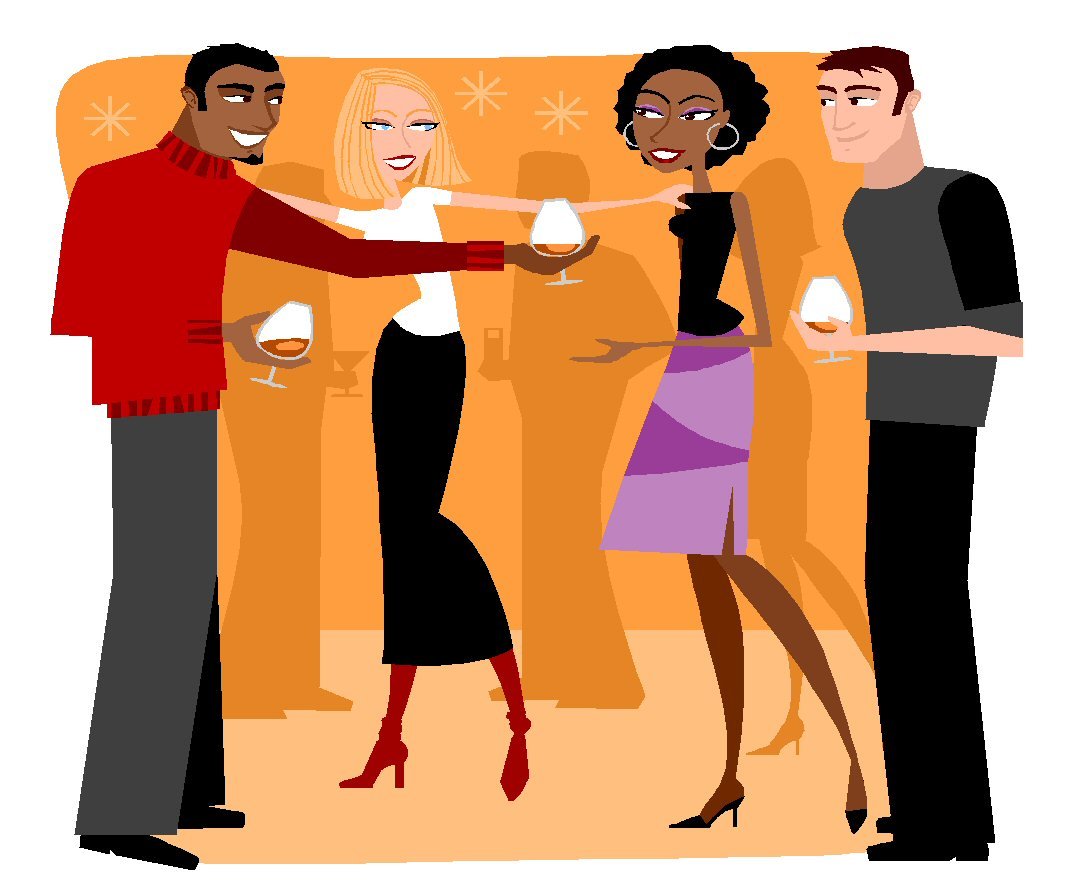 Day two of my FITTER programme, which helps entrepreneurs and business owners improve their networking skills.
Introduce yourself with impact
You never get another chance to make another first impression. A good first impression enables you to start and build a mutually-beneficial relationship. When they think about first impressions, most people automatically think about meeting someone face-to-face for the first time. But these days they're just as likely to meet you online as they are face-to-face. My research for
The Financial Times Guide To Business Networking
found that before someone actually meets you, they will have normally already have formed a first impression of you by looking at your online footprint. Yes, your online footprint but how many of us actively manage our personal online footprint" Unless you have an active content marketing strategy for your business, your LinkedIn profile is most likely to be in the top three results when people Google your name. Don't be under any illusions, the first step in any process to find out more about you and your business will involve a Google search. So, what does your LinkedIn profile look like A shortened version of your CV" Or an active profile showcasing your personal, and your business's credibility? If your profile isn't up to scratch, read through these guides on improving your LinkedIn profile:
LinkedIn: What to put in your professional headline
10 ways to improve your visibility on LinkedIn
I've sorted out my LinkedIn profile, now what?
Tomorrow, I'll cover letter "T", and why you need to "Target specific people".
Heather Townsend, Britain's queen of networking,"helps professionals achieve business and career success using social media and networking. Follow her?Joined Up Networking?blog"for more useful tips and tricks. She is the author of the current best-selling book on networking?The Financial Times Guide To Business Networking?which has 68 five-star reviews on Amazon.
Share this story