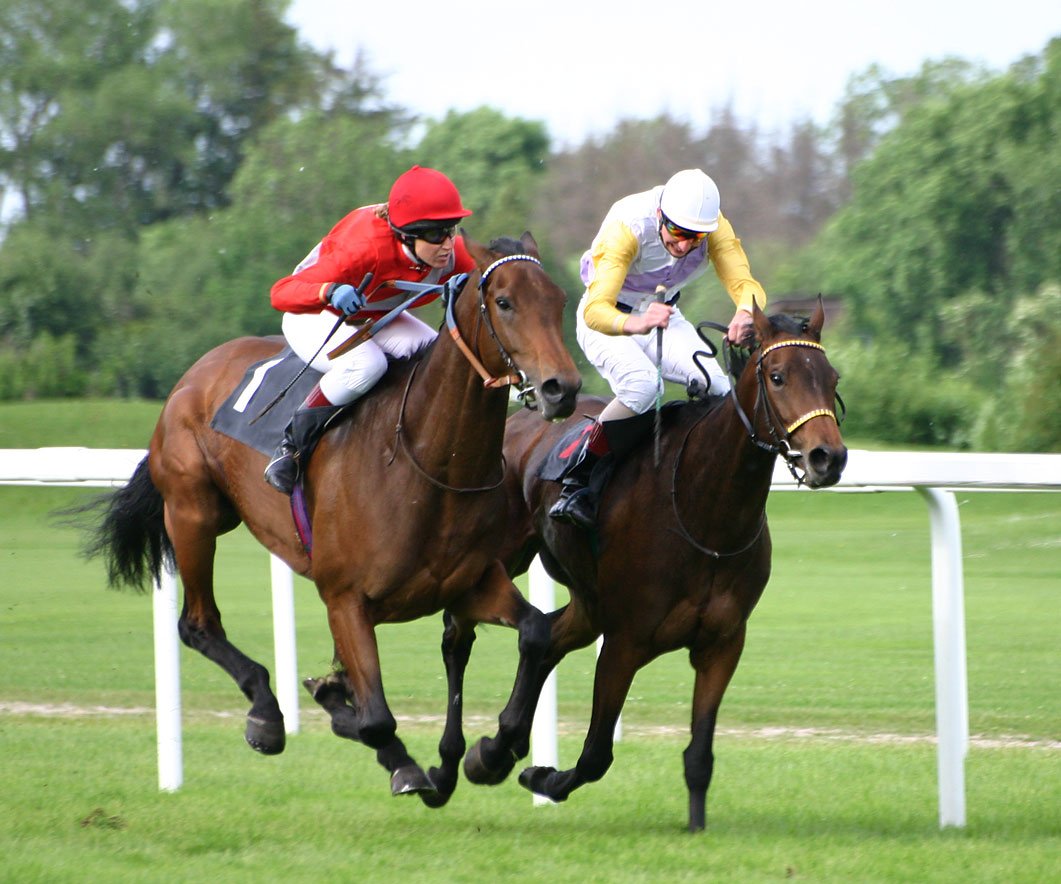 Betfair, who recently appointed Baroness Denise Kingsmill CBE to its board as a non-exec director (good to see the company is heeding Lord Davies's advice), says it won't be relocating its Hammersmith-based employees to Gibraltar and will "continue to support British horse racing" by paying the British horse racing levy.
Betfair isn't the only bookmakers to have shifted offshore to escape the government's gambling levy.
Victor Chandler
was the first British bookmaker to move to the Rock in 1999 to give his client tax-free online betting, saying: "Our punters are very volatile. One month you can lose a million to them, the next month you can win a million. I can't afford to pay tax on gross profits unless it's carried forward… The UK government couldn't do anything to bring me back." Ladbrokes, William Hill and Coral Eurobet followed suit. Simon Bazalgette, group chief executive of The Jockey Club – the largest commercial group in British horseracing – says the Betfair news
gives "added impetus for the government to act decisively to close loopholes in the current licensing, Horserace Bettting Levy and tax systems." "We're pleased that Betfair has committed to pay Levy for the 50th Scheme, despite moving offshore. However, our sport needs a longer-term funding solution which includes all operators taking bets on British racing," he says. "While loopholes in the system exist, we'll continue to see many businesses exploit them." Betfair – set up by
Ed Wray
and Andrew Black in 2000, using £1m from friends and family, and £50,000 of personal savings – yesterday announced that its revenues rose 8.6 per cent to £56m in its third quarter.
Share this story