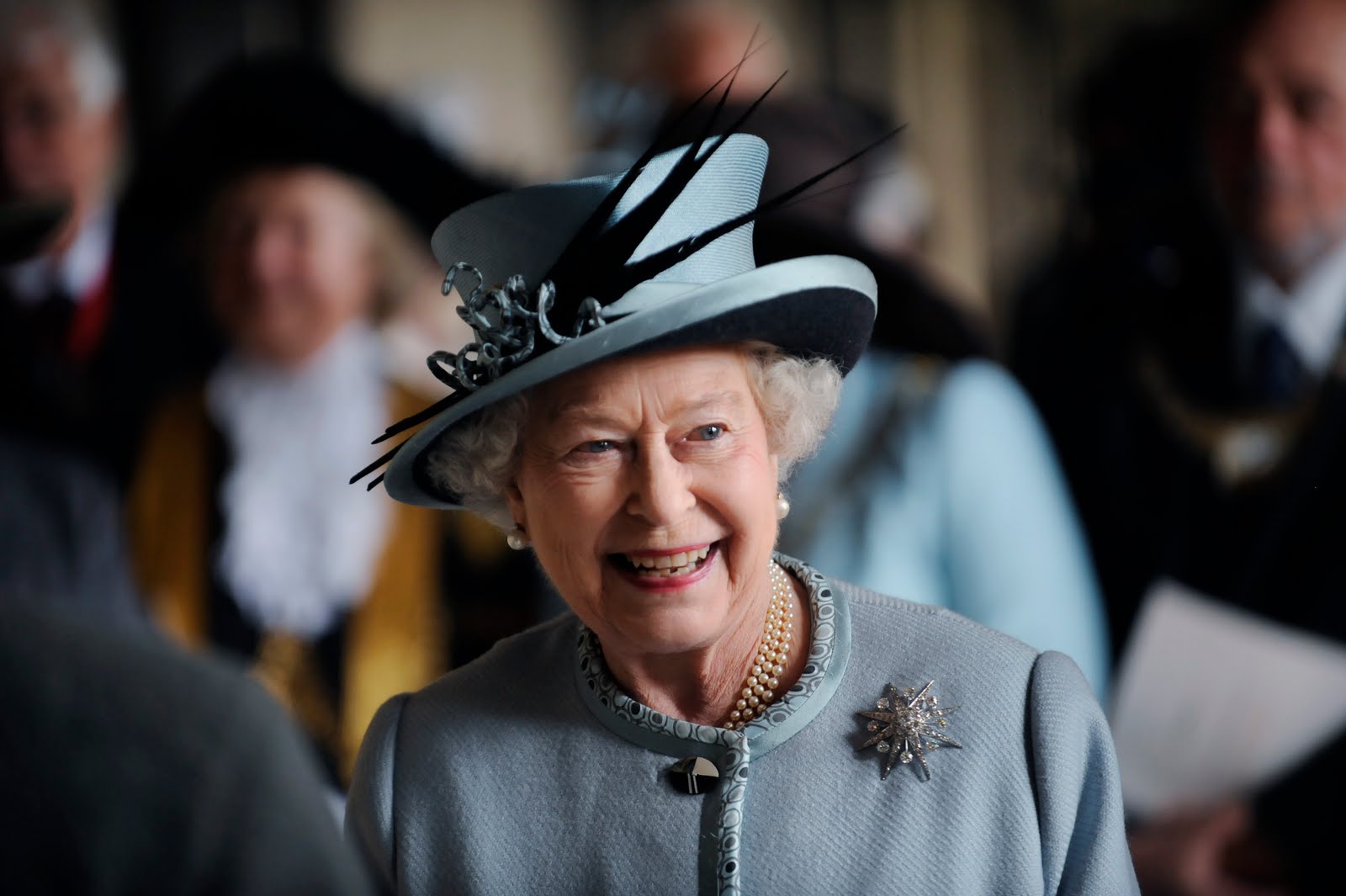 Forget Sir Bruce Forsyth the really interesting people to be honoured in the Birthday Honours List 2011 are Britain's entrepreneurs.
And golly, were there many of them in the list. Industry and the economy made up 13.4 per cent of the Birthday Honours List 2011 here are some highlights:
Knighthoods / Dames

Brian Souter
, the Scottish entrepreneur who co-founded Stagecoach.
Helen Alexander
, the former president of the CBI.
Mervyn King
, the governor of the Bank of England.
CBE

Justin King
, CEO of Sainsbury's.
Richard Atkin
, the manufacturing tycoon.
Celia Birtwell
, the 60s-era textile designer and entrepreneur.
OBE

Nick Robertson
, co-founder and CEO of online fashion business ASOS.
Christopher Schultheiss
, owner and CEO of Supperletter.com.
Kasmin Cooney
, MD of Righttrack Consultancy.
MBE

Thea Green
, founder of Nails Inc.
James Timpson
, CEO of Timpson (and son of Real Business columnist John Timpson!).
Namita Panjabi
, co-founder of Indian restaurant chain Masala World.
John Winnard
, director of William Santus and Co (producers of Uncle Joe's Mint Balls).
Mark and Maria Whitehead
, directors of the Hawkshead Relish Company. View the full Birthday Honours List 2011 below:
Download the full Birthday Honours List 2011 here
Share this story