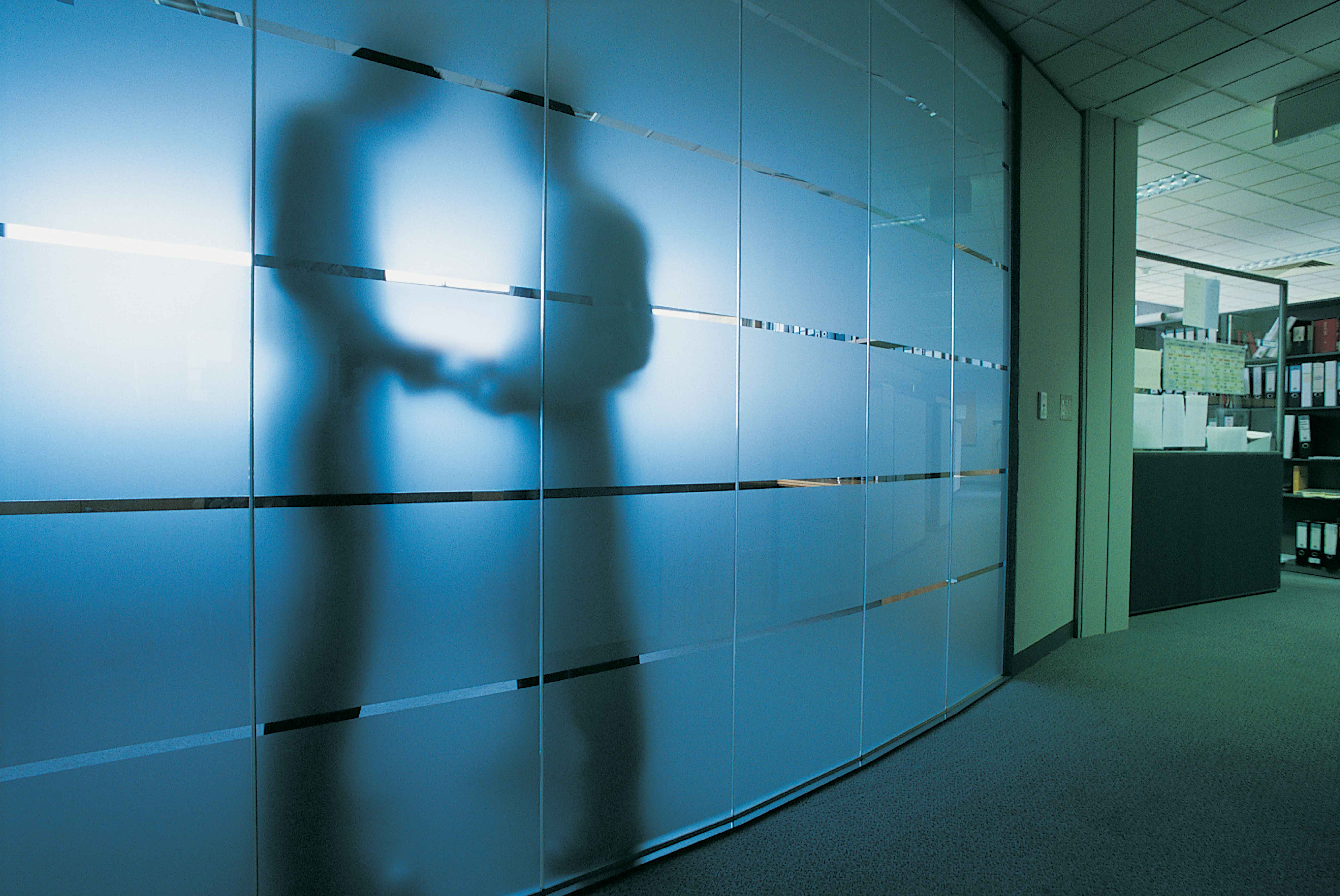 It's important that you prepare for the Bribery Act 2010, which comes into force this June.
But when are you liable under the Bribery Act? You could be liable if a "very senior person" in the organisation ? ie a managing director ? commits a bribery offence. This person's activities would then be attributed to the organisation. You could also be liable under the Bribery Act where someone who performs services for your business ? such as an employee or agent ? pays a bribe specifically to get business, keep business, or gain a business advantage for your firm. But in the latter case, you can defend yourself fully and avoid prosecution under the Bribery Act if you can show you had "adequate procedures" in place. Finally, the Bribery Act guidance states that no one can be prosecuted in England and Wales unless one of the two most-senior prosecutors (the director of public prosecutions or the director of the Serious Fraud Office), is
personally satisfied
that a conviction is more likely than not, and that prosecution is in the public interest.
Share this story