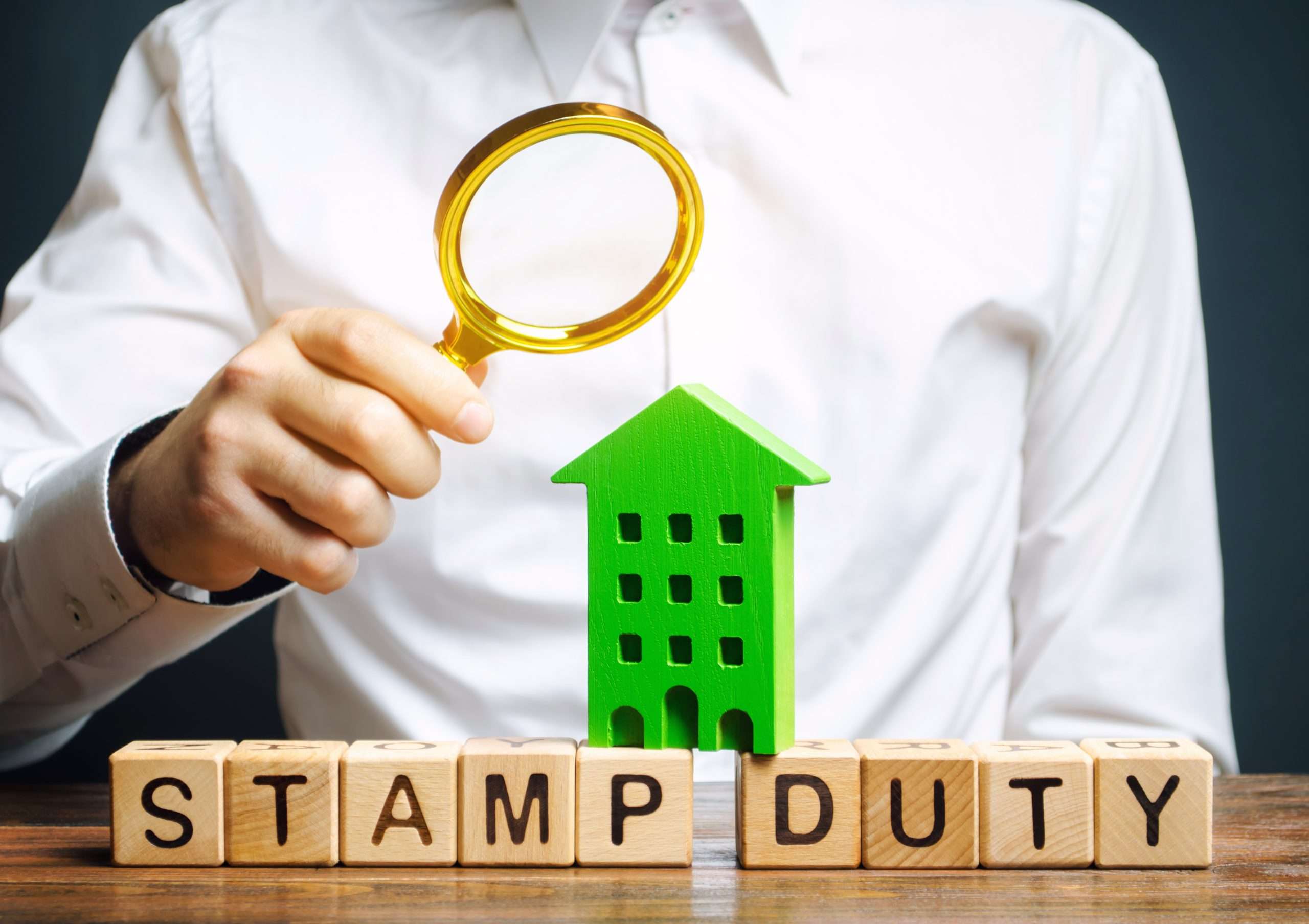 With the stamp duty holiday having been extended until the end of September at the earliest, motivation among movers and buyers is high. Particularly among those who were unable to take advantage of the incentives before the first deadline.
New research conducted by GetAgent suggests that the average time it takes to successfully sell a home in England has skyrocketed to 295 days.  This suggests that even those who put their homes on the market at this early stage may struggle to meet the new stamp duty holiday deadline. An issue which, according to experts, could fuel a spike in demand for short-term
financial products like bridging loans
.
Bridging the gap between purchase and sale
The popularity of bridging loans skyrocketed in the countdown to the original stamp duty deadline, as prospective buyers sought cost-effective options to effectively 'bridge' the gap between purchasing a property and selling their current home. "There are likely to be customers, who were unable to meet the first deadline, who will look to bridging to help ensure they hit the next one," said Vic Janel's from The Association of Short-Term Lenders. "Generally, a number of the term mortgage lenders are running well behind on service, while most bridging lenders are still able to move quickly as long as their clients deliver the obligatory documentation in a timely manner." He also stated that while average bridging loan completion times have also increased slightly over recent months, it is still possible to apply for and access
bridging finance
within a matter of days. Processing and completion times vary in accordance with requirements and the upfront provision of key information, which is where the help and support of an experienced broker can prove invaluable. Meanwhile, Mr Otway from LDN finance, likewise predicted a significant increase in bridging loan applications and general activity within the sector over the coming months. "I am not sure to what level this will be directly linked to the deadline date," he said. "If it looks like a transaction will take longer to complete, I think it is more likely that a purchaser will try to negotiate on the purchase price rather than switch their funding strategy to bridging finance due to the additional costs."
A fair opportunity for interested buyers
The Association of Short-Term Lenders was one of many major trade associations calling for an extension to the original March 31 holiday deadline. Due to severe bottlenecks and slowdowns in the processing of mortgage applications, thousands who attempted to take advantage of the limited-time deal were unable to do so. "It has been clear for some time the number of transactions being processed through the system has put every business involved in the process under immense pressure and that many transactions would not hit the original deadline," Jannels said. Those making use of the stamp duty holiday have been able to make savings of anything from £2,5000 to £15,000 – often more than enough to justify the costs associated with bridging finance. Commenting on the sector's performance from a broader perspective, Oatway spoke with optimism about a bright year ahead for
bridging loan
specialists. "With a renewed appetite to lend and a positive outlook in regard to the economy and liquidity remains as high as ever, I can only see the industry going from strength to strength," he said. "Property will always be a great inflation hedge – as well as, in some cases, being free from capital gains tax – and so, with the overall increased desire for outside space, we continue to expect transaction levels to remain high for the year ahead."
Share this story