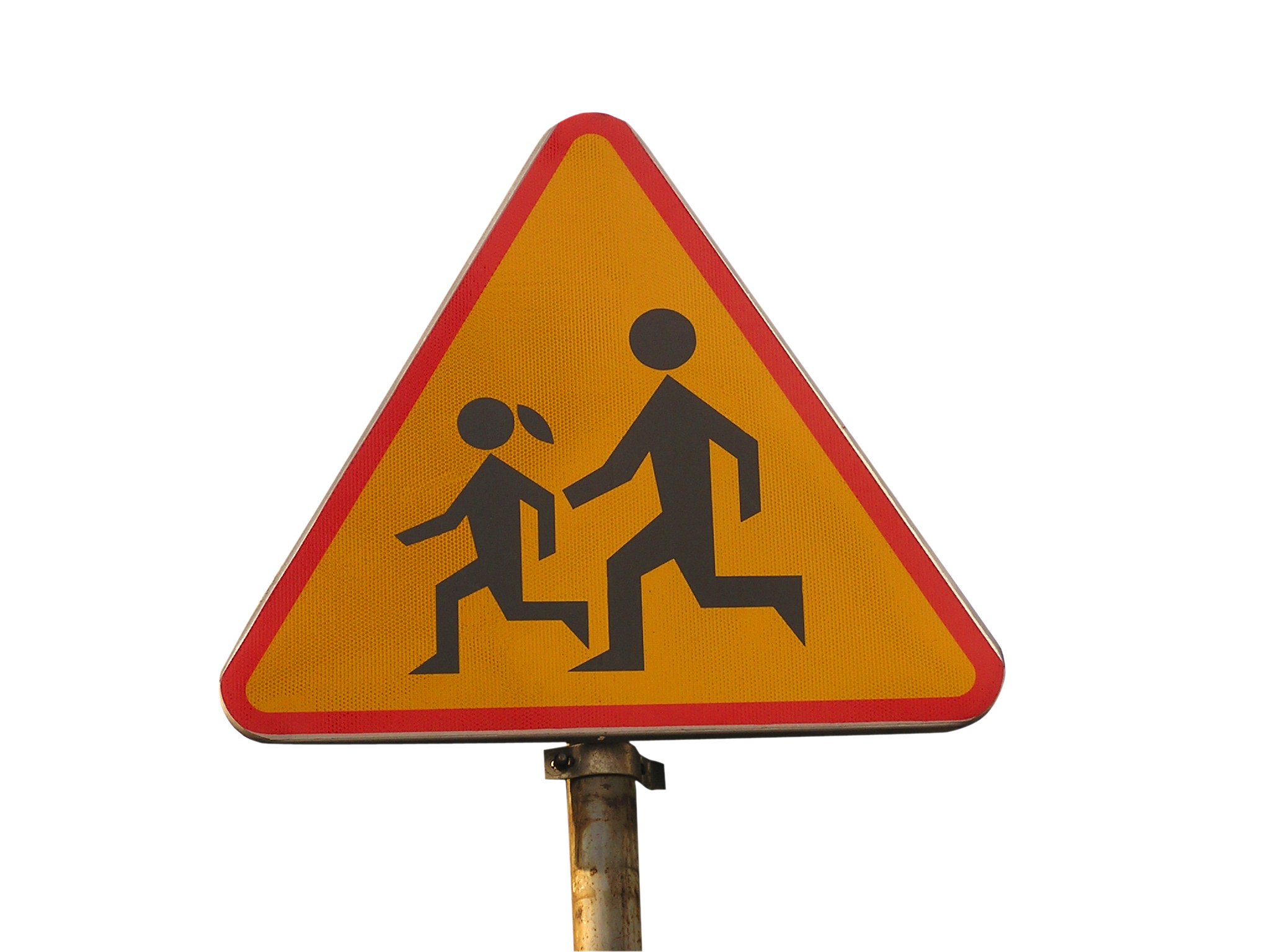 A new nationwide initiative for enterprise education, Tenner Tycoon, launched today. For one month, up to 40,000 school students will be challenged to see just how enterprising they can be with £10. It's a campaign I am proud to be involved with as it's a fun way for children to learn about the value of money and the possibilities of enterprise.
The campaign has been launched alongside a survey that shows only one in five secondary school children think that their school encourages them to be entrepreneurial. The question is: does this matter" Many, after all, still believe in the Oscar Wilde adage that Life is wasted on the young. I think this sort of view is invidious. We can't wait for life's lessons to sort out the winners from the losers. There is action required right now to give our kids the opportunity of enterprise. Recent figures show that young people are struggling and that the downturn has hit them hard. Unemployment levels have risen dramatically and all over the country, times are tough for school leavers and graduates alike.
Preparing to fail
But despite the gloom of the statistics, it is with the young that so much of the best opportunities for recovery lie. But to realise this will entail the courage to set the potential of the young free and turn our back on the failings of our education system. My concern is that we are knowingly training our children with skills that do not equip them for the real life challenges that they will face. Preparing our young for failure is not only short sighted it is robbing a generation of their own chance for success. Let me take universities as an example. While I have no wish to belittle the role of traditional methods of learning I do wonder if a more enterprising action might be to supply young people with start-up cash instead of saddling them with student loans. Why" Because by loading up our young with the burden of debt we rob them of ambition. In turn, in the UK, apprenticeships still carry a stigma whereas in Germany they are an integral part of the skilling up of young people to take on real jobs and not pipe dreams. You only need to glance at the differences in performance between the two nations" to see the wisdom of that approach.
Game Changers
There is a game changer in town and that is technology. It has shifted the balance of power very much in favour of the young. With every iteration of social media, every advance in communication it is the young who inherit its benefits first. It turns the concept of wisdom on its head. No longer is it age that defines knowledge and this presents a completely different opportunity for today's young. Already, many firms have introduced the idea of ?reverse mentoring" where the young are teaching the elders on the opportunities provided by Twitter, Facebook and the like. This knowledge is power. Morgan Stanley received some fame a couple of years for having a young intern, Matthew Robson, write its social media strategy at the grand old age of 15. So many of the big advances in recent years have come from young trailblazers changing the rules of business. It's not just the West Coast wonder kids like Mark Zuckerberg either. He is by no means a one off but rather part of a trend of better business realized by the new knowledge of an emerging generation.
Seize The Day
There is one certainty about being young and that is that you don't stay that way for long. In the end time takes its course and hope turns into experience. How many of us wish that we had had a helping hand in getting going that bit quicker, wisdom to realise our potential just that little bit sooner? That's why an initiative like Tenner Tycoon is such a good one. Last week I spoke with the Internet Rangers, a team from a school in Bournemouth, who won the competition last year. They are brilliant, bright and full of ideas; the sort of people that make you very hopeful for our future. What is vital is that they are given the opportunity to reach their potential.
Picture source
Share this story