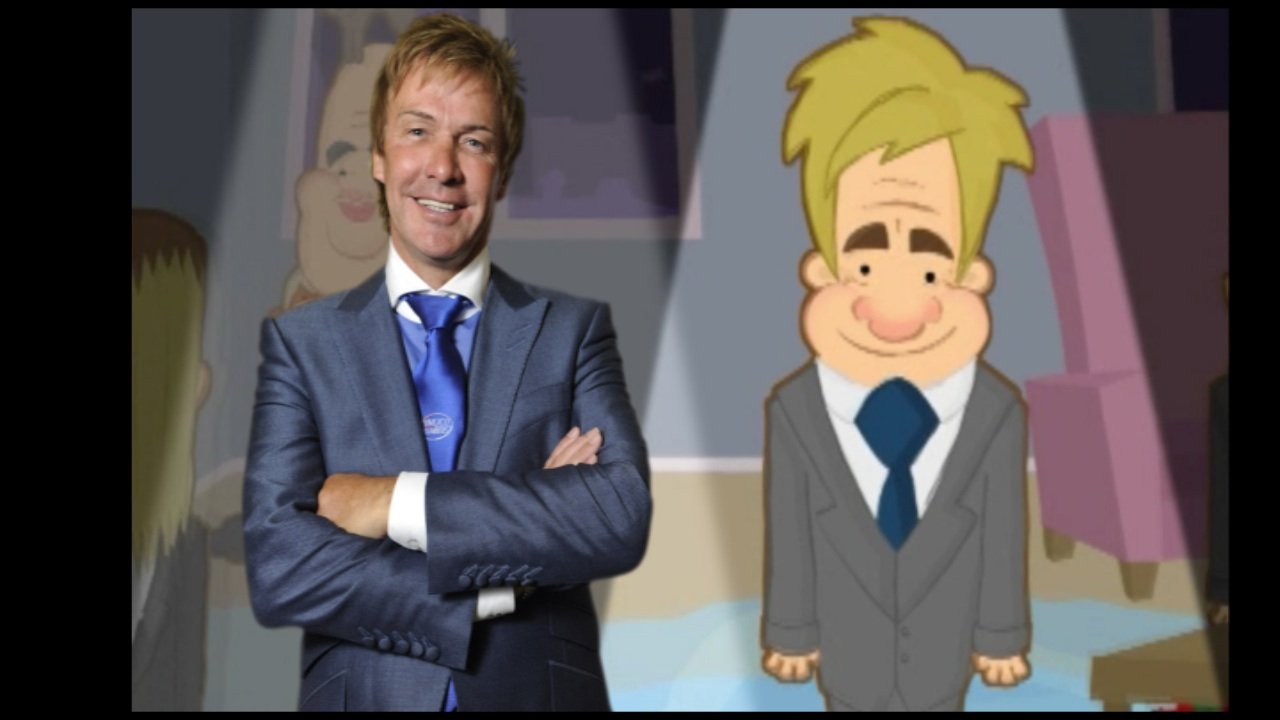 With all the doom and gloom surrounding us all at the moment, I wanted to take this opportunity to talk about something positive.
Last week, after the miserable pea-soup fog of the Autumn Statement had lifted to a hazy economic mist, I ? like the rest of the country ? dusted myself off and got on with my business and met the bunch of talented students we've been working with to create Pimlico's 2011 animated Christmas greeting. Believe me if anyone's in the slightest doubt that this country lacks the talent, just wait until you see our e-Christmas card this year (below). It was a bit of a punt in the dark, but once I met Andy and John (a couple of tutors from Cleveland College of Art & Design from Middlesbrough), I knew we were on to a winner. By incorporating our project into the syllabus for their Level 3 Extended Diploma in Art & Design (Interactive Media) course, these two guys have reinforced my view on skill-based education over university-taught social anthropology and ancient Greek. Equally important, it demonstrated how businesses and education can work together to develop skilled workers who understand the commercial world. We treated the project just like a commercial contract preparing a brief with deadlines and business requirements. We even paid them for their efforts with some cash prizes. The response was amazing and we were presented with more than 20 completed animations. The hard part was cutting it down to a shortlist. They were all so good. The best of the bunch (by Andy Bell) is a 50-second celebrity party-themed creation, with a plumbing disaster and a spanner-wielding hero. For me, this project proved several points. For starters, small businesses can punch above their weight if they think laterally about how they can do something a bit different on the promotion front. Secondly, there
are
"real world" colleges out there, helping businesses while honing their students? own skills. And finally, we have some really talented young people in this country dying to be given the opportunity to take centre stage. Let's give them the chance.
Charlie Mullins launched Pimlico Plumbers in 1979 with just a bag of tools and an old van bought at auction. The company now has more than 133 professional plumbers, 35 support staff and a ?15m turnover.
Share this story