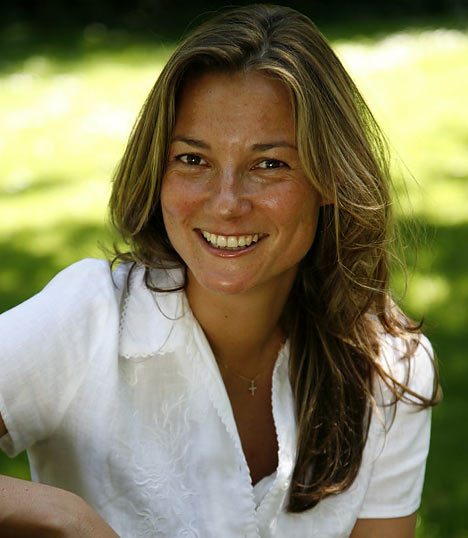 Murray, who is also the founder of confused.com, signed the deal with US security company Mace last week week in California. The agreement could boost Buddi's revenues to around £4m by 2013.
The Mace distribution deal will help Buddi to tap into America's lucrative dementia market. This area represents 95 per cent of buddi's current annual revenue in the UK. "Buddi is being widely used across the UK by local authorities, police forces and businesses, benefiting thousands of vulnerable people," says Murray. "It's a natural step for us to now enter the US market, and we are excited about the potential."
Murray came up with the idea for Buddi after temporarily losing her daughter in a supermarket. She researched and developed GPS tracking, before launching buddi in 2007. The company's main focus is now the elderly and it offers a "peace of mind" service for friends, family and carers of vulnerable people. The device, which is the size of a matchbox, can be worn around the neck or fastened onto a pocket and is currently being used by over 150 local authorities. According to a cost analysis by the economist John Kay, the government could save the taxpayer up to £2bn annually in residential care home costs by the widespread introduction of the Buddi device. Last July, the company completed a new funding round worth £2m by Kirsh, the private family office which owns a stake in Minerva, in return for 16 per cent of the business. Murray also appointed Sir Peter Bonfield, the former chief executive of ICL and BT, and Ralph Kanter, former managing director of Thomas Cook, to the board.
Share this story