In a world where almost everyone is connected to the Internet, the greatest harm you can do to your business is not taking advantage of the unlimited resources it has to offer.
Reaching a wider audience and getting your name out to the world is now easier than ever. All you need to do is apply some basic online marketing strategies and your business can grow tremendously.
A website is your domain, your territory and, above all, one of the first ways a potential customer interacts with your business. So why wouldn't you consider creating one for your business" Websites are the heartbeat of any business, but how can you launch a strong online presence if you don't have the budget for it" Well, that's where website builders come in to help small business owners and entrepreneurs. A professional website builder, like WebDo, will offer you all the tools you need to jumpstart your company and boost your sales.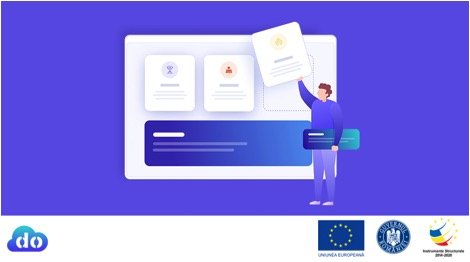 Here are some basic steps you need to take into consideration when building your business website.
Obtain a good domain name
Yes, the domain name still matters! First things first, prior to the creation of any website, you always need to think of a catchy domain name that will match your brand. You?ll want to choose a name that will be easy on the ears, quick to remember, and attention-grabbing. You can follow the tips below whenever you want to choose your website domain name:
Make it easy to spell

Keep it as short as possible

Use the proper domain extension

Avoid numbers and hyphens

If possible, stick with .com

Make the address broad to facilitate future expansion

Create an SEO-friendly URL
Purchase a secure, scalable website hosting service
Ever wondered how your customers are able to access a website you create in your room" Well, that is what a web hosting service does. In order to get your brand to the world, you will have to make your website "go live," and to do this you'll need to host the website. To host your website, you'll have to work with a web hosting company. If you build your site using a builder, this will be included for you in the package.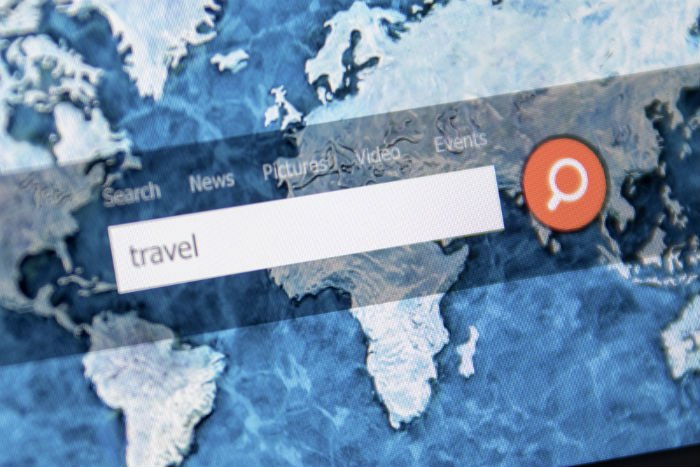 There are multiple options available when it comes to hosting your business website, but the cheapest for a small business website is shared hosting. However, before you proceed with hosting your website, make sure that you are working with a trusted provider that offers an easily scalable plan.
Display a clear description of your business
A website must clearly show what your business is about, right from the first page. Remember, no one will endlessly browse through your website if the information they?re looking for is not straightforward and accessible. Plus, no search engine will rank a website that is ambiguous. So it is important that you state clearly what your website is about, and what it offers.
Implement the best content management system
Website creation is now beyond the days of a few HTML lines. Nowadays, you need to have a good structure and informative content in order for your website to rank highly.
A content management system (CMS) is anApplication or'software that is used to create and manage digital content. From texts, images and videos to other forms of visuals and graphics, a CMS?will help you handle and curate them to give your website an elegant touch. Website builders offer all this and more but, if you're more tech-savvy, you could opt for a more complicated CMS.
Create an engaging website design
When people visit a website, they expect a good user experience, which means no boring elements, overcrowded content or bad design. If you want your website to draw the right amount of traffic, make sure its appearance leaves a good impression on the visitors. To improve your website's design, you can apply the following tricks:
Use beautiful graphics and easy-to-read fonts
Research the competition to see how they design and optimise their websites
Design an intuitive navigation system
Incorporate obvious call-to-actions
Create catchy pages
In conclusion, having a website along with a good marketing strategy will take your business to a whole new level. On this note, you can use the help of some top-notch marketing apps to further enhance your digital marketing goals.
DISCLAIMER: Q-Bis Consult SRL – the "Cloud platform for software applications" project is co-financed from the European Regional Development Fund through the Operational Program Competitiveness 2014-2020. The content of this material does not necessarily represent the official position of the European Union or the Government of Romania.