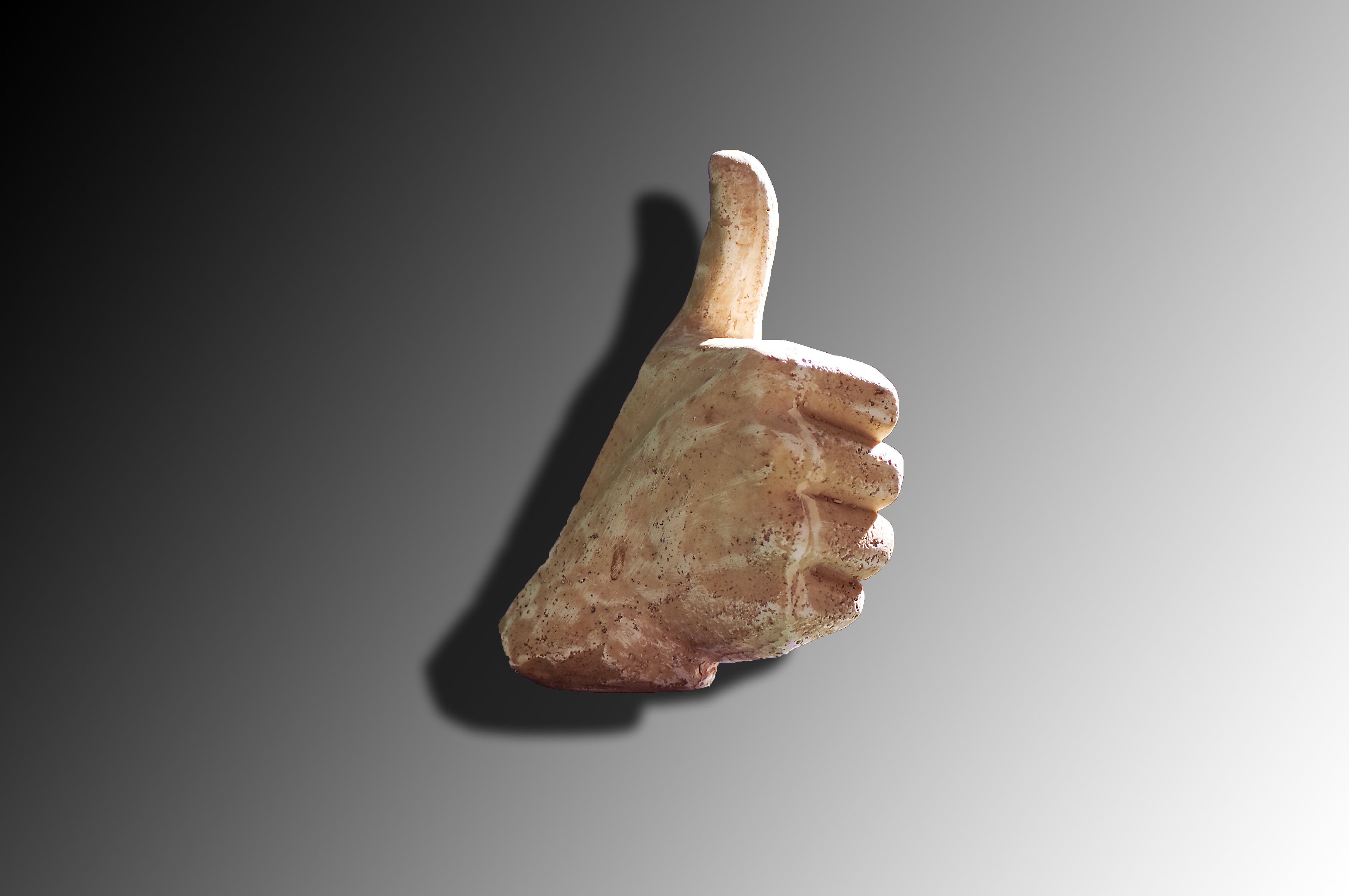 A net 38 per cent of UK companies recorded a rise in revenue in the last year, and 31 per cent saw their profits rise, leading to increased business optimism.
But the UK continues to lag the US and other major world economies, according to the
Regus Business Tracker
report, which polled over 4,000 businesses in the UK.
Business confidence

At 108, the
Business Confidence Index is up eight points since October 2010, up 31 points since its lowest trough in April 2010 and up 25 points since the index began in October 2009. Although UK confidence is gradually returning, the UK?s standing remains the second lowest in the global index (see graph below).
Revenue and profits

A net 38 per cent of UK firms reported revenue rises in 2011 but this is a significantly lower proportion than in other major economies, such as the US (44 per cent), Germany (64 per cent) and France (49 per cent).? Similarly, the proportion of UK firms reporting profit rises falls behind all other economies apart from Spain and Mexico.? On a positive note, UK companies? revenue and profit rises reported in the Business Confidence Index are in line with expectations expressed in last year?s edition, however; this is the first time that predictions of revenue growth have been in alignment with outcome.
Forward projections

UK companies remain cautious in their forward projections: over a quarter (27 per cent) expect the economy to advance strongly in the second half of 2011, yet 60 per cent do not expect momentum to pick up until the first half of 2012.? Sixty-nine per cent of companies expect revenue growth in the next 12 months.?
Investing in growth

The
Business Tracker
also investigated where companies are planning to channel their budgets in the next 12 months.? Departmental spend is predicted to rise in sales and marketing, product?development and customer service but not in HR or property.? Internationally, a greater than average proportion of UK firms expect to freeze or cut their property spending. ?That business confidence is returning is good news for the UK economy as is the fact that so many companies are reporting rising revenues and profit," says?Celia Donne, regional director at Regus.?"However, the Business Confidence Index suggests that UK recovery has not been as speedy as initially hoped, nor is it likely to advance strongly until 2012. ?Firms are remaining cautious in respect to departmental spend. It would seem that they are only investing where there is a clear bottom line return, such as sales and marketing, whereas spending on property will continue to decline in 2011." How does the Regus index compare to your business? Are you feeling positive about the future? Leave your comments below.
Share this story