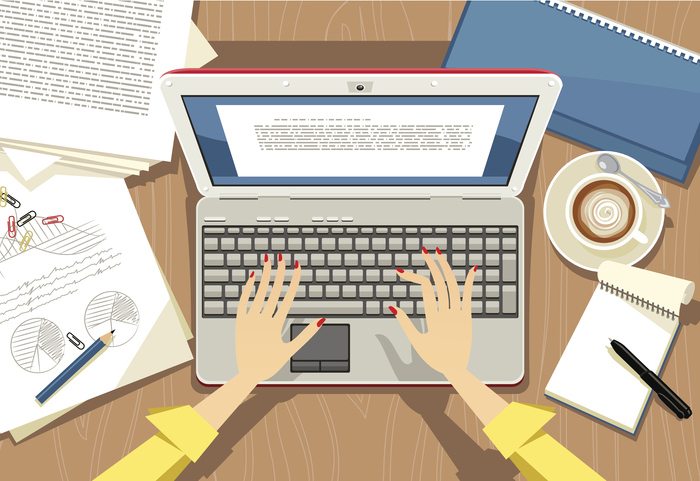 In a much-quoted quip, tech writer and publisher Tim O?Reilly compared finance to gasoline on a road trip. You don't want to run out of gas?but you're not doing a tour of gas stations. Perfectly true. However, where will you get that first full tank to get your business up and running" The majority of entrepreneurs will bootstrap their businesses – drawing on personal savings and small loans from friends, family and other willing sources for as long as possible. It's only when a business begins to show some success or at least strong potential that more financing options open up. The good news is your businesses should grow larger and stronger as it progresses through the financing lifecycle. As Yvonne Haizel of Mitsui & Co puts it, 'success becomes likelier with each next funding round But which route or funding mechanism is right for your business? London & Partners"
Business Growth Programme
provides support to London SMEs via a dedicated growth advisor, mentoring, corporate engagement and events and workshops. Their
Routes to Finance
report outlines everything you need to know about business finance for start-ups and scale-ups, the report looks at the key stages in an SME's journey through the world of funding including: ? Angel investment
? Debt finance
? Crowdfunding
? Series A, B, C etc PlanSnap are a perfect example of how one London-based SME successfully raised finance. An app that makes social planning simple, PlanSnap helps people to agree a plan in just a few taps. Founder and CEO Louise Doherty initially bootstrapped the business, using her own money and investment from an early client. She subsequently secured a combination of angel and accelerator funding before opting for business crowdfunding prior to product launch in October 2017. The main reason for her choice of funding strategy was demographics. PlanSnap's target market
is primarily women. Market research had showed Doherty that women do more social planning ?
and crowdfunding communities include more women than traditional investment networks. "The chance to market the business to a large audience with a healthy female representation was
very attractive," says Doherty. In addition, crowdfunding is viable even without a large customer base, which PlanSnap didn?t yet have at that time. Louise ran her business crowdfunding campaign on Crowdcube, and the process involved: " Preparing the accounts and necessary legal documents
" Setting out the company's strategy
" Creating three key assets for the campaign: a promotional video, business plan and financial statement
" Keeping the PlanSnap forum regularly updated with new and engaging content
" Attending tech, startup and Crowdcube events to drive interest in PlanSnap's crowdfunding campaign
" Closing the round: communicating with investors, collecting payments and finalising the articles of association "You need to put a huge amount of effort into the video, which needs to be really compelling;
and the business plan, which requires careful thought," Doherty pointed out. And you need to spend a lot of time and energy going to events, meeting potential investors, and
maintaining the relationships you forge. She says the Business Growth Programme was a great help not just introducing her to potential
investors, but running practice sessions to hone her pitch. All that effort proved worthwhile. Against a target of £250,000, PlanSnap raised almost £380,000.
Around 520 investors took just over 11 per cent of the firm's equity. Ahead of the launch, Doherty continued to invest money in improving the app, and making it more widely available. This has meant taking on new premises, and hiring more development talent. A crowdfunding campaign concentrates the mind, for two reasons according to Doherty. It's
very public, compared to other sources of finance, and it comes with a deadline. "That makes you really think through how you're going to communicate your business vision
and goals," she explained. And it helps you keep focused on the people whose interest is genuine
" those you believe will actually invest. But be mindful of the business crowdfunding risks, she cautioned. If you don't hit the target, you walk away with nothing.
So, prepare well and make sure you have a back-up plan, just in case. ——- Find out how we can help your business can successfully navigate through the world of funding. Our
experts and real-life case studies explain the jargon and offer tips to help you achieve the maximum investment required
Download the report now >>
Share this story