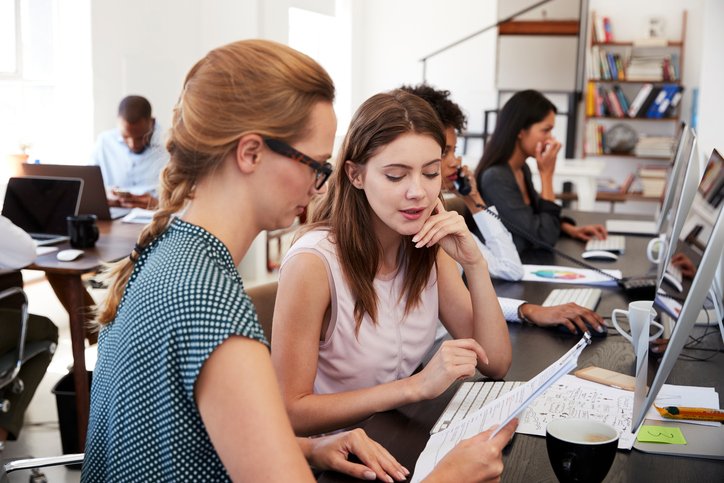 The toxic world of politics has dragged us all down, particularly because of the complete dog?s dinner that is Brexit, which has sparked this latest circus show performance from the Westminster Village. But on Friday, just a few miles away from Parliament, I saw something to give me pride in what businesses can do to changes lives.
My own investment into apprenticeships
Last Friday, Pimlico held its annual apprenticeship awards at Langan?s Brasserie in Mayfair where our 60-odd trainees came together to share in their achievements from the past 12 months and be rewarded for their commitment, talent and sheer dedication to themselves and our business. It was a fantastic event and reinforced to me and everyone in the room how important apprenticeships are to the future of our economy. There was a time when vocational training was seen as the poor relation to an academic route of study. Thankfully, it is a perception that is starting to change as more and more industries wake up to the idea that practical learning can be applied to so many different jobs.
Rethinking their value
At Pimlico, alongside our apprentice plumbers, electricians and mechanics we have apprentices working in our contact centre, customers services and accounts department. There is no better experience for them to work in a fast-paced, dynamic business as part of them working towards their qualifications. Of course, it benefits the business and our customers too as we are helping to develop loyal and committed individuals who understand the company ethos and can seamlessly join the workforce when they successfully complete their training. And while the perception has changed, the efforts of the government to increase apprenticeship take-up took a real punch to the guts with the introduction of the Apprenticeship Levy. This is a scheme too complicated for its own good that stopped businesses taking on apprentices.
Do we need a simpler system?
I have always advocated a far simpler system. Take the Job Seeker?s Allowance that is given to out of work young people and transfer it instead to employers that can use it to part-fund apprenticeship training. It will help give these young people an income and a trade. It?s a no brainer and a win, win for everyone. However, until that idea is adopted by the politicians, we have to work with the Levy. Apprenticeship numbers dropped off a cliff after the Levy was introduced in 2017, mainly because no one knew how it worked, and most big businesses saw it as a tax rather than an incentive to take on more young people. However, numbers appear to be on the
rise
?now, with apprenticeship starts in the 2018/19 academic year hitting 389,200, up from 369,700 during the previous year. It?s not a huge jump, but it?s a start. But there is a lot more to do.
The upsides are obvious
If there are any businesses out there yet to understand the benefit of what apprenticeships can bring to their business, I?d encourage them to visit Pimlico. They?d soon see the overwhelming advantages to having an apprenticeship programme as part of their workforce development. And while I wasn?t going to talk about the election, it is impossible to not take this column back to politics, because it is those in Westminster that have the power to turbocharge the apprenticeship agenda. The intentions were right with the Levy, but it hasn?t been smooth sailing. As a result, we have to collectively help those apprenticeship numbers skyrocket in 2020 and we will also see the benefit. As we approach Christmas and there is a little bit of downtime and a chance to contemplate the future, I would suggest that any entrepreneur who is serious about scaling up their businesses should seriously consider using apprenticeships. It will be the best decision they ever make.
Share this story