For true entrepreneurs, building a unique business is simply in our DNA and really does set us apart from others in the business world.
However, I'd suggest that not all entrepreneurs knew that's what they wanted to be and were in fact inspired by someone or something that led them onto a path to business ownership.
But if some new statistics that I read last week is anything to go by, young people are no longer looking to established role models for entrepreneurial inspiration, which is very sad.
Young people lack business role models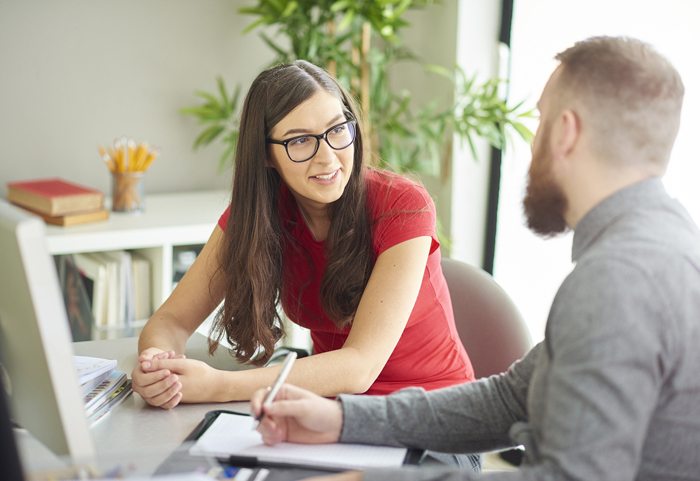 Research by talent investor Entrepreneur First shows that more than three-quarters of 18-30-year-olds lack relatable business role models.
The studies show…
They do reckon they share some of the similar attributes to successful entrepreneurs such as risk-taking, resilience and optimism, but on the flip side, of the 10,000 people questioned, less than half believe they will set up their own company.
Older established leaders no longer 'inspire'
The suggestion from this study is that entrepreneurs like Branson, Bannatyne, Dyson, who have forged hugely successful careers by setting up and running outstanding businesses are not the motivational characters they need to inspire them.
My views…
For me, that's very disappointing and, in fact, to be honest, a complete cop-out. Age and experience aren?t a barrier to inspiration, they actually provide a window into a world of success that young entrepreneurs can aim to be part of.
I was nine when I met my inspiration. It was the local plumber, Bill Ellis who I used to bunk off school to work with. He had a nice house, he had money, everyone respected him.
My own mentor and founding inspiration
Everything he had done was amazing and I am not shy about saying that I was blown away by the material things he had and the respect he garnered. He said if I could become a plumber I would never want for work and I would have lots of money.
All these years later I tell others the same thing. Now I know there are lots of people who become entrepreneurs for other reasons than making money, and maybe that's where the perceived disconnect between mine and younger generations comes from.
Being 'money motivated'
Yes, for some, money might not be the primary goal, but no business can exist without making cash. We all have to put food on the table and shoes on the feet of our families, so money has to play a part. And then there's the responsibility we have to our workforce to make the business a financial success.
New business owners would be mad to ignore the journeys of those who have already trodden the path to entrepreneurial success.
But one thing that is cross-generational, and can be taken from my story about Bill Ellis, is the ambition of many people to use entrepreneurship to improve their lives and those of their families.
I grew up on a council estate and wanted to better myself and I know that there will be many youngsters in 21st century Britain that want to do the same.
A changing business landscape
Yes, the world of business changes rapidly, and the some of the types of firms being set up now, particularly in the tech sector, are completely different to those that were established in the 70s, 80s, 90s and even the noughties.
But there will be challenges that all companies and entrepreneurs go through and new business owners would be mad to ignore the journeys of those who have already trodden the path to entrepreneurial success.
The power of learning from others…
It's not unusual for the young to think that the previous generation doesn't understand what they?re going through, but when it comes to business, us entrepreneurs who have been there and done it might just be more of an inspiration than they thought!