If you have the budget, partner with a software development company that can help you understand exactly what your business needs, create custom business software solutions for you and how you can achieve your goals in a more efficient way. This way, you can maximise growth and productivity. Below is a list of seven types of software that you should have in your company.
1. Cloud accounting and bookkeeping
Cloud services now have an option of accounting and bookkeeping. Cloud-based accounting is very cost effective. It is able to automate some of the tasks that previously can only be performed manually. This service has also made data access and storage very simple. Your team is able to access the data and see real-time updates of the business through a computer or a smartphone. This ease of access helps you manage your business while on the go.
It also stores all the data for your business in case of future reference. It has no storage limit, which means that data accumulated through the years can be stored safely. When choosing a software solution, remember that cloud-based accounting is a rapidly changing industry, and if you are not adopting it yet, it's high time you should. Whichever software you choose, ensure that it will be able to provide the necessary upgrades and updates you need.
2. Social media management
Every business requires a strong social media presence. Through social media, they will be able to interact with customers and advertise their products. However, social media can be a little tiresome especially if you have multiple accounts, and you are too busy to mind each. The challenge is to find a way to manage those accounts in a cost-effective way.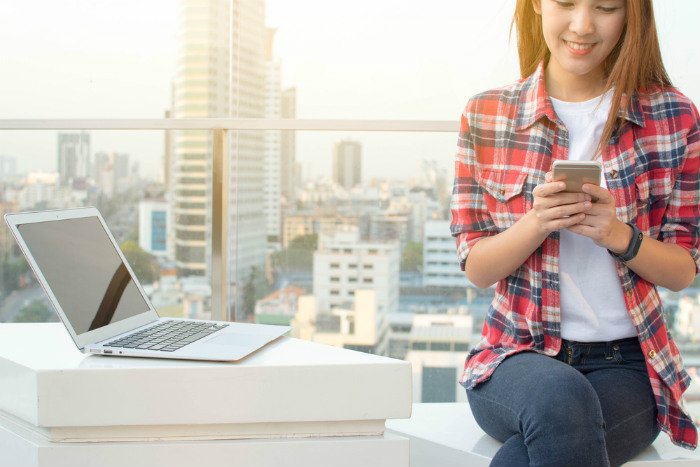 Software solutions are able to streamline the day-to-day activities that social media accounts require, such as posting regular updates, setting up campaign ads, and alerting you in case a customer reaches out with a complaint. Through good social media management software, your team and employees will be able to focus more on the issues that are important to the success of the business and automate the rest.
3. Email marketing software
Email marketing can be made simple with a good software product at hand. It is important to reach out to your customers efficiently, and one way to do just that is through email marketing. Email provides a more formal and direct way of communicating with them.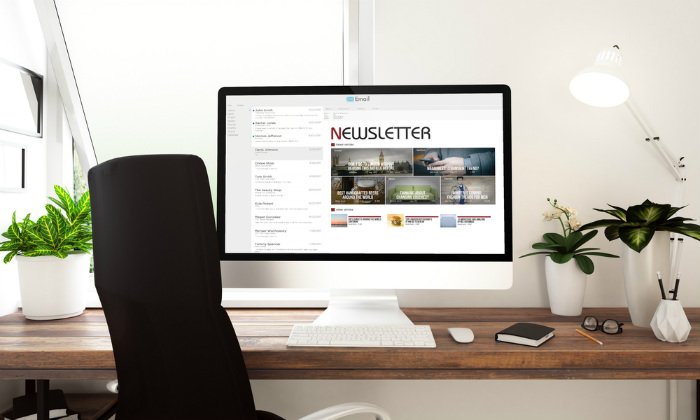 However, the challenge is that you can appear too needy and end up spamming your customers" inboxes. This is why it is important to have email-marketing software. The email marketing software should be able to store the customer's email address. It should be able to sort out the list of email address in a customised order, from the newest customers to loyal customers.
With the advancement in technology, most email marketing software apps now include tools, which help them use what they learned from big data to improve their marketing campaigns and tailor their campaigns to specific customers.
4. Payment processing software
Payment processing is very important. A business is incomplete without a smooth payment processing software. The software should work regardless of the size of the company. Payment processing software should be able to accept multiple forms of payments. This includes cash, debit cards, and payment options from mobile devices that are constantly upgrading.
Customers should not feel limited to use only one form of payment to make their purchases. Pivotal Payments is a software company that helps small businesses to set up a payment based on their customer's preferences. It offers a wide variety of services that are very secure and reliable according to the nature of your business.
5. Live chat on websites
Good website live chat software should be able to offer streamlined customer support. However, it should also be able to monitor web traffic. Through live chat software, the business will be able to collect Google analytics data with ease.
Market research will also be easier since all the information will already be collected. Installing a website live chat requires the company to add a new system to their workflow. It requires a lot of attention to detail. With the right software, website live chat software can streamline tasks and save time and money.
6. Project management software
As your company expands, you need to be ready for change. The good news is, project management software grows with your company.
Project management software helps in sharing resources among the employees and other partners. It should also divide the workload and update your employees"schedules so that work runs smoothly. Project management software can also help you to communicate with your partners and team members as well as" keep track of the growth of your business.
The software will also help you predict how long it will take to achieve some of your business goals. It will help you organise your thoughts and ideas and streamline processes.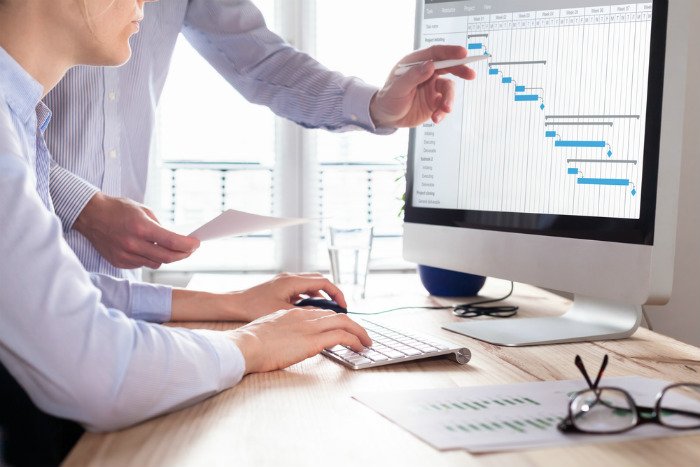 Project management software is a worthy investment for any business that has more than one employee. An example of good project management software is nextmarkets CFD software. It is a special platform that allows users to make good trade decisions. It's simple to use and doesn't take long to learn.
7. Employee chat software
People working on similar projects or in the same department can benefit from this software. With this kind of software, all communication is streamlined. Communication becomes centralised and efficient.
It is difficult for the employees to connect if everyone is using their own app for communication. Have a centralised communication strategy and see the difference. The communication strategy should be secure.
Chats should not be visible to people outside the department. It should also be effective. The employee should not have to download 10 different chat apps for every project that they are working on. Before selecting employee chat software, do some research and find the best one for your business. If you need something customised, there are also a lot of software development companies that do the job well.
In conclusion
With the right software solution in place, your business tasks can be streamlined to run smoothly. This can have a long-term positive impact on your business. So it's important to ensure that the software can be tailored according to your business needs.
If you are stuck along the way, consult a business service expert who can help you choose and help you find the best ways to make tasks automated, saving you time and resources. They can also offer helpful business advice on which software to use. Click for more info about software that can take your business to the next level.