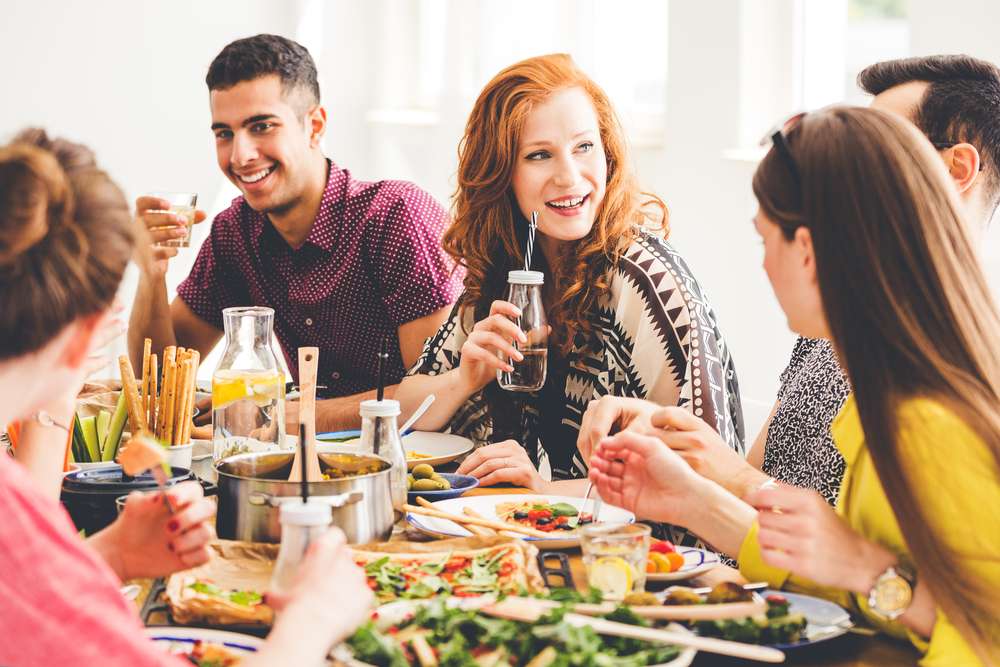 Today, highstreet bakery Greggs has launched its
Vegan Steak Bake.
The pastry debut is a follow up from last year's Vegan Sausage Roll, which provided the company with a stealthy
9.6%
sales increase. As we enter a new decade, and an era of growing environmental and health awareness, introducing vegan alternatives can be a good way for food retailers to lure increasingly mindful consumers into buying their products.
Multinationals embrace veganism
What's more, such products have already proven to be an effective way to boost sales. Last summer during a trial of their vegan "Imposter" burger, 'finger-licking' food giant KFC sold
one burger
a minute during the first days following the launch. Also keen to capitalise on the meat-free trend, McDonald's are set to introduce a Veggie Dippers meal this month in a bid to keep fast-food lovers who have turned over a new (meat-free) leaf into their restaurants. With over 600,000 Vegans currently living in the UK, (a figure which is expected to double), is it time for business owners to adapt to and benefit from the nation's dairy and meat ditching diet?
Palate change + climate change = veganism?
A desire to consume ethically sourced produce has been a major factor among consumers looking to change their dietary lifestyle, with organisations such as
"The Vegan Society
shining light on how the mass consumption of meat is putting a strain on the environment. Here are a few facts on veganism in the UK:
A quarter of Brits drank plant-based milk in 2019, (19% increase from 2018)
1 in 3 Brits have stopped or reduced their meat consumption
In 2018, the UK launched more vegan products than any nation
The proof is in the 'plant-based' pudding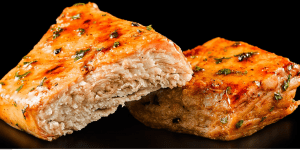 Tapping into the "animal-free" market has proven to be a lucrative move for UK SMEs as well as for the big multinational fast food joints. Andy Shovel, who was once a meat-focused restaurant owner, co-launched
THIS
, a business that offers plant-based meat alternatives for any ex-carnivore who still craves the taste of chicken or steak. "After only 5 months of trading, THIS is on a whopper of a journey. We re growing at a compound rate of 35% month-on-month, and the plant-based, vegan, meat reducing market isn't slowing down. The latest reports are all highlighting that meat consumption and sales are dropping, whilst sales of meat-free alternatives rose by 18% to £405 million, the highest growth rate of any category," says Shovel. Many of his brand's products are currently being used in restaurants who are feeling the consumer pressure to adapt to the growing trend for veganism. However, supermarket's such as Waitrose have also acquired the rights to stock the hyper-realistic meat alternative.
A 'drive' in the right direction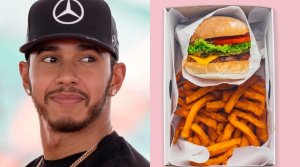 Late last year, Formula One driver Lewis Hamilton put his name behind Neat Burger, a sustainable fast food restaurant based in London. The five-time champion has credited the benefits of being vegan since 2017. Ryan Bishti, the founder of Neat Burger, says: ?We ve witnessed a huge growth in sales since we opened our first restaurant in September and are preparing to open more venues in London and around the world. We receive hundreds of requests a week from people who want to open franchises and become a part of Neat Burger because they can see that it's a market that will explode over the next few years."
"But the key to that success isn't vegans, it's people who want to eat a little less meat – maybe one or two meat-free meals a week. They try our products and realise that the experience is so similar to eating meat that it can easily become a part of their regular routine. The market is built not on people using all their willpower to be vegan, but on people trying meat-free meals and thinking," adds Bishti.
What's 'the beef'?
The Times reported that £3.6 million fewer animals were eaten in the first six months of 2019. And while this may be good news for the environment, how does it affect the traditional livestock and dairy industry in the UK? Purchases of dairy products saw a substantial decrease last year, with one dairy farmer leaving the
industry
every week. What's more, farmers saw their profits drop by as much as 50% in 2018/2019,
FarmingUK
reports. This does not paint a promising picture for the traditional meat and dairy industry, with a report by?
Rethinking Food and Agriculture, 2020-2030?
predicting that the dairy and beef industries will ?totally collapse by 2030.
The future for meat and dairy
Dairy-free milk is now the choice drink for 25% of Britons, solidifying the lack of longevity in some traditional food production industries. And while the vegan trend can be a great commercial opportunity for food retailers to improve their CSR and gain a new customer base, will it decimate the meat and dairy industry" Or is it able to innovate in some way to survive, even if that someway is switching to the production of vegan products?
Share this story