From C&A to Woolworths, there are hundreds of firms that have failed to move with the times and found themselves nothing more than an entry in an internet top ten list of brands we ve all forgotten.
But, for every Blockbuster Video, there is a Netflix with the ability to pivot their business, embrace new ways of working and take advantage of innovative technologies to maintain, and grow, their companies.
While Blockbuster could see no way past a business model involving customers coming into their stores to rent a movie in video or DVD format, Netflix recognised how the power of the internet would enable them to transform their approach from postal DVD rental into the streaming service we know now.
Capitalise on your company's strengths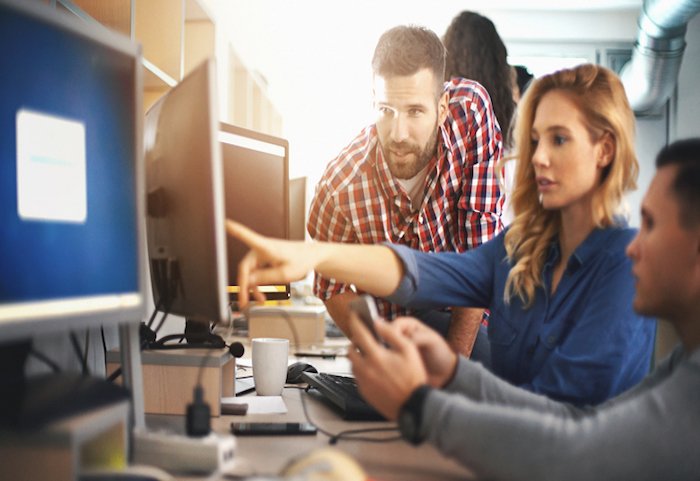 And the same has to be true for every business. At Pimlico, we have pivoted by capitalising on our reputation as" expert and trusted plumbing and heating specialists to expand our range of services to include things like roofing, electrics and air-conditioning, among others, so that we are also now known as being more than just plumbers.
This has not only helped strengthen our business but also given it a broader platform for growth.
Throughout my life in business, I have always remained agile. Perhaps it has something to do with my amateur boxing career where I learnt to anticipate the blows as well as knowing how to punch!
Alongside being one step ahead of market changes, entrepreneurs also have to be prepared for the impact of outside forces on their businesses.
Be wary of outside forces (and deal with them)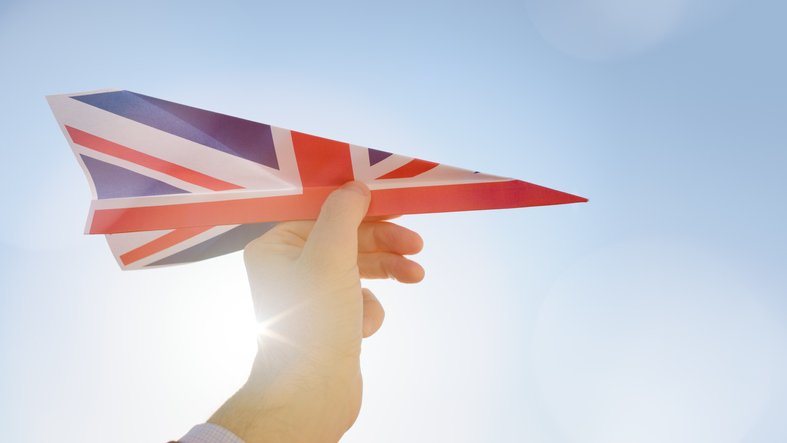 It would be foolish for any entrepreneur to ignore what's going on in the world around them. Keeping up with current events is really important as everything from the elections to changes in the law and the development of new technologies will have an impact on a business" growth potential.
Now, I know that won't be the case with the majority of business owners, because failing to join the dots can be disastrous. After all, the threats out there are considerable and have to be taken seriously.
The biggest one, of course, is Brexit. As a remainer you?d expect me to say that, but I am not alone. According to a study by software firm Xero, 2.6million small business owners admit to having genuine concerns about the future and, of those questioned, 44% place Brexit as the main threat.
This Friday is the start of the journey into the unknown as we leave the European Union. I am convinced it is a mistake and one from which we will all be worse off.
The ramifications of what?ll happen after 31st January won't be felt for some time and, undoubtedly, will see businesses face some pretty rough seas for years to come.
What I do know that if anyone can survive this it?ll be the country's agile entrepreneurs, but it?ll be tough, very tough indeed.