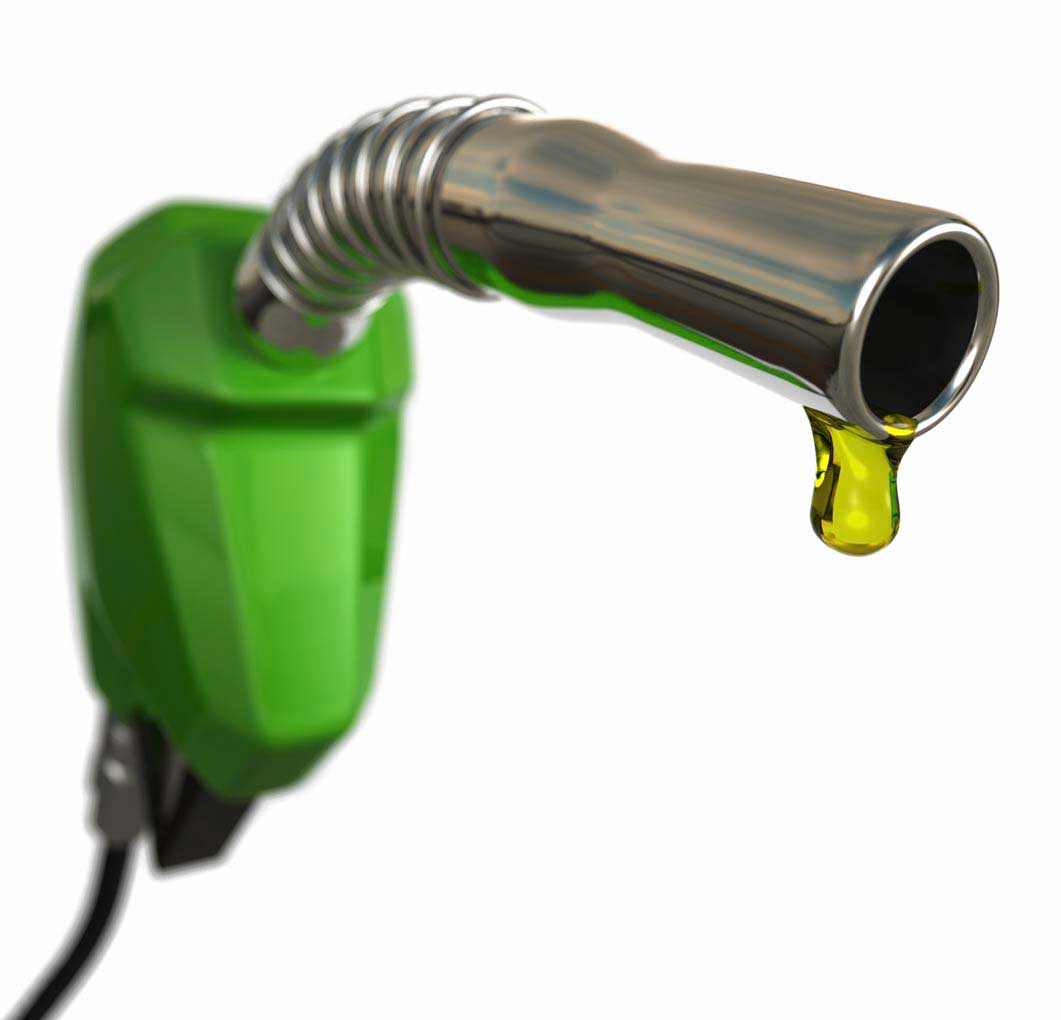 Ahead of January's planned 3p increase in fuel duty, the Forum for Private Business has called for the government to revise its plans.
"A 3p rise in January would be nothing short of economic vandalism in the current climate, and conceivably be the worst possible start to the new year for cash-strapped small businesses," says Alex Jackman, the Forum's senior policy adviser. He adds that the Chancellor should give businesses an early Christmas present in his Autumn Statement by announcing January's rise would be ditched. "Quite frankly we would like to hear Mr Osborne announce a freeze on fuel duty for the foreseeable future. The less duty consumers pay on fuel means more money swilling around the economy, and an outright freeze will also provide more stability for small firms to plan ahead for 2013 while encouraging consumers to spend. "Hammering motorists may seem like an easy option for the Government but high fuel prices affect everything and everyone in the country." Meanwhile, the British Retail Consortium (BRC) has called for the Chancellor to announce a range of measures, including:
Cancelling January's 3p-a-litre rise in fuel duty
Freezing business rates in April instead of putting them up by the planned 2.6 per cent
Ditching the expensive Carbon Reduction Commitment (CRC) energy efficiency scheme
Giving a National Insurance holiday for the first year of work among 16-24 year olds
Keeping increases in the minimum wage affordable
Reinvesting the ?4bn proceeds from the 4G auction in the roll-out of high-speed broadband to aid online retail.
The BRC's director general, Stephen Robertson, accuses the government of launching too many ineffective initiatives to boost growth. These "concrete" measures would help boost the economy. "The Chancellor should avoid distractions and diversions and focus on a small number of pro-growth measures that will really make a difference to customers, employees and businesses," says Roberson.
Share this story