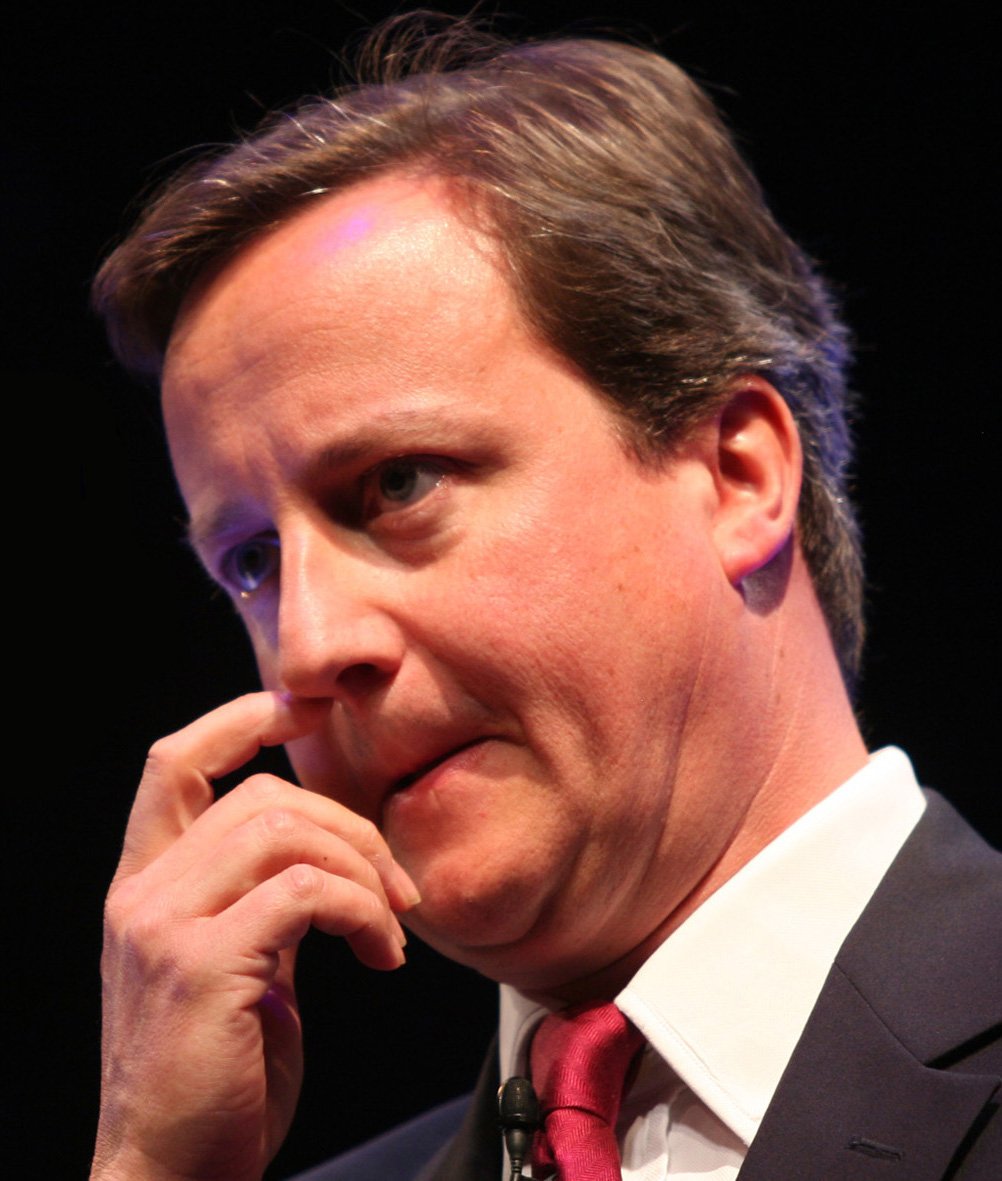 David Cameron, it seems, isn't too happy about the new EU job laws.
According to a report in the
Telegraph
this morning, the PM has ?secretly? commissioned legal advice on the Agency Workers Directive ? and now plans to moderate the new laws. The directive, to be introduced next month under EU law, gives temporary agency workers the same rights as full-time workers to pay, holiday leave ? and other perks they do not currently receive ? after 12 weeks of employment. The laws are expected to cost British businesses almost ?2bn a year. The typical small business will have to pay an extra ?2,493 a year, increasing to ?73,188 for large firms. There have been cries that the new laws could derail the already-fragile economy ? and Cameron is clearly concerned. He may overrule business secretary Vince Cable by ?diluting? the controversial new laws. Or he may go one step further and use the ?Armageddon? tactic of simply refusing to introduce the new laws ? a move which could result in huge fines for the government. "If the government was to go head to head with the EU in simply refusing to introduce the new laws, there would be legitimate questions as to why this option was not pursued before, as agencies have already invested substantial time and money in preparing for implementation on 1 October," comments Kevin Green, chief executive of the Recruitment and Employment Confederation. We'll keep you posted.
Share this story