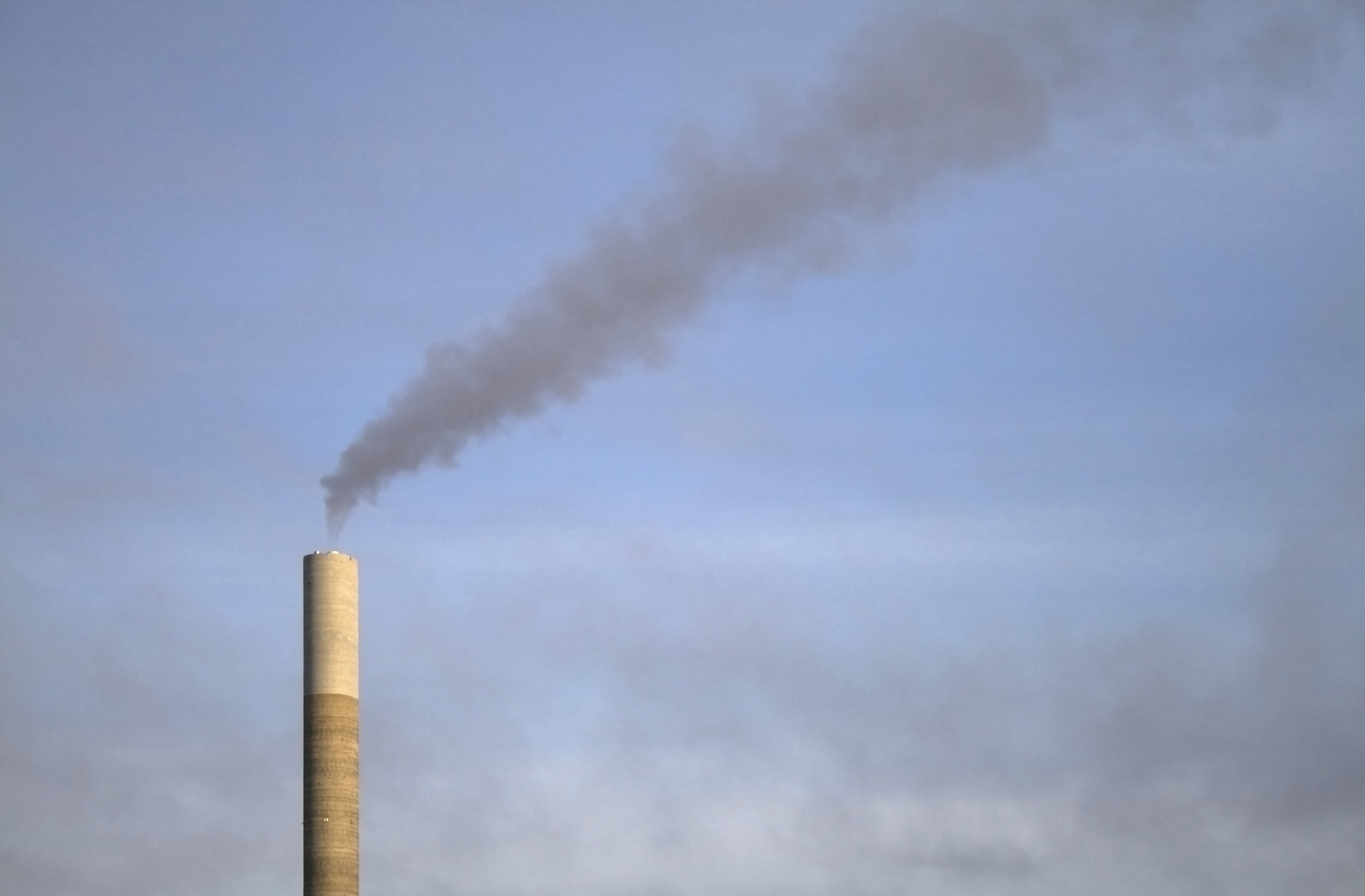 Newspaper reports over the weekend suggest that the government could scrap the £1bn-a-year green stealth tax, formally known as the Carbon Reduction Commitment.
Don't celebrate just yet, though – rather than seeing the tax disappear totally, it's likely it would just be merged with other existing taxes. "One of the options proposed is effectively abolishing the Carbon Reduction Commitment and saying should we merge its provisions with the Climate Change Levy [an existing tax on business energy usage[ and mandatory carbon reporting," Dave Symons, a director at WSP Environment and Energy told the
Sunday Telegraph
. "We can see the logic for that. But it's quite a substantial change – merging the scheme with another tax could even create additional revenue for the Treasury because it could extend the scope." Under the plans that the Coalition government inherited from the previous government, the Carbon Reduction Commitment will apply to mid-sized businesses with annual energy bills of more than £500,000, of which there are about 5,000 across Britain. The idea behind the Carbon Reduction Commitment is to encourage businesses to reduce their carbon emissions and penalise companies that don't. Although some will be happy to see the Carbon Reduction Commitment go away, many will be angry at the wasted efforts to prepare for the tax. Indeed, for many large corporates, the impending Carbon Reduction Commitment has meant spending tens or hundreds of thousands of pounds preparing their businesses to meet the reporting criteria. We
interviewed EDF a few months ago
to ask about how businesses should prepare for the Carbon Reduction Commitment.
Share this story