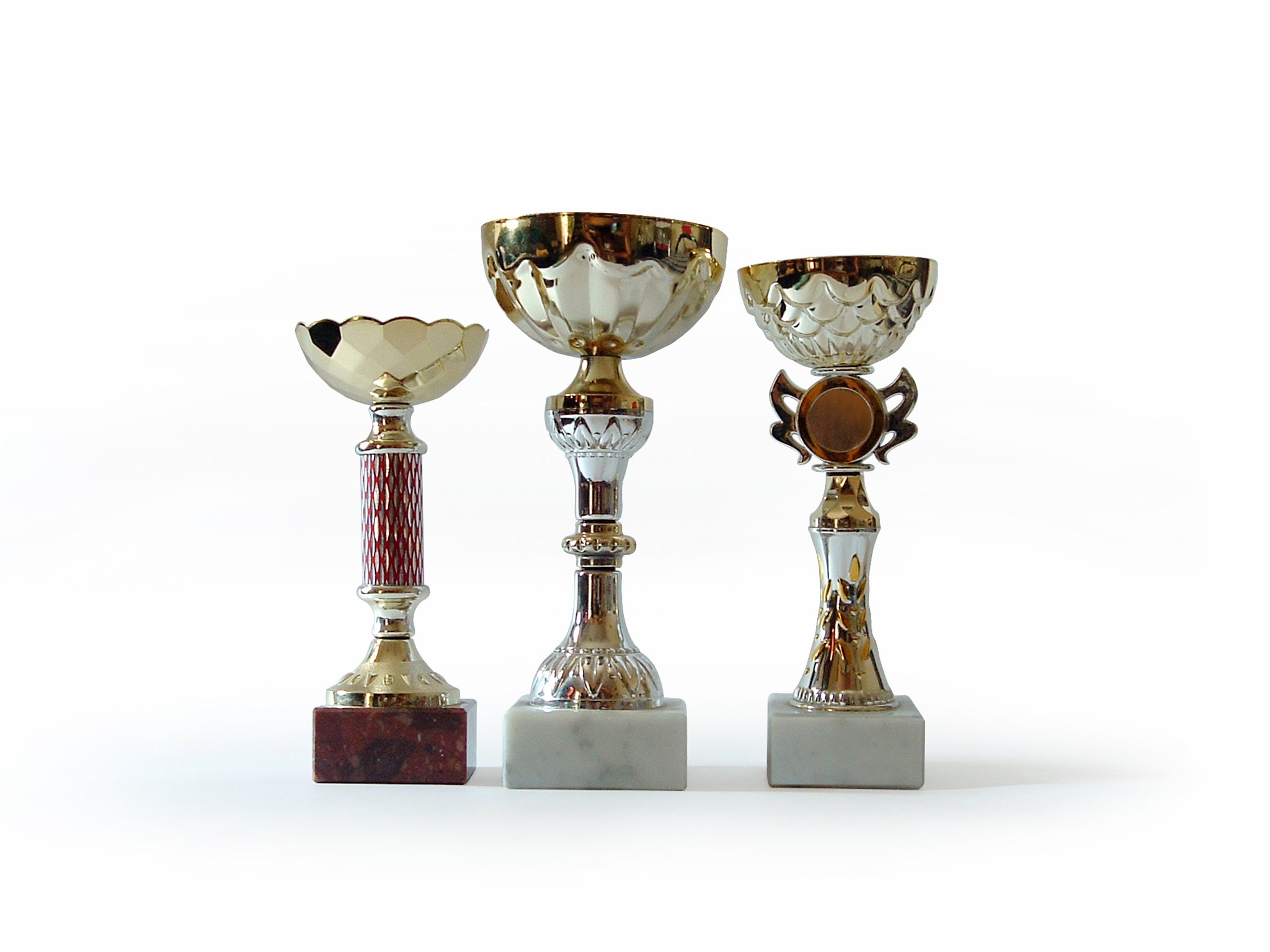 We're pleased to announce that the shortlist for the CBI People Awards has been announced.
Real Business
is proud to be a sponsor of the awards, which recognise businesses that are demonstrating HR best practice. At a time when the British economy needs all the help it can get, looking after your staff is essential. The "growing business" category features some great entrepreneurial companies. Here's the shortlist.
CBI People Awards – growing business category:
LaSer
Operating in the consumer and retail markets, LaSer is the only company in the UK to offer card services, such as store and loyalty cards, and fixed-term credit products. Following an acquisition and the insourcing of several departments, the business recognised a need to create a common corporate culture, with people at its heart. Led by CEO Steve Hunt, LaSer introduced a range of internal communications, including monthly meetings and focus groups. It also launched a CSR programme, designed to engender teamwork and communication among employees while helping local charities. Despite difficult times in the sector, employee satisfaction improved in almost all areas following the changes.
Sysdoc
Katherine Corich started Sysdoc in New Zealand in 1986, and the company grew rapidly from a systems documentation company into a management consultants. Having broken into Australia, the UK and the US, it now turns over £11.5m and successfully winning business over its major global competitors. Key to Katherine's success is how she has engaged her team of consultants, who break the mould and are passionate about their work. Underpinning what she calls "the Sysdoc Way" is a strong commitment to work/life balance, putting family first and providing flexibility, opportunities and rewards.
MacFarlane Telfer
MacFarlane Telfer designs, installs and maintains commercial kitchens, for organisations in the private and public sector. Following the economic downturn, it became apparent that the metalworking business would need to close to enable the firm to survive and grow. Handling the process of redundancies sensitively was important as was ensuring remaining staff and customers were unaffected. Retirement consultations were held and people were offered help in setting up their own businesses, through sessions with the company FD and Business Link seminars. It also facilitated their taking on machinery and materials. Since closure of the workshop, three new businesses have been supported by the firm and turnover at MacFarlane has increased.
Portfolio Display
Portfolio Display is a family business providing creative design, product design, manufacture and print to clients mainly in the automotive sector. Due to the decline in sales during the recession, the company needed to make cuts, but was adamant that it wanted to retain its entire staff. Training is important to the company, helping to develop its employees and boost morale, and investment in training on new technology continued despite the reduced sales. While risky, Portfolio's commitment to its people paid off, enabling it to bounce back after the recession with a 25 per cent increase in sales.
White Stuff
Fashion and lifestyle brand White Stuff introduced its Living White Stuff initiative in 2009 following its annual brand conference. Rather than roll out a corporate and generic programme, the company was keen that Living White Stuff encouraged debate and expression among its staff and encouraged individualism. Therefore each session is unique. The initiative aimed to motivate people inside and outside the workplace and to use some simple leadership tools to get the best from their teams. The company had a great year, with a 42 per cent increase in sales, expansion of product areas and growth in shop portfolio. It also promoted 102 of its people. The CBI People Awards will be held on Monday March 28 at the London Marriott Grosvenor Square.
Real Business
will be at the event, bringing you full coverage of the winners. More information on the other categories and the rest of the shortlist can be
found here
.
Picture source
Share this story