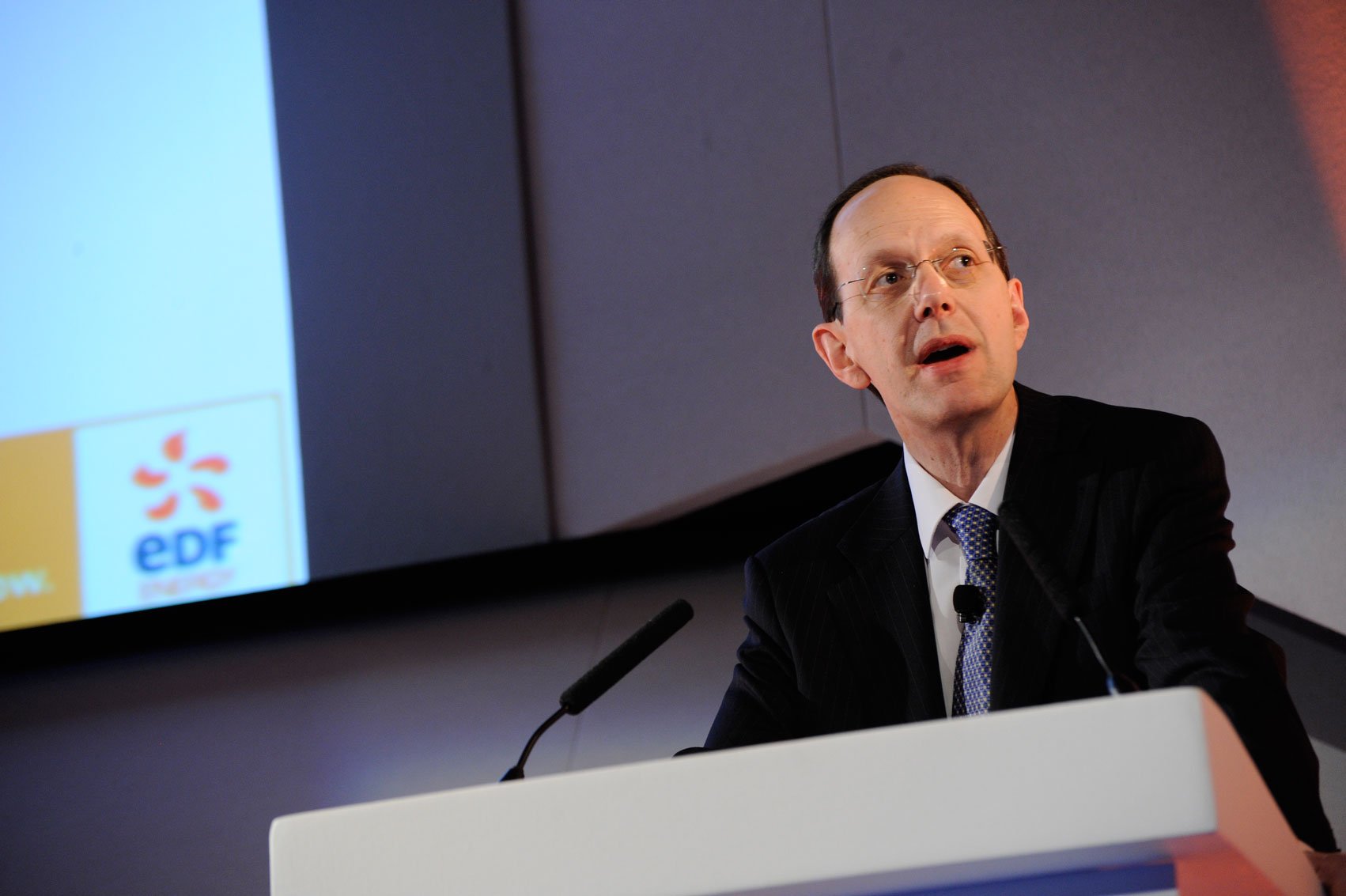 John Cridland, the director-general of the CBI, was up next, drawing a picture of what Britain needs to stimulate enterprise.
1. Change the focus from "S" to M" (in SME).
"In the SME debate, we need to move from a focus on the Ss to a focus on Ms. There's been enough focus on Startup Britain, but it just isn't sufficient. I'm really concerned about the medium-sized companies, the potential gazelles of Britain's economy. We don't have enough of them ? they're becoming the UK's forgotten army."
2. Create a Mittelstand. "
When I look at the UK economy, I'm increasincly convinced that the UK needs its own home-grown Mittelstand. I don't mean exactly the same as the German Mittelstand, but the lack of it is the reason why the growth rate in the UK isn't as strong as it needs to be. I wish there were more gazelles that big firms could work with. I look at the recession, and one of the unfortunate casualties was the hollowing out of some of our value chain ? we need more Mittelstand companies."
3. Build on our home market.
"We need to move from a comfort zone of largely trading in our home market ? in which I include the EU ? to focusing the decade on where the growth potential really is: in emerging economies. It's great to do the home market, but it isn't enough. When I'm in foreign missions, I'm always asked 'Where are the Brits?' I'm fed up of lauding our export performance when the reality is that we trade less in Brazil than half of what we trade in Denmark. This simply isn't the future for our economy."
Share this story