Last week we asked six SME owners what they wanted to see from the chancellor's forthcoming budget announcement.
There were many predictions flying about concerning what road Hammond might have taken on a series of issues concerning the British economy.
They range from whether government'spending would finally increase on endeavours such as funding the NHS, to whether he'll stop the ever-rising tax on beer.
The entrepreneurs who gave Real Business their 'two-cents' on the 2018 budget, and what it should include, were spread across sectors and ?" even genders.
What's more, their sentiments concerning what policies Philip Hammond should include in his budget didn't just pertain to their respective industries.
Where once, business owners only cared about what affected their particular industry, there seems to be a wider interest in how government policies will impact British business as a whole.
[article id="126462″ title="Read more"]
With the loom of Brexit, decisions that will be made will impact the entire economy, which in turn impacts ALL businesses great and small, ?" respective of their industries.
Now it's budget D-day, the guarded chalice that is the chancellor's budget has now been revealed.
So, what's the low-down" And more importantly, has the chancellor delivered on any of the demands British SME owners have asked for?
Tax:?

What you asked for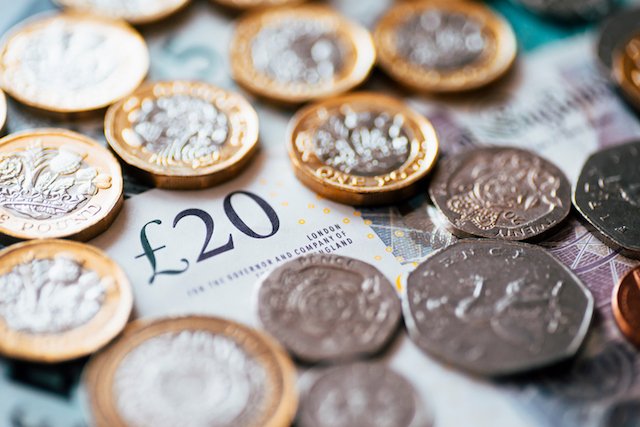 Introducing as well as relieving tax
Businesses across the sectors are looking for the government to offer tax relief on things like new skills training and tax-free allowance on dividends. The sentiment being that hitting small business owners on personal dividends when they are having to deal with an uncertain economic environment will impact the appetite and desire of many budding entrepreneurs when thinking of growing a small business.
"I would like to see no movements to change VAT thresholds. This is particularly important as we leave the EU, as many firms and sole traders will have to comply with new taxation on exports to Europe."" Rebecca Oatley, Cherish PR
For some businesses, especially those operating in the logistics and exporting sectors has been widely reported that businesses are being urged to stockpile goods ahead of Brexit. So what impact could this have on SMEs operating in this sector?
"Small firms do not have the cash flows to fund reserves of goods for any significant period of time. We would hope to see measures to ease this burden included within the budget through tax relief." John Perry, SCALA
Freelancer tax concerns
There are an estimated 1.4 million people working on a freelance basis on the UK, so what do they need to get out of the impending budget?
"Tax raids on freelancers in the impending budget, together with other tax raising measures to end 'austerity' could be an epic disaster for the tech sector and economy if they are implemented."" Lee Murphy, Pandle
Tax the giants, but don't hurt the SMEs
"Initiatives such as the Amazon tax" may help boost much-needed funding to the NHS, but will make an already complicated tax system even more so for struggling small business owners. The UK needs to focus on growth and this approach will hit small high-street retailers who also trade online doubly hard if they receive no relief in business rates." ?Jonathan Richards, breatheHR
There is a fear among SME owners that scrapping tax relief for this sector could put budding entrepreneurs off starting their own company, and could make investors reluctant to back young businesses.
"High-street retailers who are suffering from the e-commerce competition will be hit doubly hard if they receive no relief in business rates." Jonathan Richards
Tax: What Hammond has delivered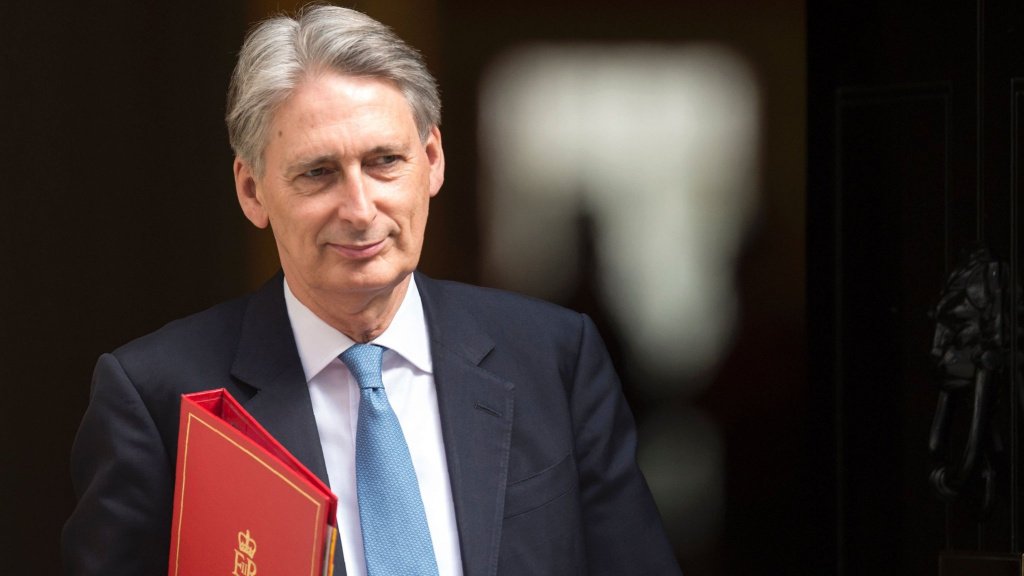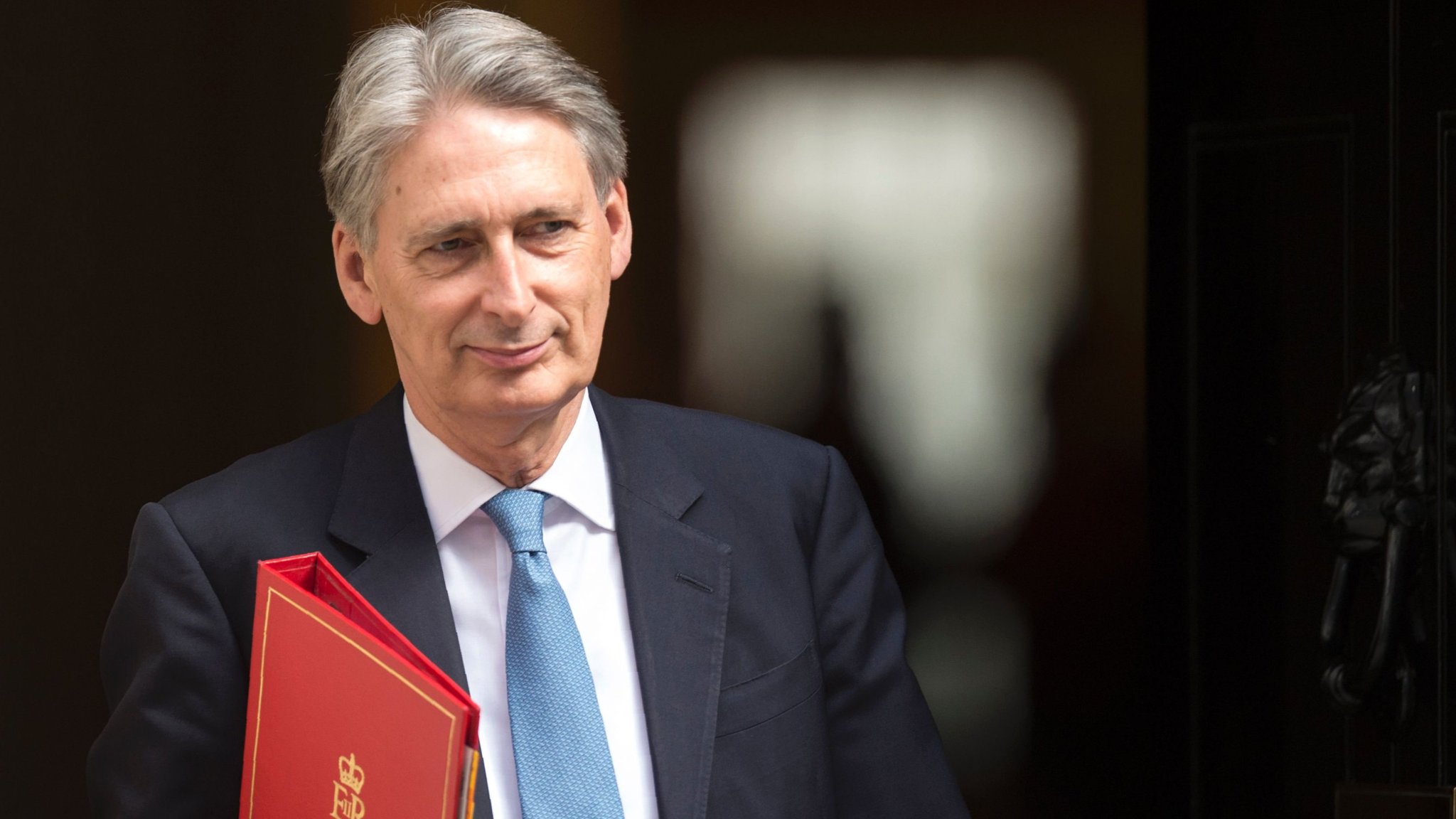 Hammond listens to the high-street and small business owners
Well, it's good news for the humble high-street, that has been given a ?650 million pound life-line.
But how about all the impassioned discussion above about protecting the financial health of SMEs as a whole
Well, it looks like the government has been listening to their demands, and has provided ?900m pounds worth of business rates relief, especially for small businesses.
tech tax for 'giants'
However, it's not looking good for tech businesses, as Hammond is set to tax this industry to raise an additional £400 million for the British coffers
But Hammond has made it clear that this taxation will not be directed at small tech firms, and will only target businesses than generate more than half a billion pounds a year.
Import companies and publicans listen up
Lucky for pub owners, it looks like Hammond has listened to their demands to stall the rising tax on beer. Moreover, cider and spirits duties are also to be frozen.
However, and probably unsurprisingly for most, tobacco duty will continue to rise by inflation plus 2%.
Brexit and government funding: What you asked for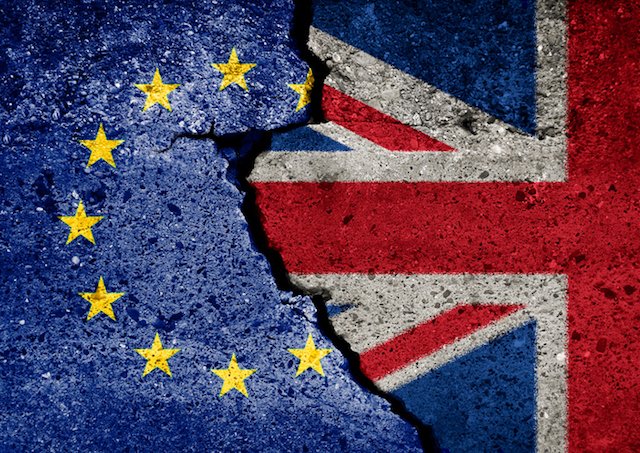 Investment in exports infrastructure
"We would like the budget to act as a commitment from government to protect the future of our world-leading supply chain, through measures such as investment in transport infrastructure and the training of more customs officers to streamline border processes and checks."" John Perry, SCALA
Ahead of the uncertainties of Brexit, it seems that businesses, especially those involved in exports, need the government to commit when it comes to ensuring exporting logistics run smoothly despite the diplomatic hurdles that may arise.
"A top priority in the budget needs to be greater investment in our customs and border control infrastructure in order to ensure that the movement of goods particularly in sectors which rely on Just In Time (JIT) supply such as FMCG is not too badly affected." John Perry
The government and The Banks
It appears that the banks still have a bit of a nasty reputation when it comes to what people think their lending preferences are.
Although startup loans are a thing, a number of SME owners believe they are not pursued as a priority by financial institutions.
"The issue lies in banks not favouring startup loans as much as others. If we had a lot more money pumped into small businesses then the whole economy would be much better off as a result."" Lee Murphy, Pandle
Brexit and government funding: What Hammond has delivered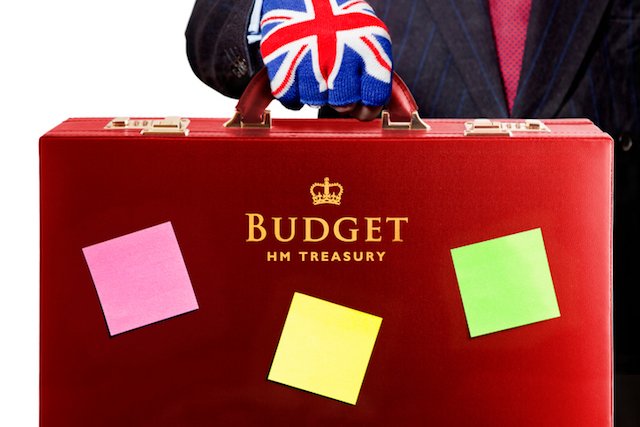 Well, it looks like he's plugging government funding into more domestic projects rather than the export and logistics economy.
" Instead, he's announced a £30bn package for England's roads, including repairs to motorways and potholes.
Employment: What you asked for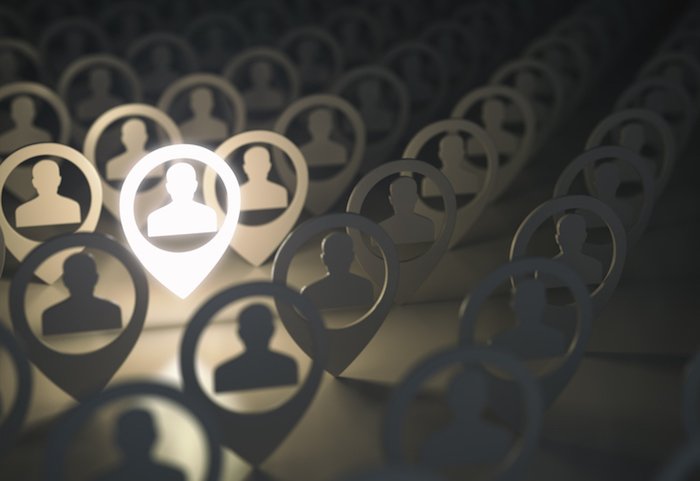 "Measures to address growing skills shortages within the sector are also vital. These shortages particularly in warehousing and driver staff – are already a major problem, which is only likely to be exacerbated by Brexit's adverse impact on EU labour availability." John Perry, SCALA
There is also a feeling that the government is willing to target business owners in terms of taxation in order to fufil their public spending agenda.
"The Chancellor should be helping not hitting the self-employed in the budget. Raising taxes to account for higher pay in the public sector is the wrong medicine at the wrong time. The abolition of Class 2 National Insurance not going ahead is certainly a mistake not only for the relief on sole traders but also the simplification of the National Insurance system." Lee Murphy, Pandle
Employment: What Hammond has delivered: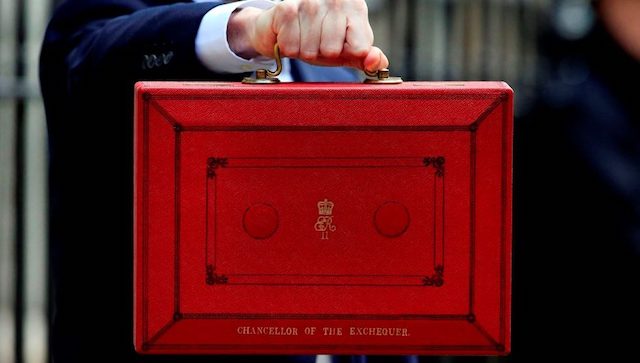 Apprenticeship help
If you're an SME owner who's looking to train potential employees up for the job in hand, then you're in luck. There's a new ?695 million pound initiative to help small firms train apprentices.
Increased living wage
In terms of employee income, Hammond is looking to revise the national living wage, saying the government wants to end low pay.
This measure could well incentivise more people to enter the labour logistics market for example, and especially if there is going to be a labour shortage due to Brexit, if the NLW rises, so perhaps, will the motivation of British people to engage in these sorts of jobs.
Watch this space on more Budget-related developments for UK SMEs today.