For a couple of years now I have been banging on to anyone who would listen about how central banks will launch their own digital currencies, which will end the use of cash and have huge consequences for all of us.
This has usually been greeted with total scepticism, however, China is almost there, as the splendidly named Chamber of Digital Commerce now reveals…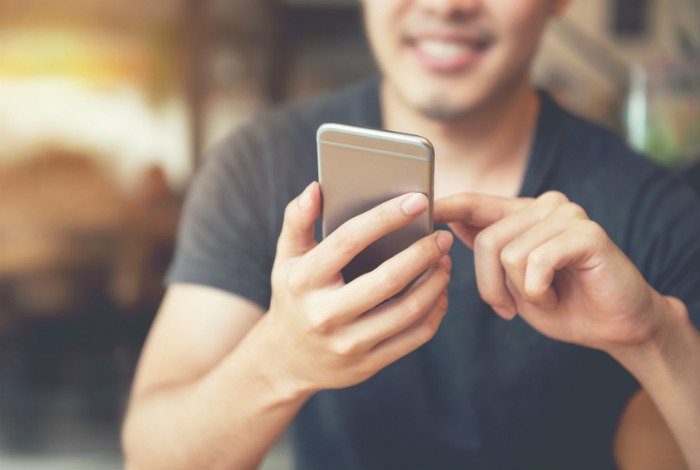 They report that The People's Bank of China has filed 80 patents related to its secretive plans to digitise the renminbi. The Financial Times reports the patents include proposals to issue and supply a central bank digital currency, a system for interbank settlements that use the currency, and the integration of digital currency wallets into existing retail bank accounts?.
Could China dominate the world
The FT goes onto highlight that these patents relate to integrating a system of digital currency into the existing banking infrastructure and that there were no mechanisms to prevent the Chinese central bank from having full oversight of users" transactions.
But here is the nightmare for Western Central bankers, if they don't move fast to digitise their own currencies, then as identified by Tim Morrison, a senior fellow at the Hudson Institute, the patents could enable "China's ability to effectively impose its system on the rest of the world. It doesn't end the dollar overnight, but you're beginning to build an alternative .
Accordingly, at the macro level, the West will have something coming out of China much longer-term to worry about than the temporary effects of the coronavirus. But at the micro-level, I rather suspect that our authorities would actually welcome the introduction of national digital currencies, courtesy of what Beijing is up to.
Why" Because quite apart from kicking the likes of Libra and other private crypto-currency efforts out of the park, the ending of untraceable cash transactions puts paid to the black economy and quite possibly money laundering as every financial transaction will be digitally traceable.
Shades of Big Brother?
Absolutely, but as I pointed out in an article I wrote for Reaction Life last July, "here important questions of privacy arise but given the rising millennial generation seems quite happy to allow others to see vast amounts of data on them already then maybe this aspect of privacy is already a lost cause .
Add in the latest news from China and the implications for dollar hegemony and I think it will be game set and match to digital. The VAT man will be delighted!