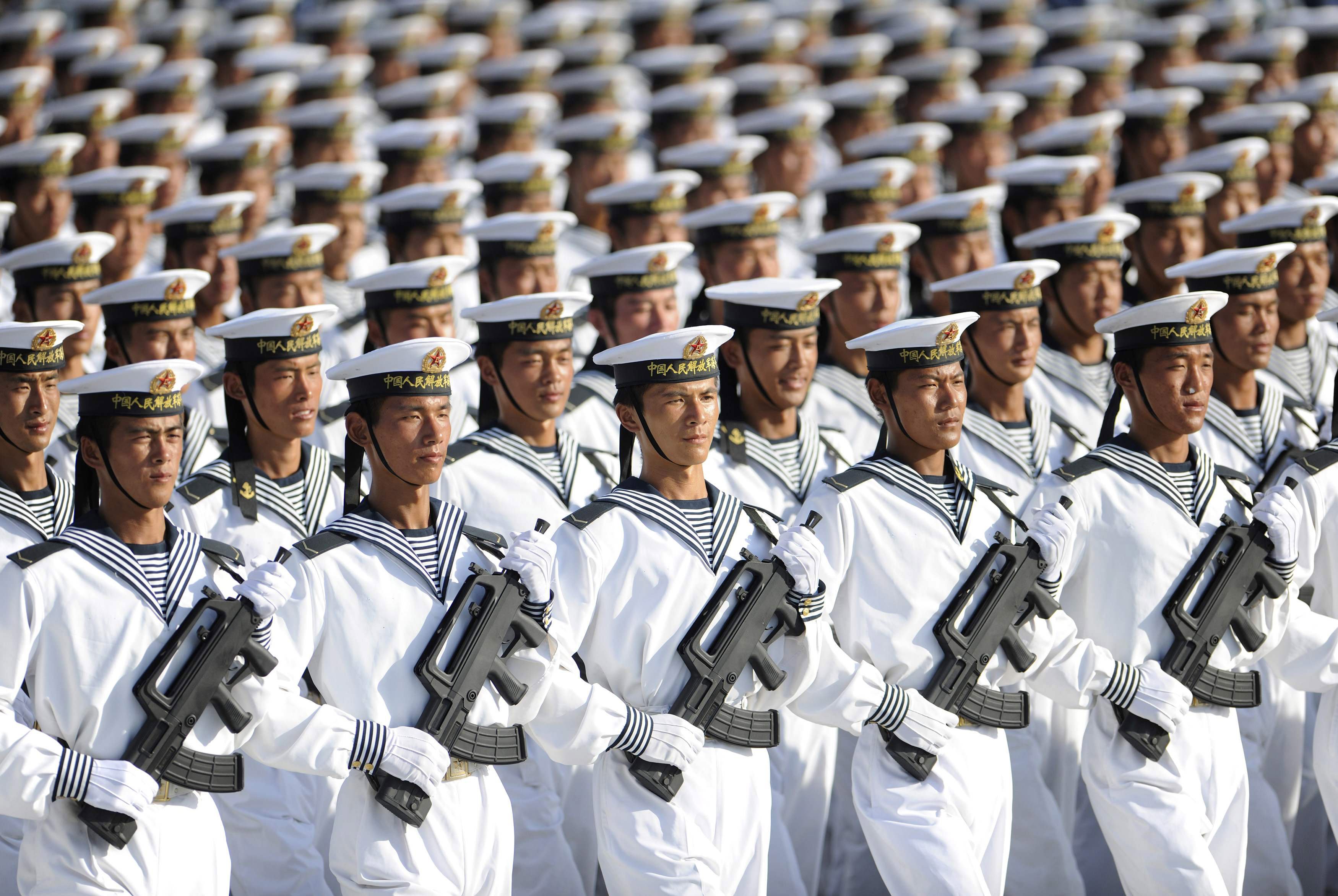 I recently retired as UK senior partner of BDO after 23 years as a partner with the firm. Last year, I took up a position as visiting professor at Xiamen University, China. My wife is Chinese and I decided to spend three months exploring business opportunities in the region and trying to learn some Mandarin.

I'm blogging about my experiences in China for Real Business ? catch up on my journey so far.
One of the most disquieting conversations I have had here was with a well-educated young Chinese man, who was complaining about the power, wealth and arrogant behaviour of the Chinese military. He gave examples of their contempt for ordinary folk and then added "I could forgive them that if they did their job properly, but they can't even beat up the Vietnamese and Philippines in the South China Seas." I was pleased therefore to read that Vietnam and China have continued to use diplomacy, not force, to progress their disagreement over the resource-rich islands and seas; I hope that sense continues to prevail.
Share this story