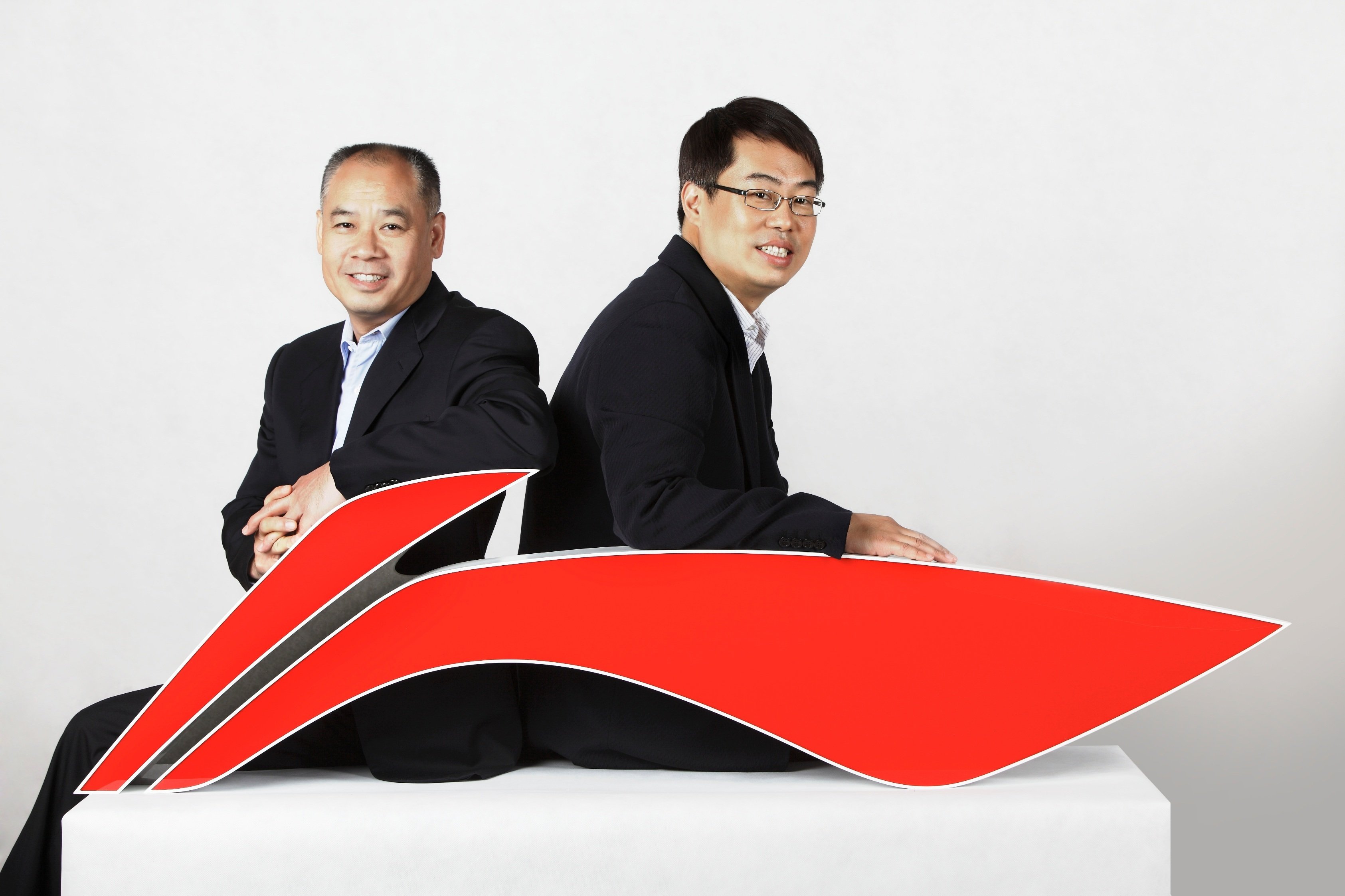 I recently retired as UK senior partner of BDO after 23 years as a partner with the firm. Last year, I took up a position as visiting professor at Xiamen University, China. My wife is Chinese and I decided to spend three months exploring business opportunities in the region and trying to learn some Mandarin.

I'm blogging about my experiences in China for Real Business ? catch up on my journey so far.
I have discussed before the attempts by many Chinese businesses to move "up the value chain" and also to create brands. Li Ning is China's most successful home-grown sports brand (the eponymous founder is the gymnast who flew above the Bird's Nest stadium, to light the Olympic torch, clad in Li Ning sportswear). The company attempted to move from being a mid-price brand to competing head-to-head with Nike and Adidas, but has suffered a bloody nose in the process, with a 50 per cent fall in net profit. Chinese consumers seem to prefer the international brand if the price and quality are otherwise identical.
Share this story