Commercial Mortgages
As with all types of property loans, it's advisable to compare commerical mortgages from as many lenders as possible before deciding which lender to commit to. Use a mortgage calculator to establish your budget, before organising a whole-of-market mortgage comparison with the help of an independent broker.
Aside from these fairly obvious considerations, there are a few things all prospective clients need to know about commercial mortgages. Irrespective of your intentions for the property or land you wish to purchase, it's worth bearing in mind the following to help you make the right decisions.
Things to consider when applying for a commercial mortgage
1. Commercial mortgages have many purposes
Depending on the type of business you run, you could apply for a commercial mortgage for a number of reasons. Examples of the most common applications for commercial mortgages include the following:
Residential buy-to-let

– purchasing properties to be let out to residential tenants

Commercial buy-to-let

– purchasing properties to let out to businesses

Owner-occupied

– purchasing premises to be used for your own business
It's worth remembering that the type of commercial mortgage you need will have an impact on eligibility, affordability and the general terms of the loan?" not to mention which lenders are suitable for your requirements.
2. You?ll usually need a deposit?
Most commercial mortgage lenders will need a deposit from you. The only exemption to this particular rule, where loans of 100% or more of the property's value may be offered by the lender, is with bridging finance. Some bridging lenders and property development specialists are able to offer high LTVs in accordance with the collateral provided by the borrower and their financial circumstances.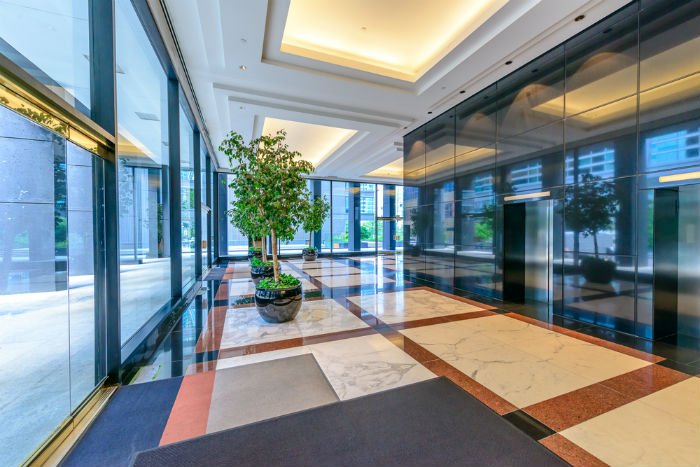 In most instances, with a regular commercial mortgage, you will be offered a maximum of 75% of the total price of the property. As is the case when buying a residential property, you will therefore be required to come up with the additional 25% in the form of a deposit. This can be an important point for some investors, who simply do not have this kind of money to hand over as a lump-sum payment.
If you're in any way concerned regarding deposits and upfront payments in general, discuss the available options with an independent broker before applying.
3. It's important to look beyond the high street for a commercial mortgage
Last but not least, it's perfectly possible that the ideal commercial lender for your needs can't be found in the usual places. Getting the best deal where specialist loans are concerned almost always means setting your sights beyond the high street. Conventional banks and lenders offer commercial mortgages, but this does not mean they are the most cost-effective route to take for the mortgage.
Away from the high street, you will find an extensive network of niche lenders and commercial mortgage specialists. Particularly if you have an imperfect credit history, you may need to set your sights on the more specialist lenders on the market. On the plus side, being turned down for a commercial mortgage via the usual channels doesn't necessarily mean being counted out of the running elsewhere.
Independent broker support
Whatever your requirements, it's advisable to take your case to an independent broker. Along with all the usual high street names, an established broker will help you compare deals from the UK's most dynamic specialist lenders. In addition, considering the available options with the help of a broker can ensure your credit history is protected from any further damage.
Use a commercial mortgage calculator to establish your requirements and your budget before consulting with a broker to discuss the available options.