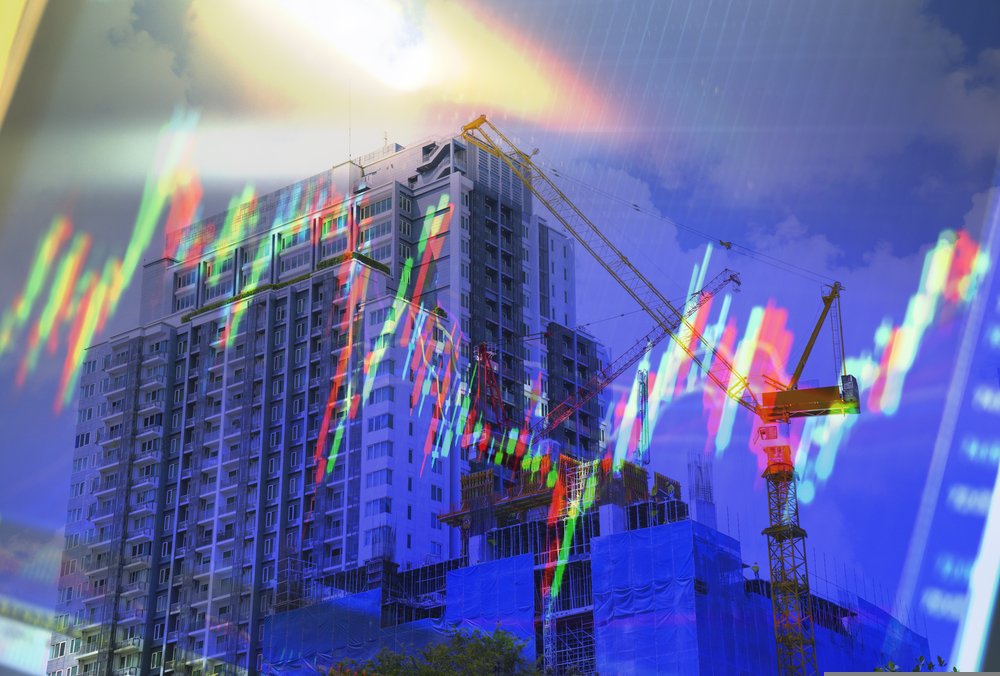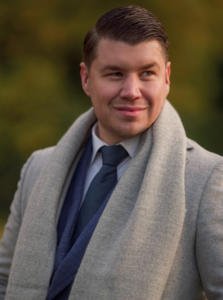 Name
: Harry Fenner
Position
: CEO of
Navana Property Group
Bio
: Harry Fenner has long believed that the property industry is ripe for disruption by an independent, agile, people-focused property and place services business. One built with technology and innovation in its DNA, free from legacy systems and with the structure to react efficiently and effectively to change as it happens. This ultimately led him to found Navana Property Group.
What costs have there been on businesses forced to navigate away from the office to remote working?
Companies across the globe have been forced, if they weren?t already, to embrace remote working due to extended periods of lockdown restrictions. In the process, many businesses have now seen proof that employees don't necessarily always need to be in the office to accomplish tasks and remain productive. This, along with the cost-cutting needs many companies now have in the face of a prolonged global economic slump, is paving the way for a new model of working. When it comes to their real estate and workspace strategies, naturally then there is an increasing appetite for employers to move to a more balanced approach, where both remote and office working are offered. This is putting many businesses, tied into long-term leases for occupancy of their office accommodation, under immense pressure. The passing of the Coronavirus Act 2020 suspended the ability to forfeit a commercial lease for non-payment of rent and this suspension was recently extended to 31st March 2020. This means that landlords are unable to enforce a right of forfeiture for non-payment of rent in relation to commercial leases until after this date. This has no doubt been a lifeline for businesses who were struggling to pay rent during the height of the pandemic. Yet with commercial leases typically lasting from three to five years, many occupiers will still be feeling the pressure as the end of the suspension period approaches.
"Overall, this shift change towards remote working has and will continue to necessitate that businesses adapt their working models and use of commercial premises."
The need for office spaces will never be fully supplanted by remote working. Yet in the age of a globally mobilised and remote workforce the role of the office is changing from a place where what we would traditionally call ?work" happens, to a place of collaboration, creativity, networking and learning.
Is commercial property a good investment for 2021?
There will of course be winners and losers amongst commercial investors in the year to come. Offices are certainly not dead although selective and strategic asset picking will be critical. Sector dynamics are changing and occupiers now have more optionality and leverage than ever before when it comes to their physical footprint. Offices are going the way of retail in the sense that the sector is becoming increasingly polarised. Those workspaces and offices with an intentional value proposition located in the right places and offering a flexible tenancy model will see good uptake, whilst owners of undifferentiated and run-of-the-mill office stock continuing to pursue outdated and inflexible commercial terms with their occupiers will no doubt struggle. This landscape will reward active investors that know the sector, choose their opportunities carefully and are prepared to be brave by operating under a partnership model with their occupiers. Looking at the markets there is still an abundance of stored capital looking for return, not least from overseas players. Brexit finally being settled to some degree can only be a good thing for the confidence of international investors, and record low interest rates will be key recovery drivers in 2021. This will also be reflected in the debt markets with asset classes including logistics, build to rent and student housing being among the most popular.
Share this story