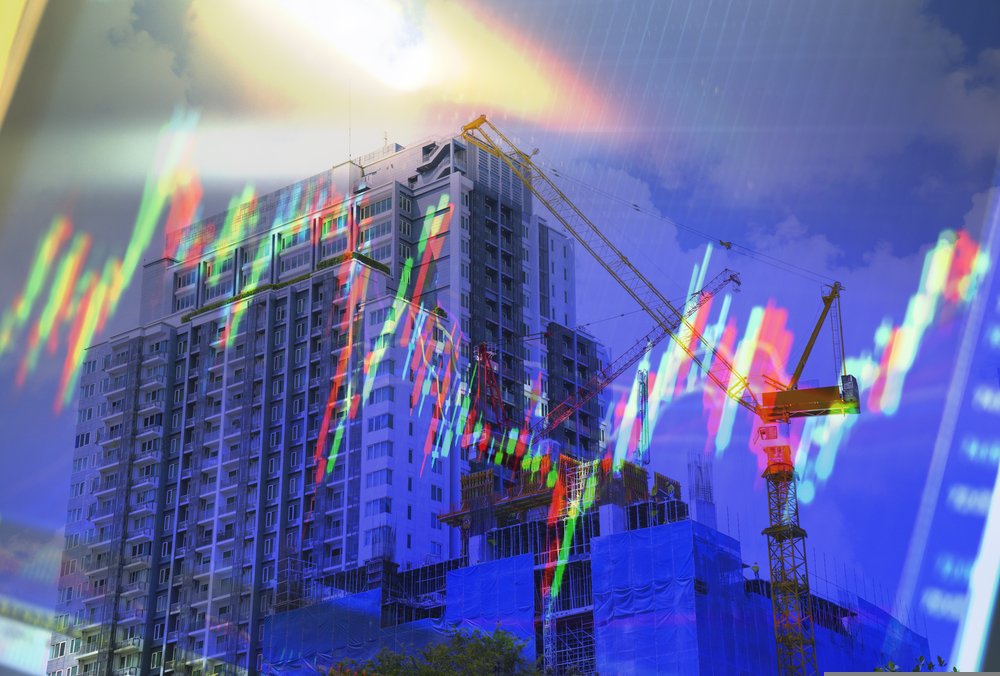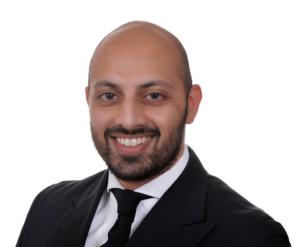 Name
: Riaz Dudhia
Position
: Partner and Head of Commercial Property at
Nelsons Law
Bio
: Riaz qualified as a solicitor in 2005 and joined Nelsons in 2007. He is the Head of the Commercial Property team at Nelsons Law and has particular expertise in commercial landlord and tenant matters, land acquisition and disposal and commercial developments.
What costs have there been on businesses forced to navigate away from the office to remote working?
For our clients who rent their business premises, many have been working to negotiate rent payment terms that reduce the financial burden on them as tenants. However, not all of them have been able to negotiate terms with their landlords that completely negate the detrimental impact that has been sustained on their business as a result of the pandemic. Upon the initial transition to remote working, not all businesses had sufficient IT infrastructures in place to enable them to work effectively from home and, therefore, had to make unplanned, significant expenditure into their IT systems to negate this issue. However, while this might have been an initial inconvenience, it's arguably an investment for the future as it is likely that some semblance of remote working is here to stay. While government financial incentives such as Business Rates Relief, the Coronavirus Job Retention Scheme (CJRS) and business interruption loans have undoubtedly helped to financially support businesses, there's a counter-argument that the cost to companies in terms of commercial growth, staff culture and future planning is difficult to quantify. This is particularly the case for certain sectors such as retail and leisure that don't have the ability to relocate their business operations and, as such, have experienced incredibly detrimental costs and repercussions.
Is commercial property a good investment for 2021?
Yes and no. As we saw during the banking recession, the property investment market has created opportunities that did not previously exist. However, property investment that's underpinned by commercial leases in the most affected sectors, food and drink for example, is likely to be considered high risk at the moment. As the effects of the pandemic begin to subside, the time that it will take for businesses in these kinds of sectors to bounce-back will determine how attractive investing in commercial property used by these industries is. In my opinion, it's likely that we ll see reduced rental yields during the course of this year. In a non-pandemic world, commercial property investment is usually considered as a reliable source of passive income with a relatively low to medium risk, and that could still be the case for property investors during the course of this year. Particularly if investors fully consider the financial elements of the investment for example purchase price and rental yield as well as any supporting security to cover any rent payment issues on the parts of tenants in the future.
Share this story