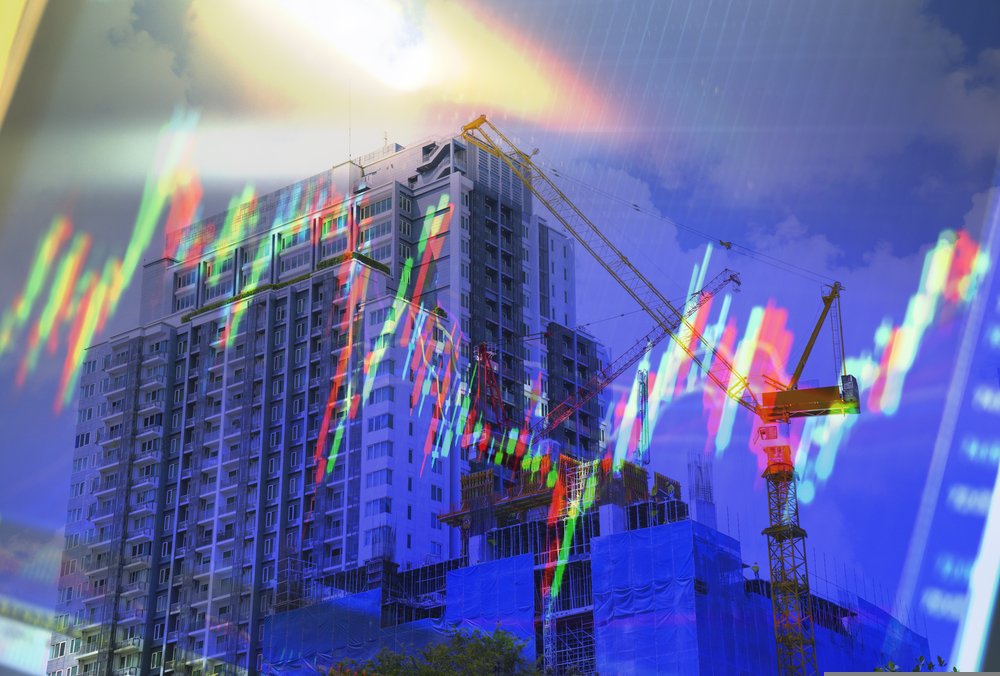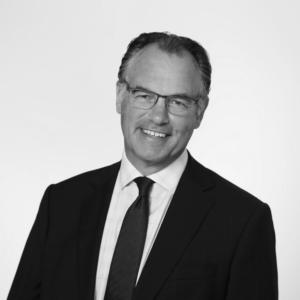 Name
: David Laws
Position
: Partner at
Matthews & Goodman
Bio
: David Laws has over 20 years' experience in the Manchester city centre and out-of-town regional markets. Primarily focused on office space, he provides owner and occupier clients with agency and consultancy advice. He takes a strategic approach to business space, ensuring it meets his clients' financial, operational and cultural goals.
What costs have there been on businesses forced to navigate away from the office to remote working?
The pandemic has changed how all organisations plan for their workspace. The impact of physical distancing at work, combined with WFH (Working From Home) and multiple lockdowns (dissuading people from going to work) has led to a reappraisal of what organisations require of their workplace. After all, work is no longer a place you go to, but something you do in an office, at home, in a coffee bar, in your car – anywhere.
"It is interesting to note that WFH is now being superseded by WFA (Working From Anywhere)."
The net result is that lease breaks are being considered very closely, lease ends are perceived to be an opportunity to break the shackles of pre-pandemic workplace practices and sub-letting unwanted space (the grey market) is beginning to gather momentum. ?De-densifying" has emerged as the only viable way to accommodate
physical distancing in the workplace
. This means having fewer people in the same space. Serviced Offices are being used as an interim/short term resolution to the morphing requirements of the workplace, and are being viewed as an integral part of a ?blended workplace strategy.
Is commercial property a good investment in 2021?
A predicted 9% fall in the value of institutionally held UK commercial property investments, resulting in total returns at around minus 4.5% (based on the latest IPF Consensus Forecasts), will mask extremes between property sectors. For example:
Returns for industrial and logistics assets will be positive
Offices will probably see a fall in value in the range of 6% – 10%
Shopping centres will decline by almost 30%
Secondary and tertiary assets and those adversely affected by Covid will have seen significantly greater declines in value.
However, relatively high sustainable income derived from the property sector in a normalized environment, at an average income return of over 5% continues to provide enduring value against equities and gilts.
Share this story