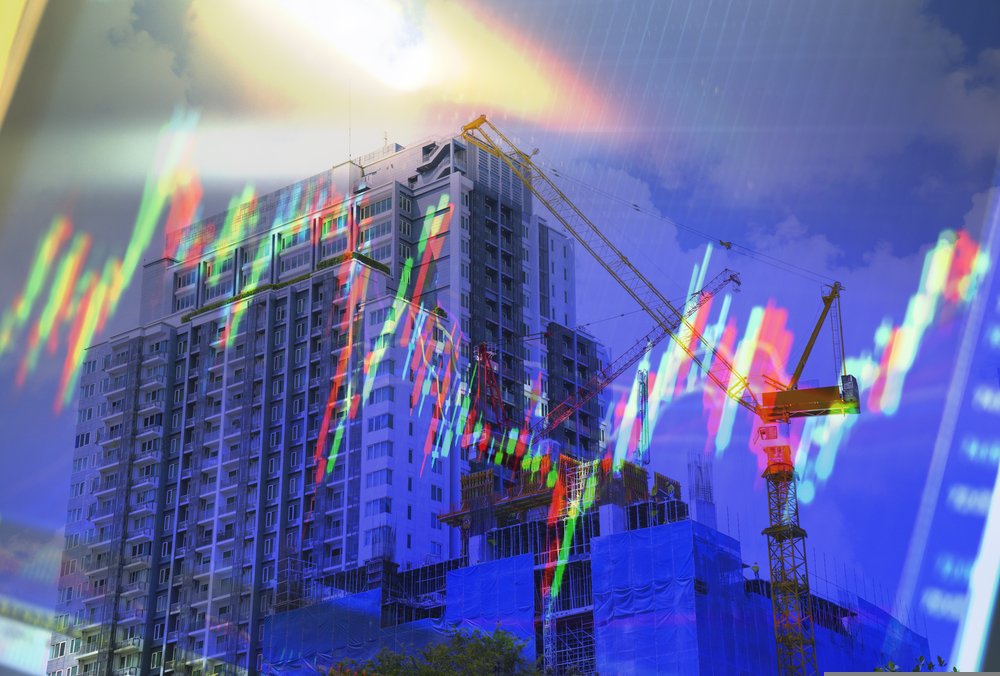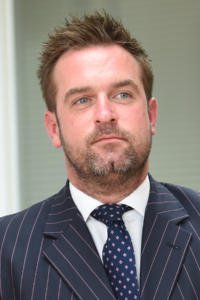 Name
: Jamie Allison
Position
: Head of Cumbria and of
Napthens?
Real Estate group
Bio
: Jamie is Head of Cumbria and of Napthens" Real Estate group. In this dual role he is responsible for the development and implementation of Napthens" Cumbrian strategic plan and manages the commercial property, construction, rural and leisure & licensing departments.
What costs have there been on businesses forced to navigate away from the office to remote working?
As businesses have been
forced to navigate away from the workplace
what we ve seen is that rapid technological advances, a keenness on environmental and social values have now become key considerations for our properties and how we conduct ourselves in them – or don't at all as we work more from home. There have been the continuing ?on costs" of the fixed overheads still needing to be serviced for properties whether that's insurance, communal, management or estate charges, as well as any financing for operational plant and kit within the properties and, of course, rent. But, with rent, many landlords have had the ?deferment" or ?rent holiday" conversations with their occupants which, in the main have so far seen successful, collaboratively concluded negotiations.
"The cost increase for some SMEs has been in the adjustment to remote working, which was felt more severely for those who weren?t as tech ready."
What this has done though is make businesses leaner, more tech-enabled, more aware of competitive pressures and actually able to manage disruption and people from afar, for which there are pros and cons. Increases in software license fees, hardware requirements as well as contributions to bills at home all add to the cost mix and may seem significant upfront. However, the infrastructure cost per employee to work and operate in an office environment is estimated to be around £12,000 per annum, versus £1,500 per annum for working remotely. So, although there is an up-front cost for setup, it means there are cost savings to be made in the long term.
Is commercial property a good investment in 2021?
Whether commercial property is a smart investment for 2021 depends what it is and how it's being financed. On one hand there are some who are shying away from city centre offices and looking at satellite location clusters to invest in. On the other hand some are pivoting into new sectors, such as warehousing, cold storage and logistics near road networks.
"Others are looking at remodelling town and city centre offices with a view to creating safe, collaborative workspaces which are agile, acknowledge the importance of wellbeing and practise being a cool" place to work – no office slides though please."
That said, occupier demand increased in the third quarter across the industrial sector. However, there are perceived issues with retail and office as sectors, in that the rental growth projections are still sat in a negative space or at least suppressed. Rent expectations are also mixed across the more out of the ordinary commercial property and in the leisure sector. Given the disruption caused within leisure it is reported that hotels are showing the weakest forward looking projections for rents with some reporting a 5 per cent plus fall. But, like cold storage and logistics, rents for data centres and power provision are expected to be a strong consideration too. So it's a real mix, but not surprising. Is commercial property still a good investment for 2021″ For me it is, especially in many alternative sectors which weren?t as overt as they are now. Banks and funders are still lending and, whilst some have tightened their LTV ratios, they are still supportive of the experienced property entrepreneur and developer.
Share this story